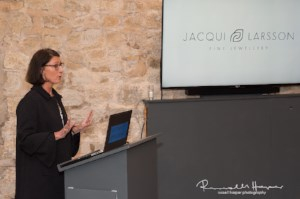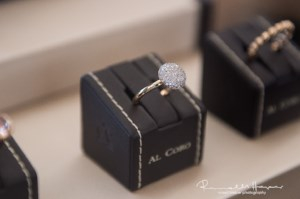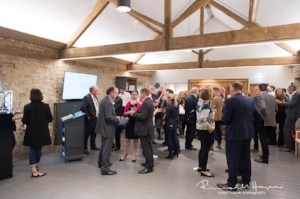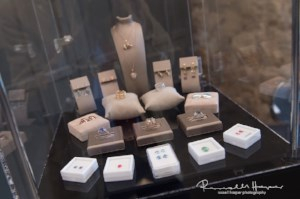 Thank you to members and guests who attended the Sevenoaks networking meeting on Wednesday at Knole House.  This was the first event the Chamber had held at Knole for a number of years and we were thrilled to be invited to the stunning refurbished Hayloft Learning Centre.   The General Manager of Knole, Hannah Kay welcomed us and shared some of the history of the house as well as the story behind the restoration project over the last 5 years.
The Hayloft is a unique and beautiful space available to hire for meetings, away days, private functions and workshops.  Set within the stunning surroundings of a 1,000 acre deer park, the Hayloft is housed on the second floor of the Conservation Studio in a restored 17th century hayloft. New finishes and furniture are inspired by 'below stairs' examples that survive at Knole and complemented by original fabric and features of the building. To find out more please contactknolebookings@nationaltrust.org.uk or call 01732 462100. f you have not visited the new centre and conservation studio, it is situated next to the tea rooms and we would highly recommend a visit.
Many thanks to our sponsor for this week's networking Jacqui Larsson Fine Jewellery.  Jacqui had some exquisite items of jewellery on display and shared her top tips for buying and restoring gems and stones.  If you would like to find out more about Jacqui's fabulous range of ready to wear jewellery, bespoke items, workshops, and gemstone advice please get in touch via email atjacqui@jacquilarsson.com
Jacqui chose the charity Breast Cancer Care in support of Sevenoaks Pink Week and thanks to the generous donations of our members we raised £62. The winner of the raffle prize was Victoria Waine from Smart PA. There are a number of events taking place over the next week for Breast Cancer Care.  Our Chairman Mark Tuvey is once again acting as quiz master for the Breast Cancer Care quiz night on the 13th October.  This is a great event, please do support this worthwhile charity and let us know as soon as possible if you would be interested in joining a Chamber table.
Our thanks go to Russell Harper Photography for once again providing great coverage of the event.  Photos can be viewed HERE.  If you would like to use the photographs for professional purposes please contact Russell at harperphotography.co.uk
The networking at Knole was a slightly sad occasion as our current Chairman Mark Tuvey gave his last first Wednesday speech as Chairman.  Mark is leaving the Chamber board to concentrate on his own business ventures but will continue to work closely with us on a consultancy basis.
Please join us at our AGM next Wednesday 10th October where we will wish Mark well and thank him for his time on the board.  This will also be an opportunity to hear from incoming chairman Nick Brooker about his plans and aspirations for the Chamber.  Please join us at Donnington Manor Hotel from 11.00am. The AGM will finish at 12.30 and an optional networking lunch is available for those who can join us.  Please pre-register HERE
Our next first Wednesday event will be on the 7th November at Wagamama Sevenoaks and will be kindly sponsored by Sanlam.  Please book HERE.  To find out more about our events and meetings please see our website.
Thank you for your continued support, we look forward to seeing you soon.