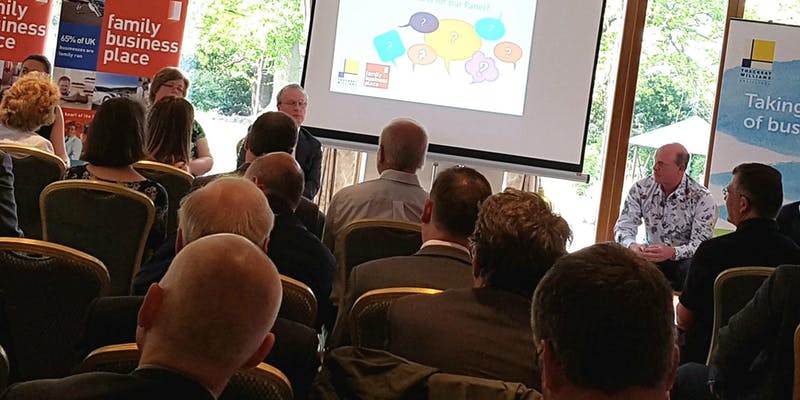 THE RISE OF TECHNOLOGY – This event is aimed at owners and managers of family businesses
Family businesses are often seen as old fashioned and stuffy places, too stuck in their ways to embrace new ideas but often the reality is quite different.
At our latest (and ever popular) Family Business Breakfast event we will hear from 3 businesses that are embracing technology and the positive changes that it can bring. You will hear how heavy investment in technological infrastructure has shaped, and even secured, the future of their businesses. If you are on the cusp of your own large tech investment or want to get some ideas of where you might need to invest then this seminar is for you!
Guest speakers include:
Warren Muschialli, Managing Director – Newton Waterproofing
Sarah Humphreys, Sales Director – Premier Alarms
Date
13th May
Time
8.00 – 10.30am light breakfast and refreshments
Venue
Coolings Garden Centre
Tickets are FREE please PRE-REGISTER HERE
Please note: spaces are limited to 50 seats and experience shows that these will be taken up long before the date of the event. Please sign up early to avoid disappointment.