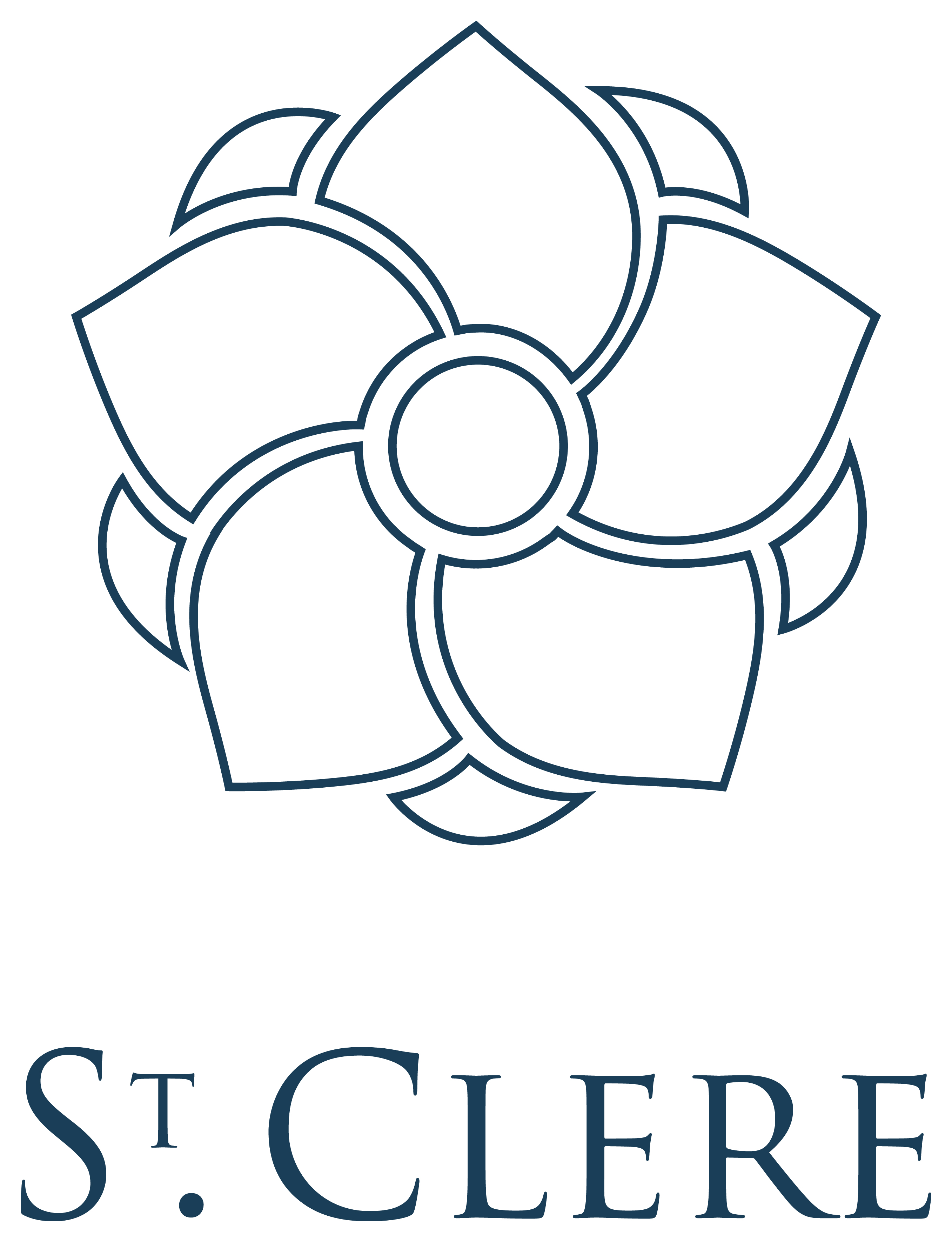 Simon Welham from Welham Jones Funerals and Memorials gave an interesting insight into the recent legislation to regulate the funerals and memorials business.  Welham Jones have welcomed this initiative which will ensure families and individuals are not taken advantage of during the difficult time of dealing with bereavement.  Simon also highlighted the lack of regulation in some pre-paid funeral plans that are often being sold to the elderly. This has caused concern for Welham Jones and his suggestion to members was to ensure any plan taken out is FCA registered. 
Welham Jones are a family company and pride themselves very much on being part of the community. Simon and daughter Rebecca have been active across the district with their fundraising efforts supporting many different charities. Their Easter Egg collection this year provided a treat for many sick children in hospices and care across the district.  They are also planning an overcoat donation for the homeless in the winter months this year.  Welham Jones are also Chamber Business Partners and their enhanced financial support through the scheme has helped us develop services for our members.  Our thanks go to Simon and Rebecca for sponsoring today's event and for showcasing their funeral vehicles.
Simon also wanted particularly to thank the caterers, Nicky at Longford Mill Catering who is available for any outside catering event and can be contacted on 07957 348588.
Our thanks go to Eliza Ecclestone, Managing Trustee and Martha Parker for allowing us to host the event at the beautiful St Clere Estate. We were given a rare treat to hold the networking in the main house, and thankfully the weather was good enough to enjoy the glorious terrace and views. St Clere offers venue hire for corporate meetings & events, family celebrations and they also hire the grounds for festivals and large scale events with companies such as Spartan Race UK and Southbeats music festival.  To find out more contact Martha on 01732 761309 or email: martha@stclere.co.uk
Congratulations to Mike Clyne from FeMan Consulting who won a bottle of prosecco in the business card draw which raised over £70.00 towards our charity fund. Thank you all for contributing.