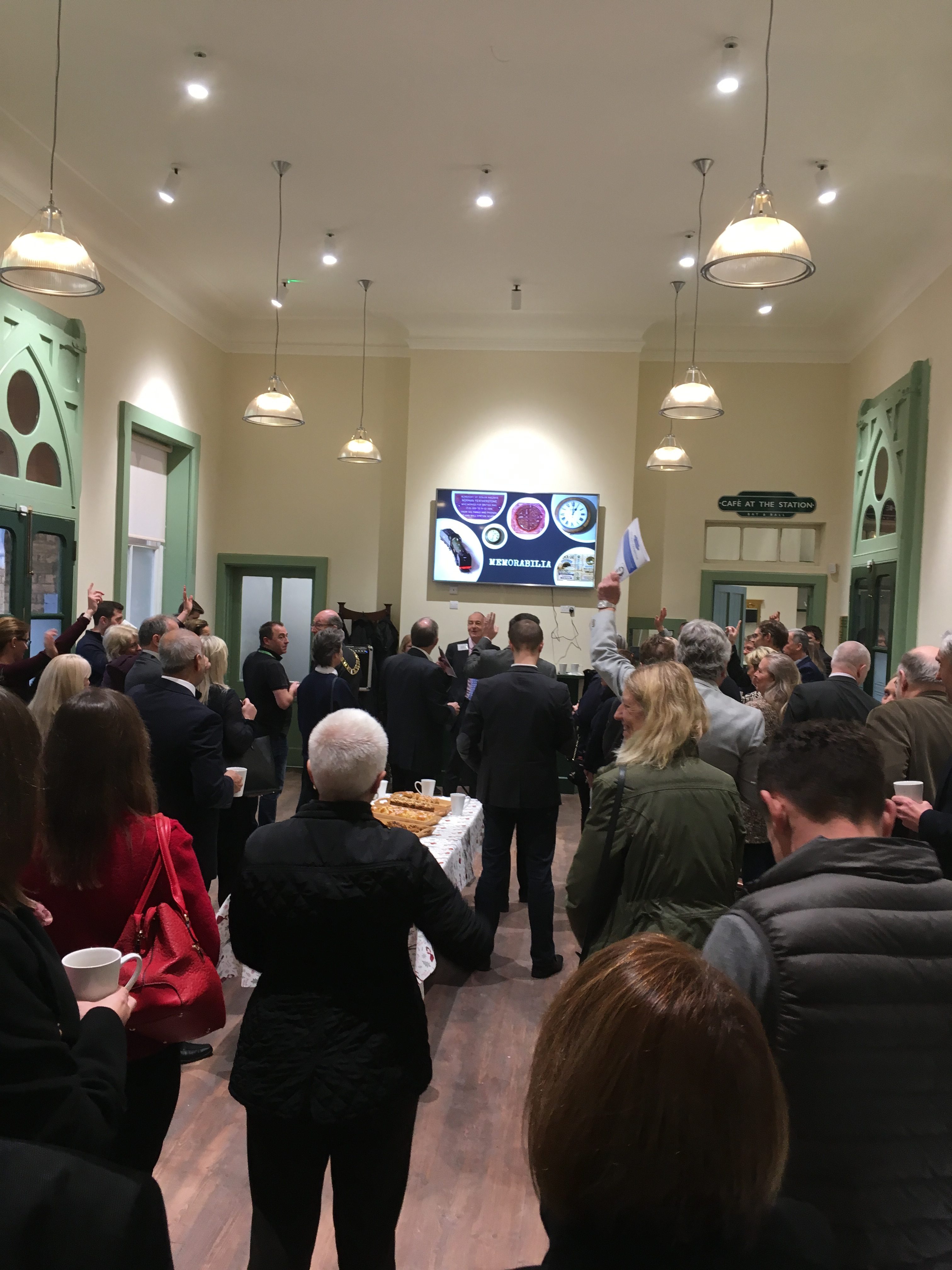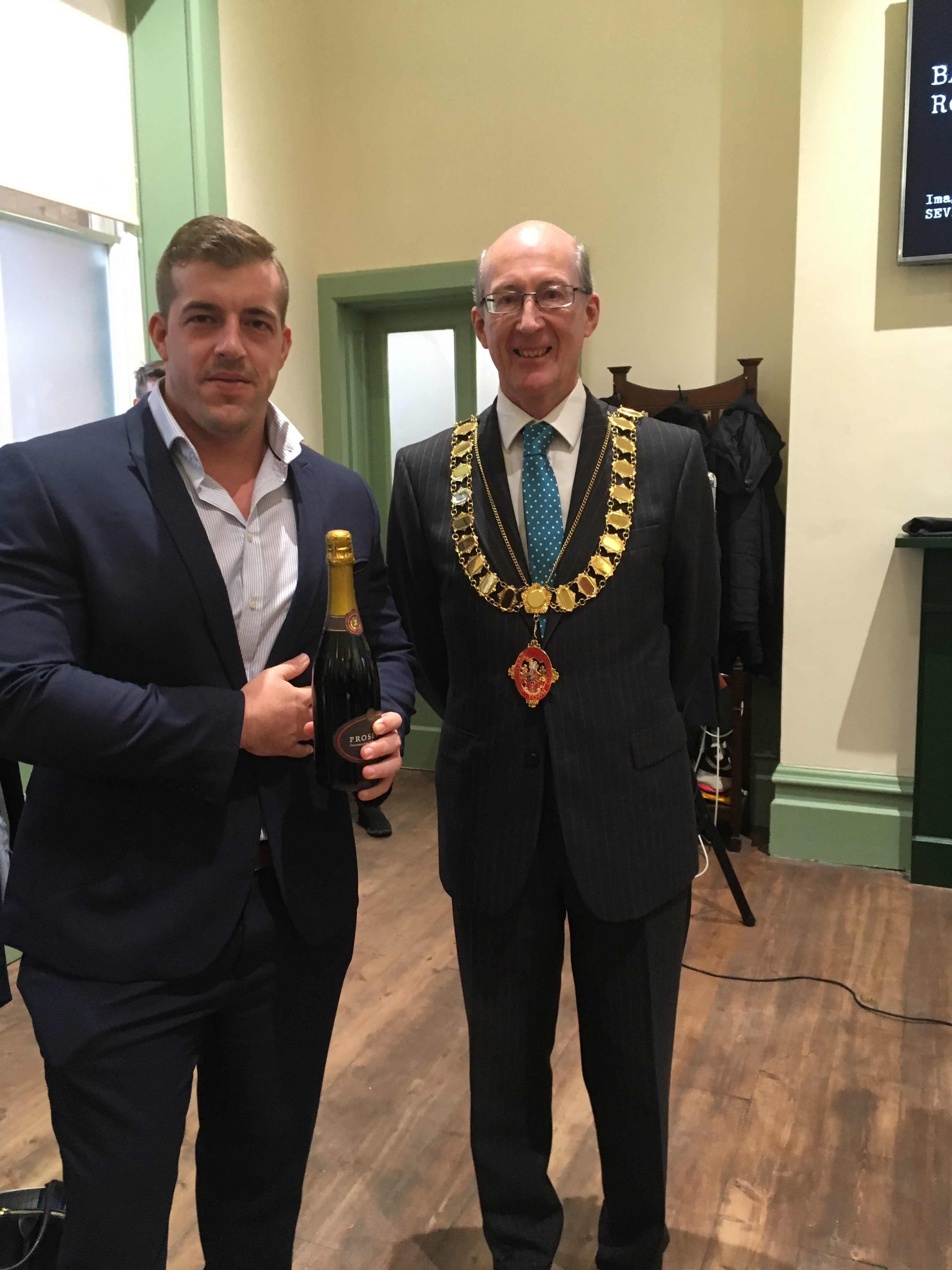 Thank you to members and guests who attended the Sevenoaks networking last Wednesday. We were thrilled to be invited to the superb refurbished Bat and Ball Station.   Linda Larter from Sevenoaks Town Council welcomed us all and shared some of the history of the station as well as the story behind the redevelopment.  The Bat & Ball station was the first railway station in Sevenoaks and used by Queen Victoria when visiting Knole. It has been boarded up since 1992 and gradually deteriorated. The restored building will provide heritage information, community rooms, public toilets and a café selling Kent produce. This is the first project in the Town Council's ambitious plan to regenerate Northern Sevenoaks. A new modern Community Centre is schedules to be the second project linked through the new access and will be complementary to the station. For more details of the restoration project and timeline please go to batandballstation.com.
The Station will be available to hire from mid to late January 2019 and could be used for meetings, away days, workshops and private functions.  To find out more please contact Linda Redden, Heritage Officer on heo@sevenoakstown.gov.uk
We were supporting the Sevenoaks Mayor's Fund with our Business Card draw and thanks to the generous donations of our members and guests we raised £80. The winner of the bottle of prosecco was Robert Woodward from Heliocentrix. This year's fund raises money for:
Sevenoaks Powerchair Football
Sevenoaks Day Nursery
Sevenoaks Rugby Football Club
Stag Community Arts Centre
Thank you for your continued support, we look forward to seeing you soon.