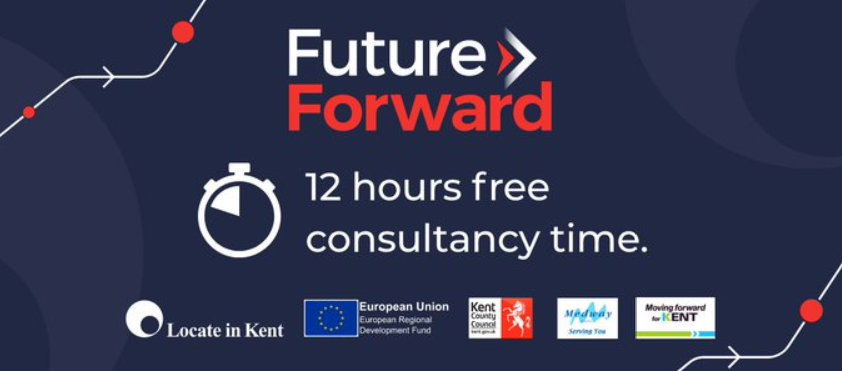 Do you need help getting your business back on track or are you planning future growth and expansion? We're here to help!
Join us on Thursday 3rd December from 9.30am – 10.30am for our free Future Forward webinar and get exclusive early bird access to our 2021 programme. Hear from our delivery team who will share top tips, advice and information about how Future Forward 2021 can support business success.
We are delighted to be joined by a team of industry experts, including top accountants from Kreston Reeves and Azets, a HR professional and our marketing and manufacturing specialists. 
Our experts will tell you how:
Investing in marketing can make a huge difference right now
You can become a processes guru and save time and money
To avoid getting sucked into an accounting black hole (nobody wants that, right?)
Future Forward 2021, due to launch in January, will be delivered by our team of expert advisors who will guide your organisation towards a plan for future success. Qualifying businesses will receive 12 hours of FREE consultancy to build resilience, carve out new opportunities and take on the challenges that you may now be facing.