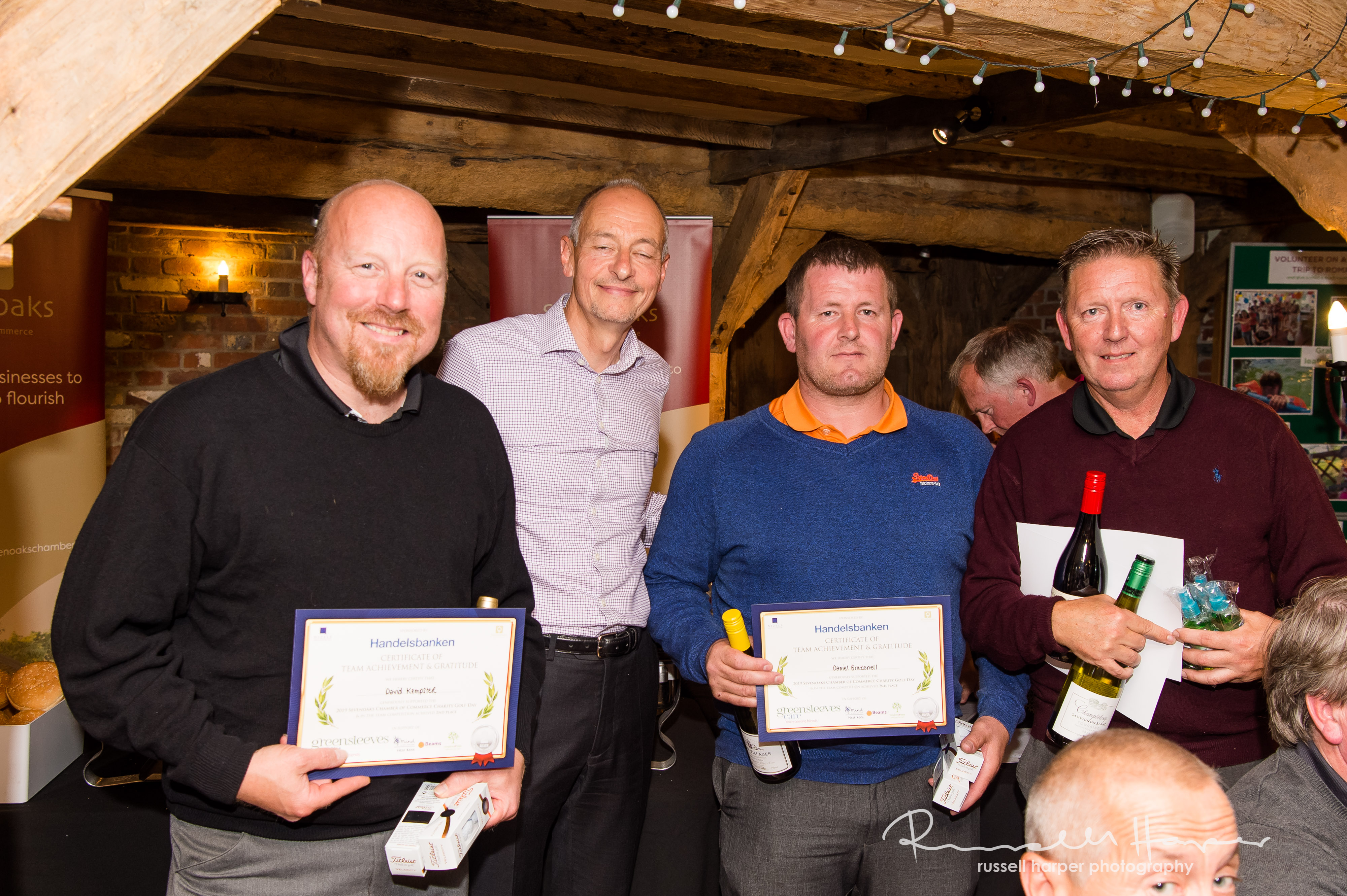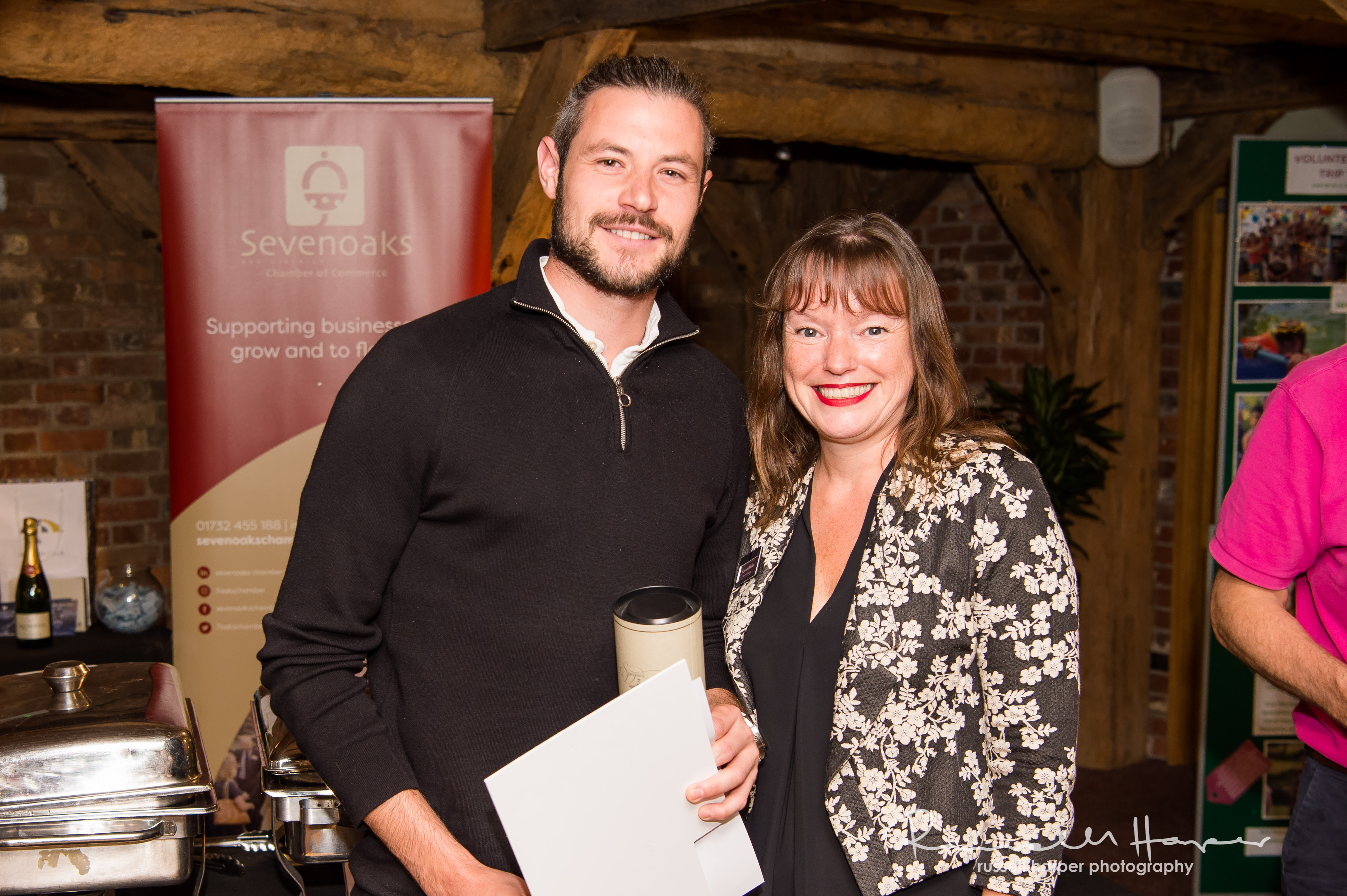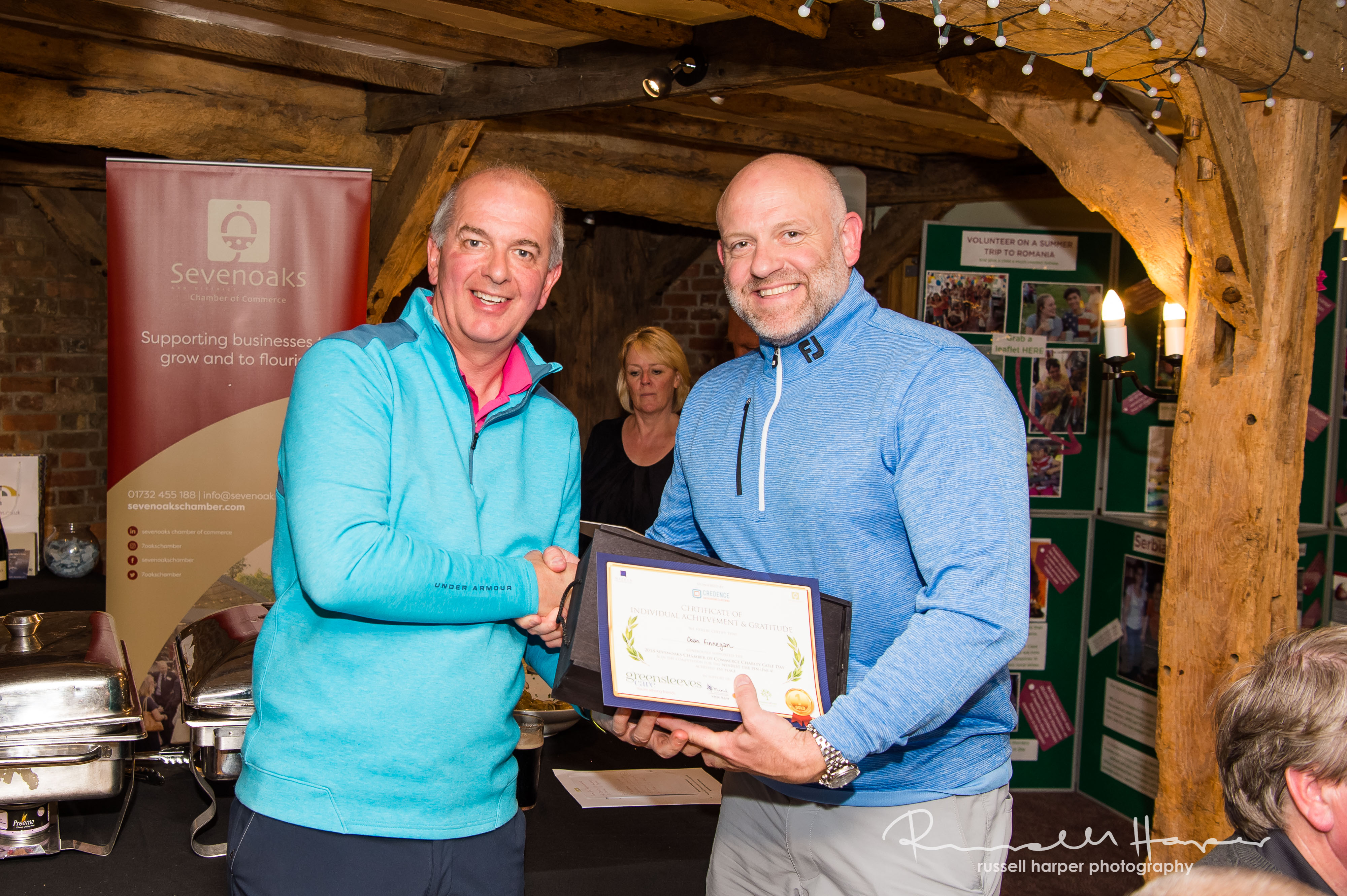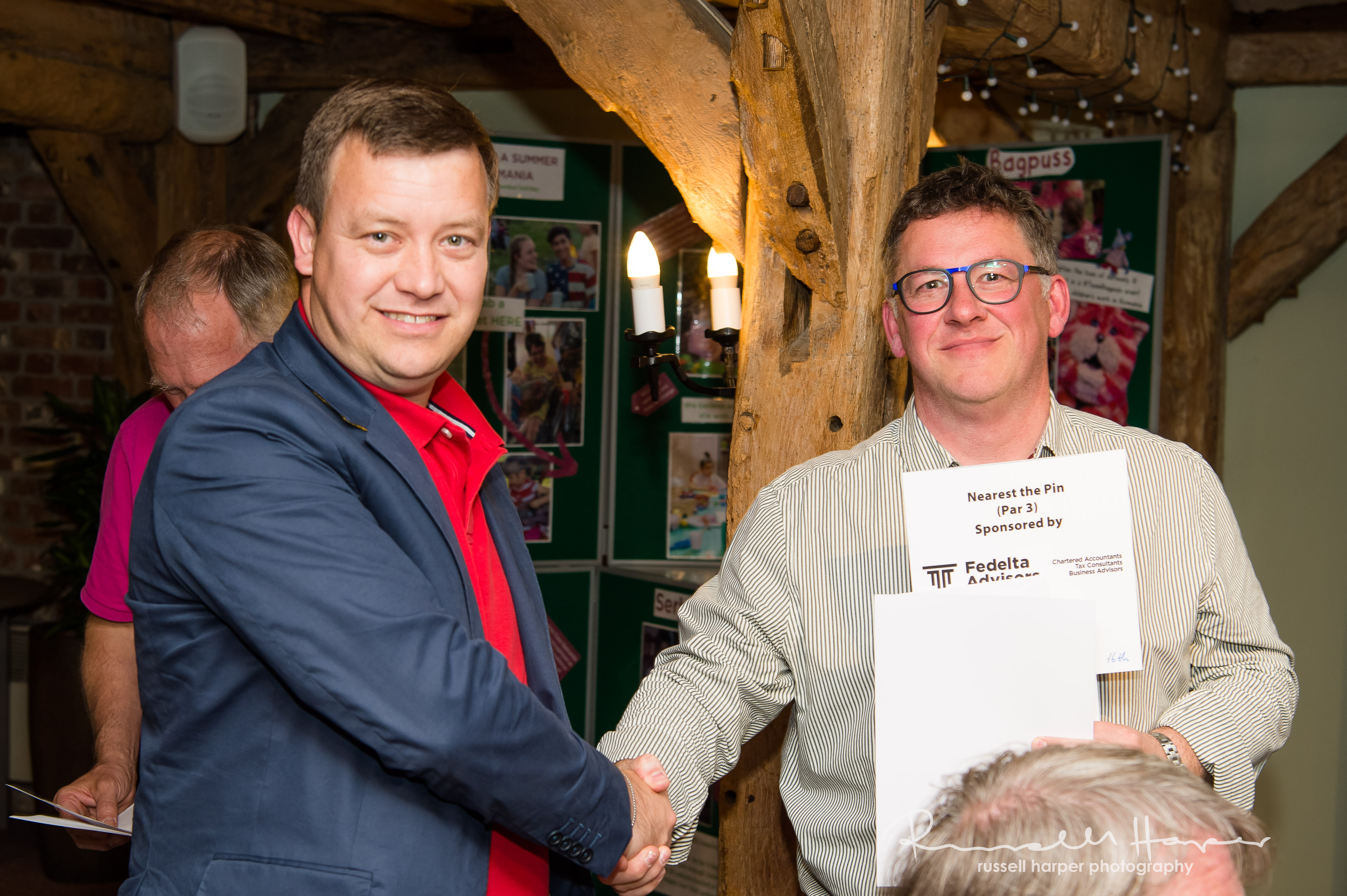 Thank you for joining us at the Charity Golf Day last Thursday at Nizels. Despite the weather there were some great rounds of golf played! Thank you very much for your generosity and participation in helping us make the day a great success and raise vital funds for our chosen charities.
Photographs of the event can be viewed HERE courtesy of Russell Harper Photography. Thanks also goes to Laura and Mark, our newest Chamber members, at Nizels Golf & Country Club for putting on a great spread and assisting with the organisation of the day.
We would like to thank all of our members that kindly donated or sponsored prizes:
A Plan Insurance – 1st Team Prize – Andrew Raby Thackray Williams, Colin Janes Premier Security, Dominic Bowen and Lee Mardell
Handelsbanken – 2nd Team Prize – Daniel Brazenell, David Kempster, Paul Cascolt and Dennis Bottomley
Warners Solicitors – Longest Drive – Charlie Nisbet – Schmidt Kitchens
Fedelta Advisors – Nearest the Pin (Par 4) – Neil Donnelly – Eyelines
Credence Background Screening – Nearest the Pin (Par 3) – Dean Finnegan – ActionCoach
Nizels – Team with room for most Improvement – Richard Davis – Wilkins Kennedy, David Denne – Vintage Financial Planning and Tim Burton and Graham Parker from Burtons Solicitors
WPA Healthcare – Fun putting competition – Mark Julio-  Fedelta Advisors and Runner up Charlotte from A Plan Insurance
Our raffle prize donators:
A4G Amherst – Fortnum & Mason Champagne and Chocolates
Handelsbanken – Bottle of Squerryes Sparkling Wine
Chevening Financial – 2 bottles of Red
Donnington Manor Hotel – Afternoon tea for 4
The Listening Room – 2 tickets to Stevie Wonder Music
WhichGift – Bottle of wine
Brisket and Barrel – £40 meal voucher
Cryojuvenate – Sports Recovery Package
Nizels Golf & Country Club – 2 passes for Health and Fitness club
Eyelines Opticians – Golf Balls
And our hole sponsors:
A4G Amherst
Hilden Park Accountants
Burtons Solicitors
Thanks also goes to Thackray Williams and Sanlam for sponsoring the Hole in One competition which unfortunately no-one won!