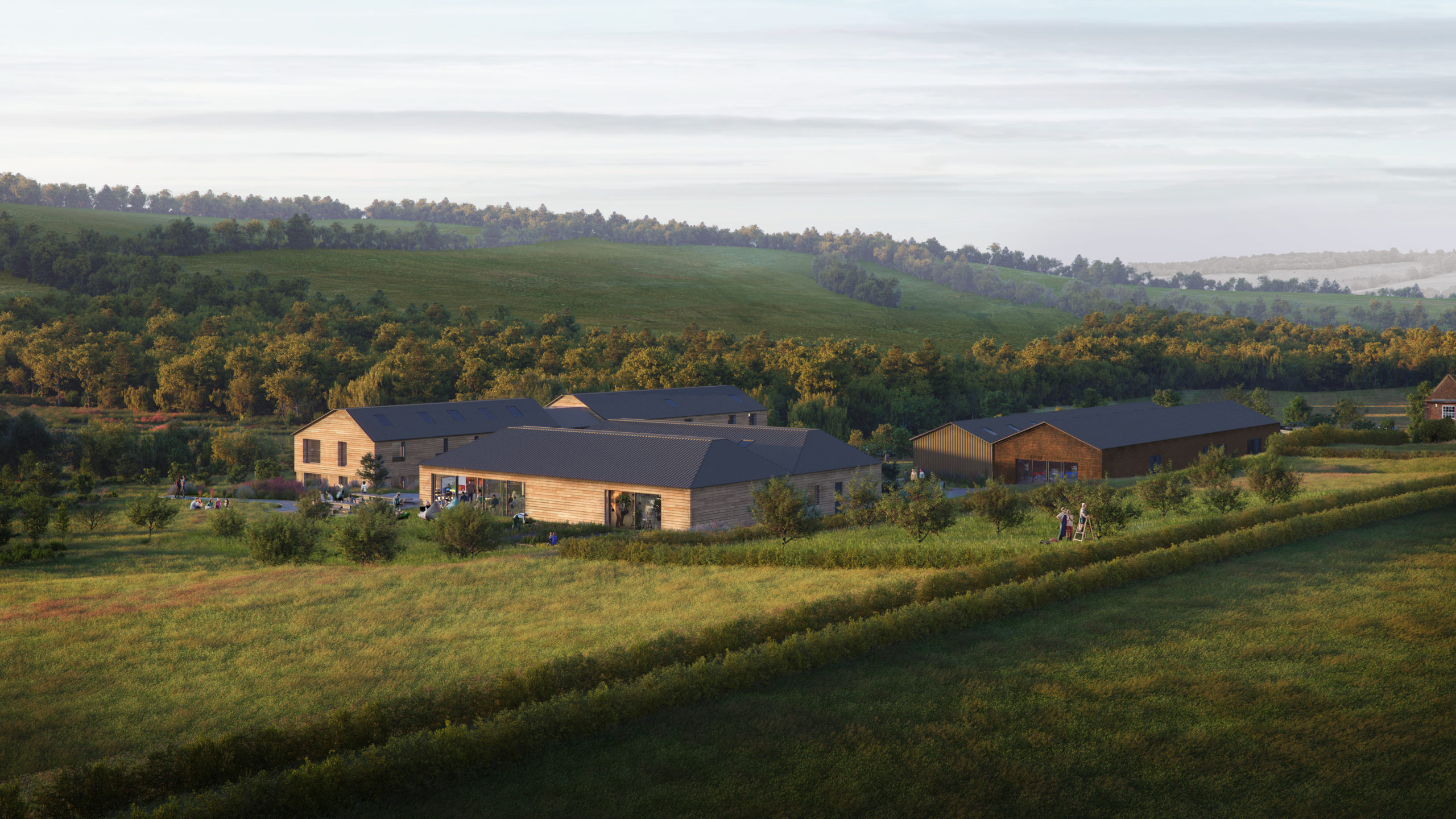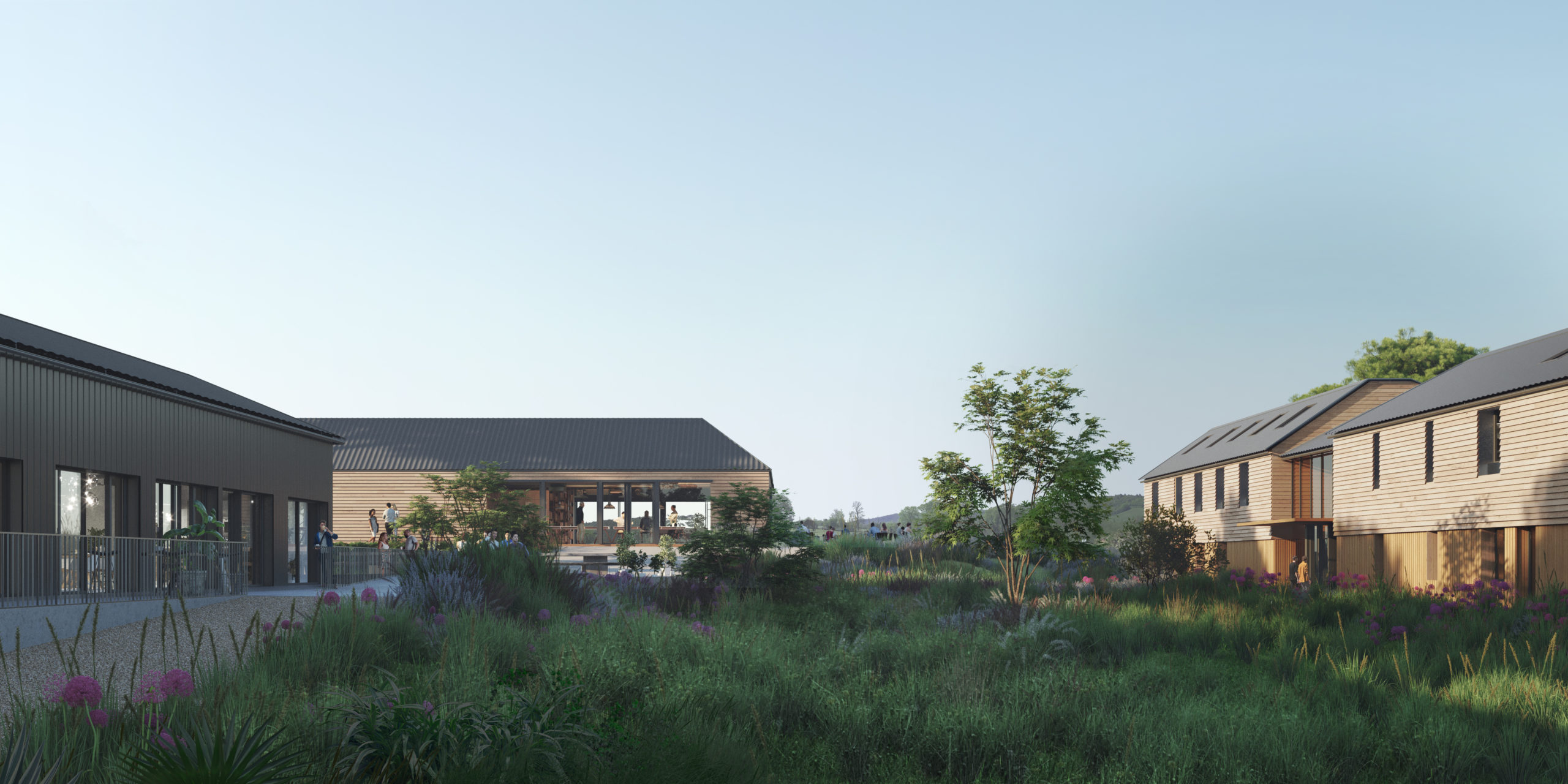 Hatchery, a new local business that regenerates old farms and agricultural buildings, has recently submitted a full planning application to redevelop an ex dairy farm near Sevenoaks into a flexible work hub, which will be hosted by an on-site community management team.
The aspiration for the project is to create a unique work environment that supports health, happiness and productivity; in turn helping people and businesses to succeed and grow, and bringing new jobs and value to the local area.
If successful in receiving planning consent, the redeveloped site will include a range of workspaces available on flexible terms, including private offices with 2-16 desks, a range of makerspace/ studio units for local producers, coworking space and meeting rooms. The plans also include a small on-site cafe, events space and personal training studio. All set in the beautiful Darent Valley, in the Kent Downs Area of Outstanding Natural Beauty.
Details of the planning application can be found on the Sevenoaks planning portal, ref. 20/03750/FUL.
If you would like to find out more about the project, the Hatchery team can be contacted via their website hatchery.works or directly via email at info@hatchery.works 
Separate to the proposed work hub project, the first phase of works on the wetlands habitat was completed at the end of last year. There is drone footage and a bit of information about this project on the Darent Valley Landscape Partnership's Facebook page – HERE