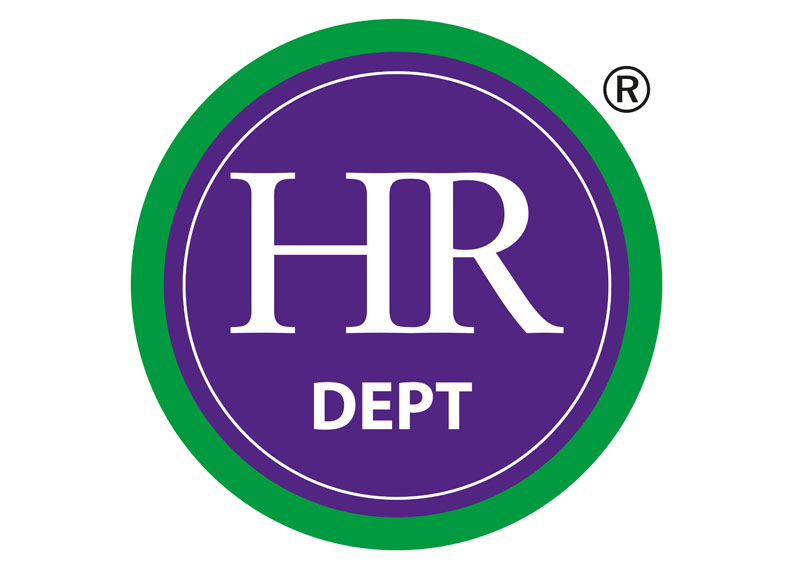 As an SME Employer;
Do you struggle to manage probations and staff performance?
What is performance management? When does it start? And when does it end?
What are the tools to manage performance effectively?
What is the difference between conduct and capability? What is considered best practice to manage these?
In a nutshell how is performance management relevant to business growth and savings?
Come along to this interactive workshop to find out more. Your staff are your biggest asset. Learn how you can nurture and earn the most from your best business asset, by avoiding the pitfalls.
Date
Wednesday March 20th
Time
9.30am – 13.00pm
Venue
Burrswood Health & Wellbeing