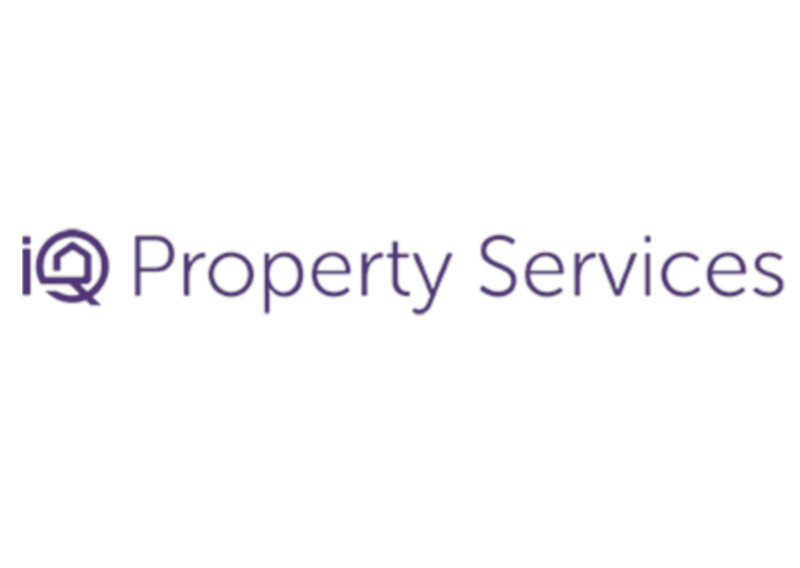 If you've been thinking about a significant home improvement project such as an extension or conversion, or even a new build, there has actually never been a better time to get started.
Do you have a gem of an idea but really don't know where to turn to for best advice and to take the first step? Talk to IQ Consultants first. With 40 years specialist experience we can help you to achieve a successful project.
So, if you are already totally bored with watching TV or doing the gardening contact us now. It can take several months to get a project onsite so act now – take advantage of our FREE one hour telephone conversation designed to:
* Establish the scope of your project
* Identify your budget
* Which professionals are required
* Potential challenges with planning permission
* Clear away any uncertainties or misconceptions
* Get you one step closer to making your project a reality!
To arrange your call please email: enquiries@iqpropertyservices.com
Please provide your name, your email address, your telephone number, and an idea of what you have in mind?
Please advise us on whether you would prefer a telephone or video consultation. Read more HERE