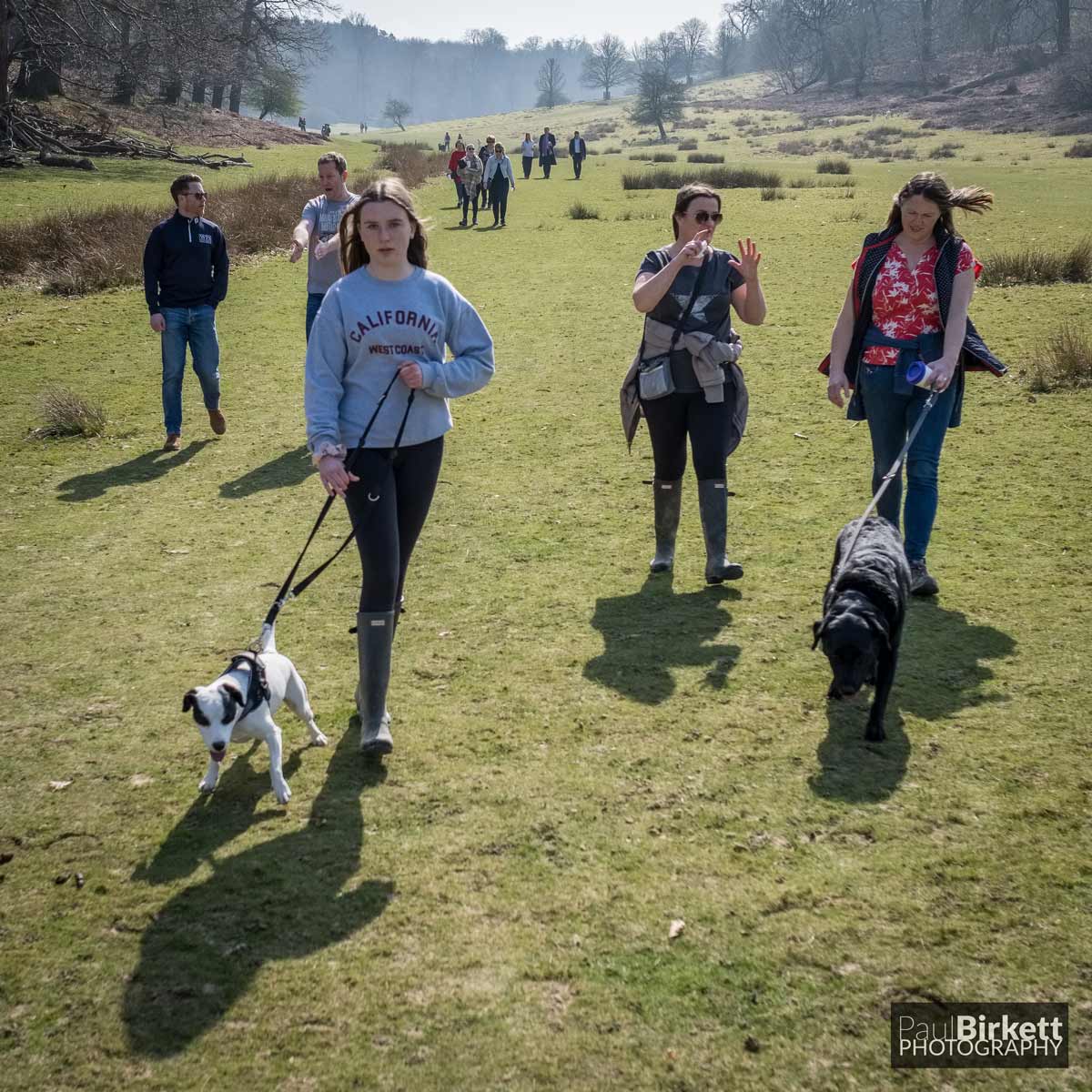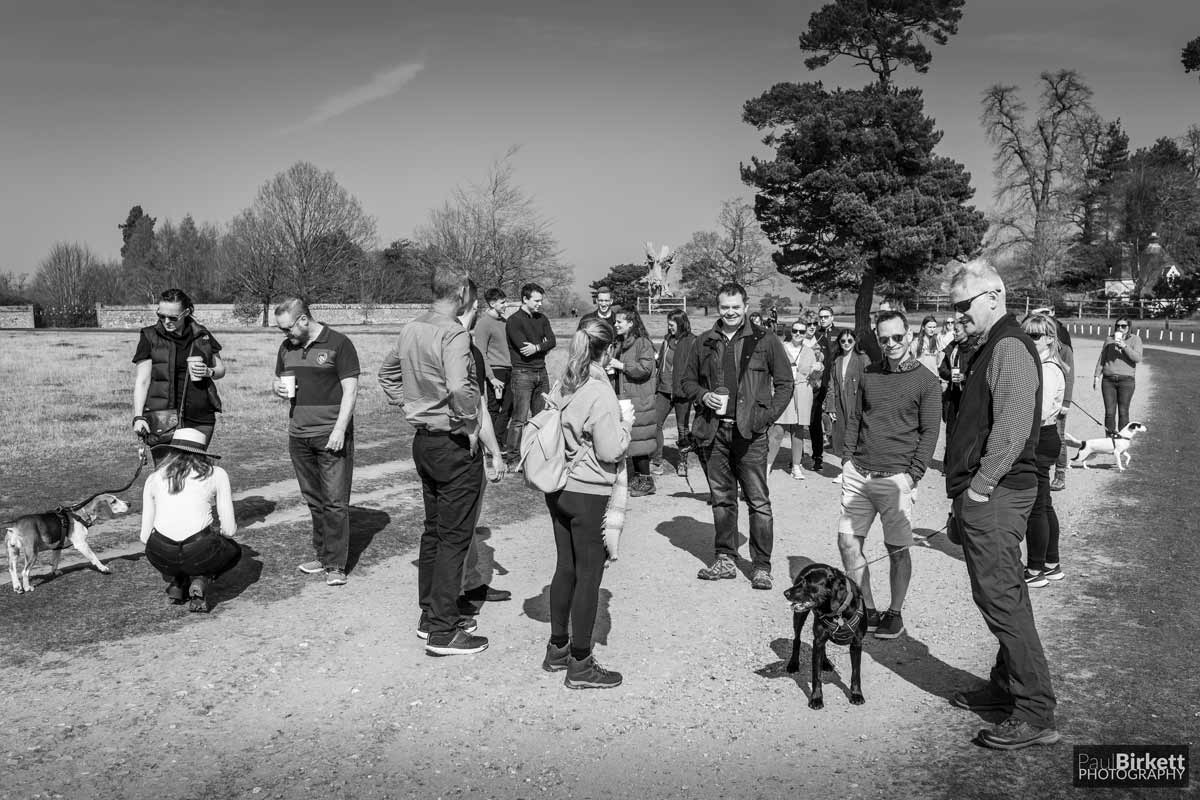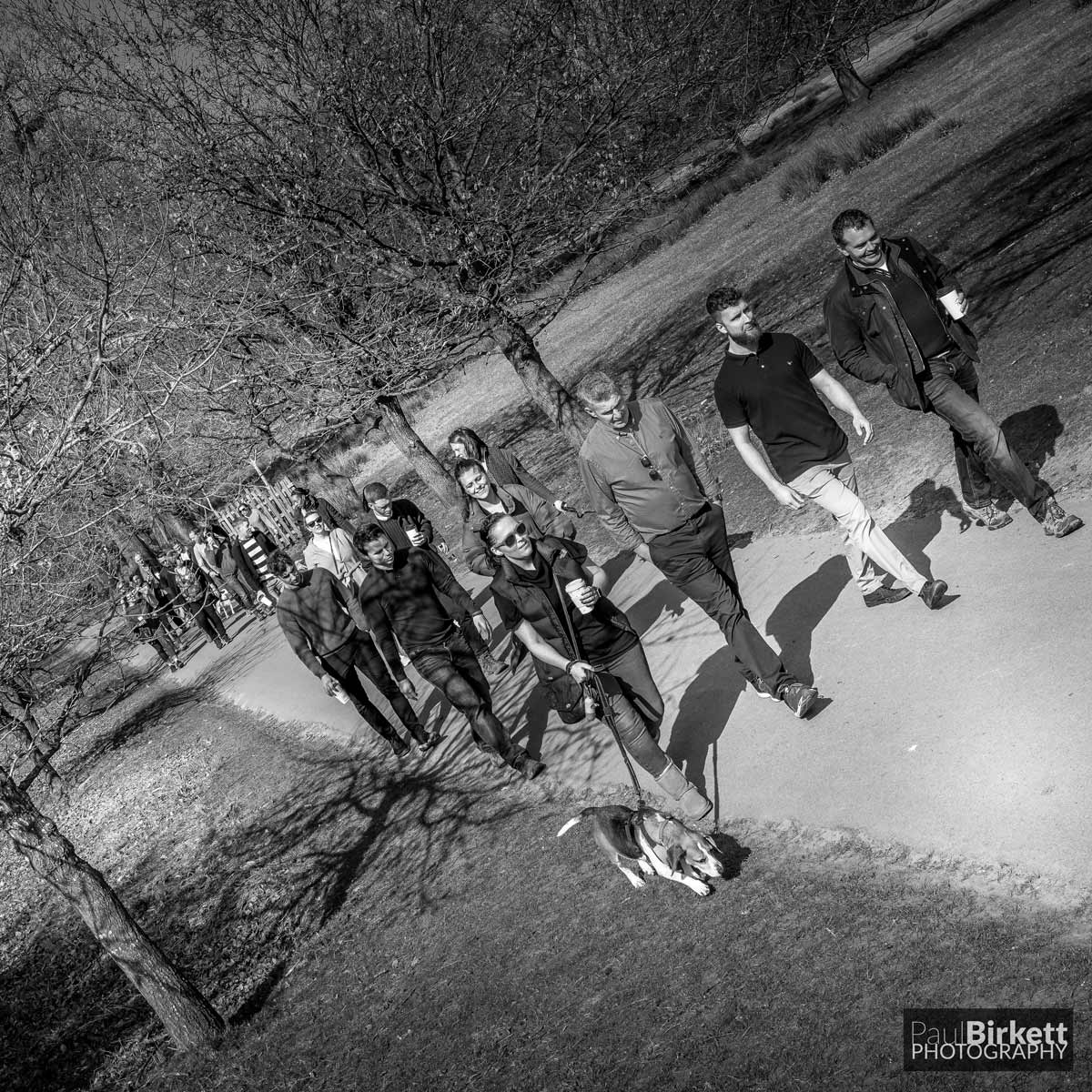 Who could possibly have imagined, back in September last year, how popular NetWalking would become? Borne out of many a conversation with Julie Phillips, the Chambers' past CEO, our concept simply took off.
Of course, we knew there would be 'some' uptake, but more because not everyone was ready to embrace face-to-face Networking indoors. For many, the Zoom meetings had been, and continue to be, a complete blessing, removing any concerns surrounding the lingering effects of COVID, invariably exacerbated by large numbers, in enclosed spaces.
But numbers continued to grow, month by month, and in the last two months alone, we've seen in excess of 50 participants registering for each event, which was just incredible. Naturally, it's a given, that there's always a few who can't make it on the day, but then we also have those who arrive, just on the off chance of joining in … which is always welcomed too.
What's been lovely, is that those who attend, vary from month to month, it's never exactly the same faces, well perhaps except for mine 😊 and Helen's. Everyone is super relaxed, there's no suiting and booting, and no one minds if the dogs jump up and we get a bit muddy … the experience is thoroughly positive.
It's been a fabulous way to meet new people and re-engage with those we recognise, and yet perhaps don't really know. It's been powerful because we 'see' people, as they really are.
It's been wonderful too, to meet with those who are not Chambers Members, because this is open to all those looking to grow their personal and business networks. No one is excluded.
Ultimately, we Network to make connections, with a view, in time, to giving and receiving referrals, and how wonderful to be able to make those referrals to those we 'really' know, like, and have grown to trust.
With dates in the diary for the balance of 2022 BOOK HERE, I'm excited to see how this continues to unfold … join us if you can.
Katrina Walker, Client Relationship Manager, Thackray Williams & Chair, Sevenoaks Chamber
#SevenoaksChamber #ThackrayWilliams #NetWalking #Collaboration #LadyInRed
Photography by commercial and event photographer Paul Birkett from Blue Square Management See more on our gallery HERE