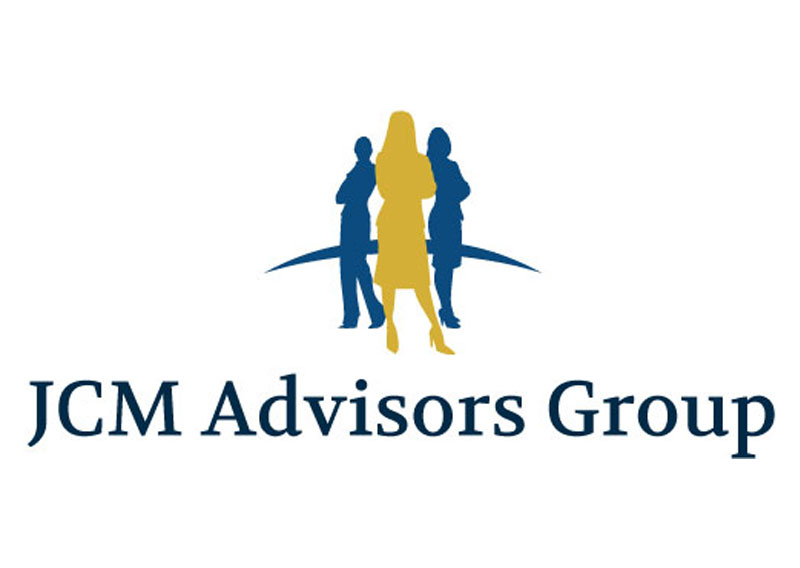 JCM Medical Advisors are very happy to give members a 20% Discount on all its courses.U
Do you need flexibility on when that training is delivered so that your employees don't have to be absent from your business for 3 consecutive days? Well maybe jcmmedicaladvisors.com can provide you with a solution.
We train daytime, night-time, your premises, our premises, courses that run for one a day a week for several weeks, courses that run at weekends. Where you have multiple employees needing training we tailor the course to your workplace environment and focus on the likely risks rather than apply a one size fits all approach.
We also offer first familiarisation training for all employees on subjects like CPR and Defibs ( AEDs)
For families, groups and schools we also offer everyday first aid courses suitable for all ages. These can be from as little as 2 hours and tailored to the subjects you want to learn about. Our trainers have delivered these courses for:
Groups of friends

Cycling clubs

Sports clubs

Walking groups

Local Parish Councils
Full accredited, trained and vetted staff, who all work in a front line ambulance environment , deliver all our courses. Our awarding body ITC First is regulated by Ofqual.
Why not check out our website to see some of the courses we can offer or drop us a mail at medical@jcmmedicaladvisors.com or give us a call on 01732 252990.
Use SCC2020 when booking and you will qualify for a 20% Discount on any courses.