We are Beams have a jam-packed diary full of events and exciting plans on the horizon. Make 2022 an unforgettable year and support We Are Beams to make sure that every child living with a disability and their family receives the support they need.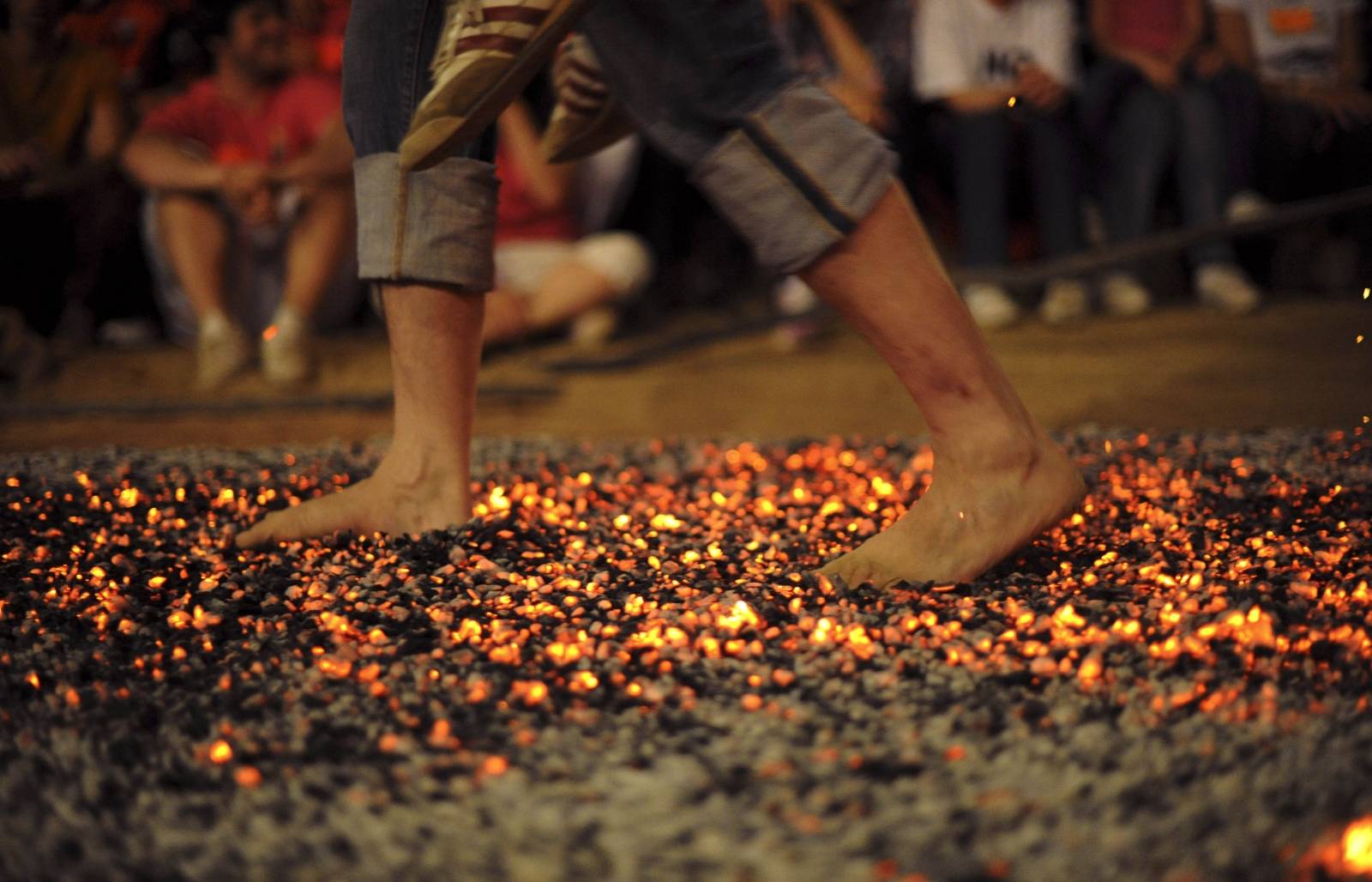 Fire Walk – Saturday 26th March – Push yourself out of your comfort zone by walking across hot coals. Use the discount code HOTCOALS at the checkout to receive your £5 discount. REGISTER HERE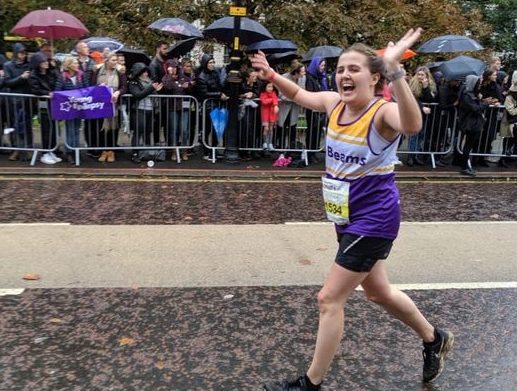 London Landmarks Half Marathon – Sunday 3rd April – This popular half marathon takes runners through the city with a stunning landscape of iconic landmarks. Only 3 places left! BOOK HERE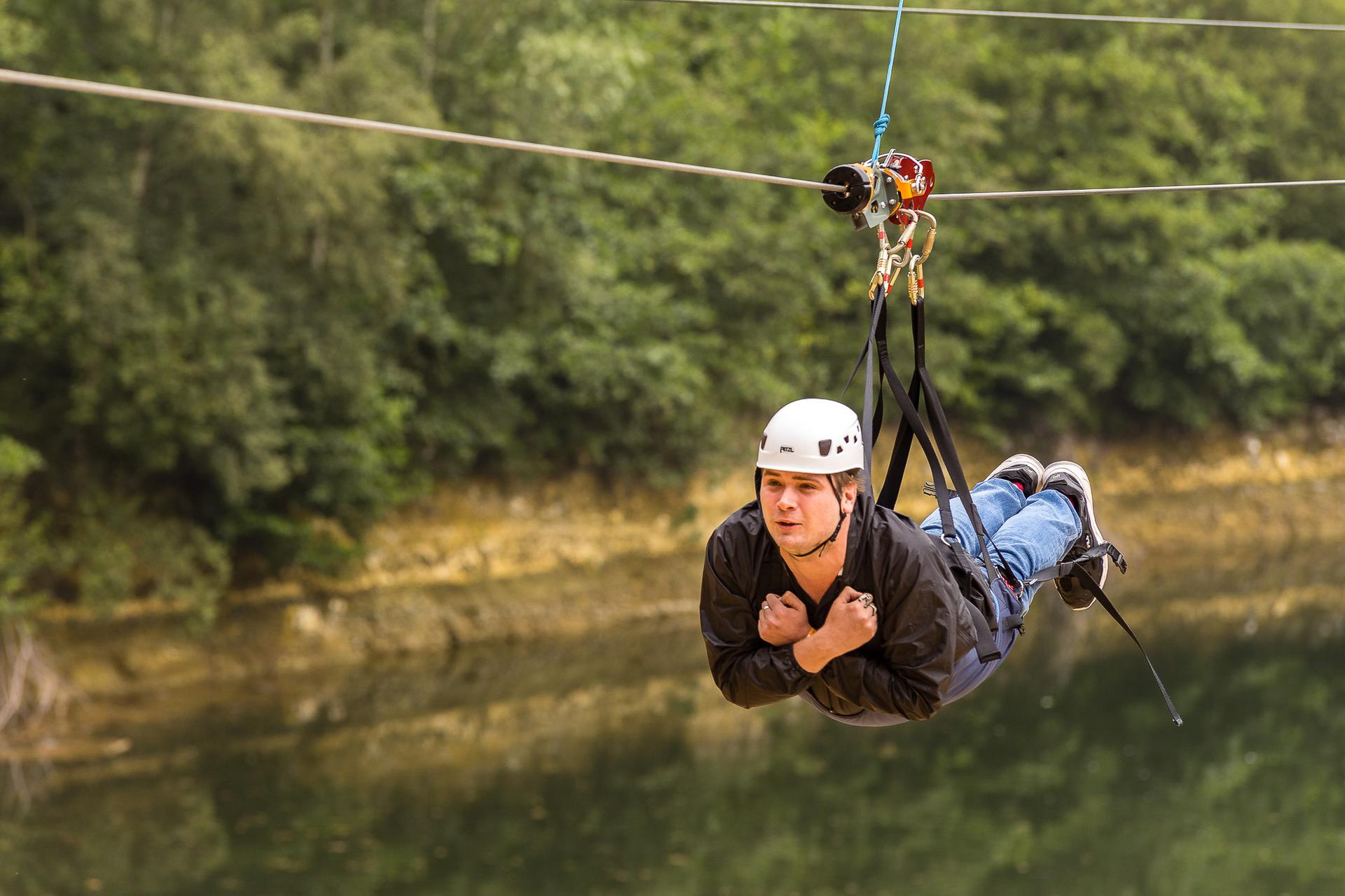 Hangloose – Sunday 15th May – Adrenaline seekers as young as 8 will take to the sky for an experience like no other on England's fastest and longest zip-line. Use the discount code FLYFORBEAMS at the checkout to receive your £5 discount HERE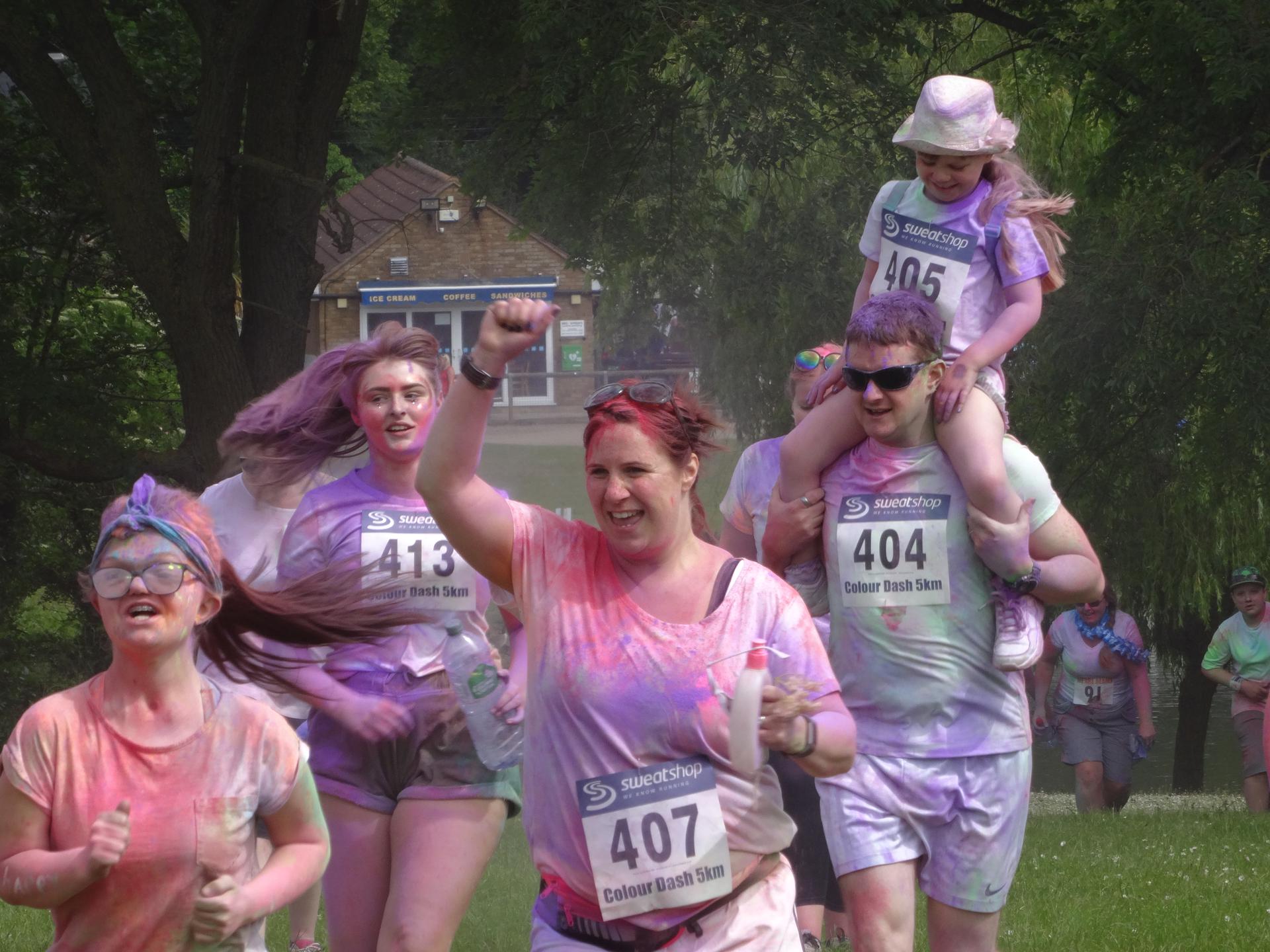 Colour Dash – Sunday 3rd July – Walk, jog or run through a rainbow of colours at our 5k family fun run at Swanley Park. Registration will open shortly.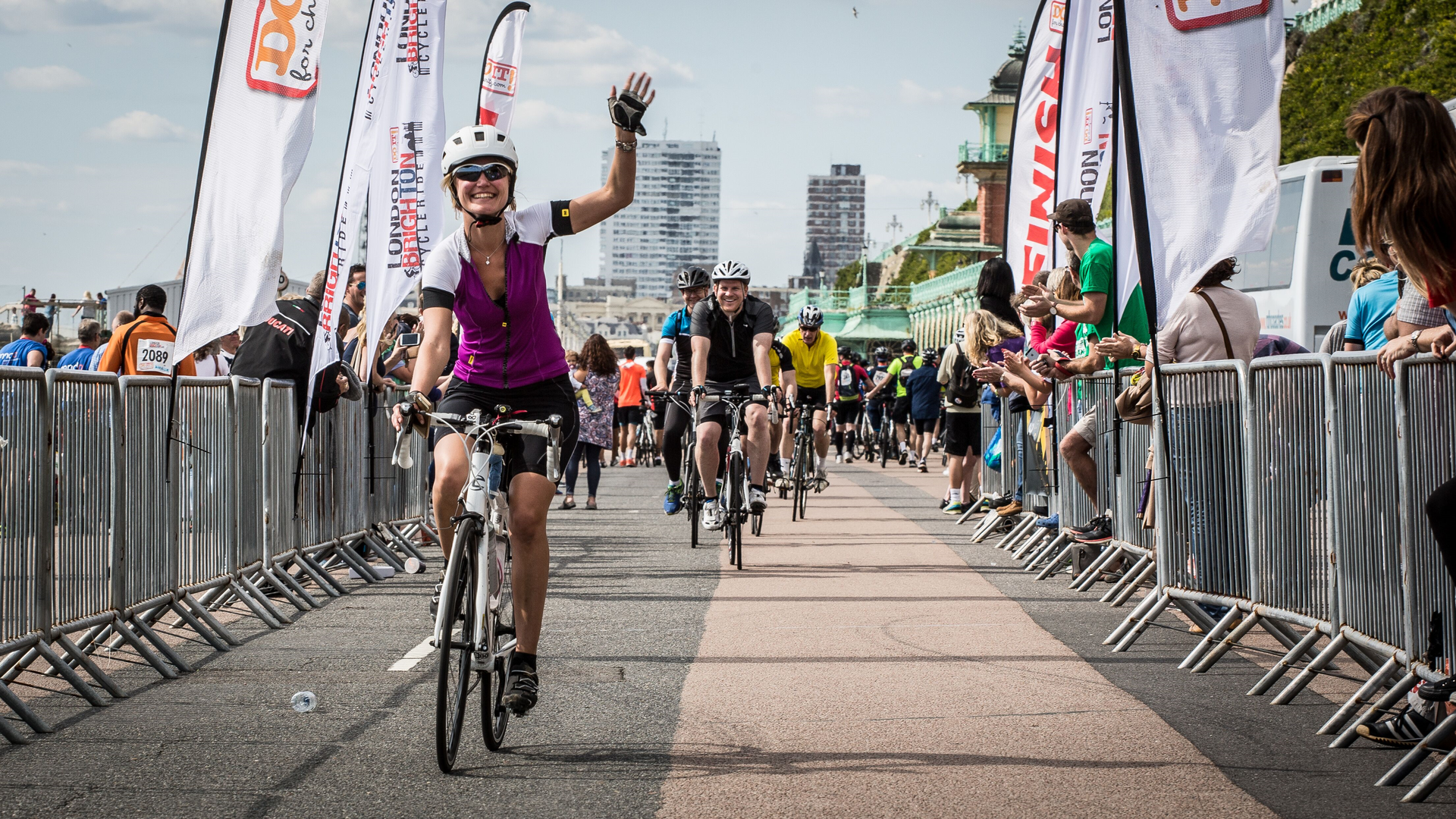 London to Brighton Cycle – Sunday 11th September – Fully signed with bike mechanic support, this popular 55 mile cycle is ideal for novice cyclists. SIGN UP TODAY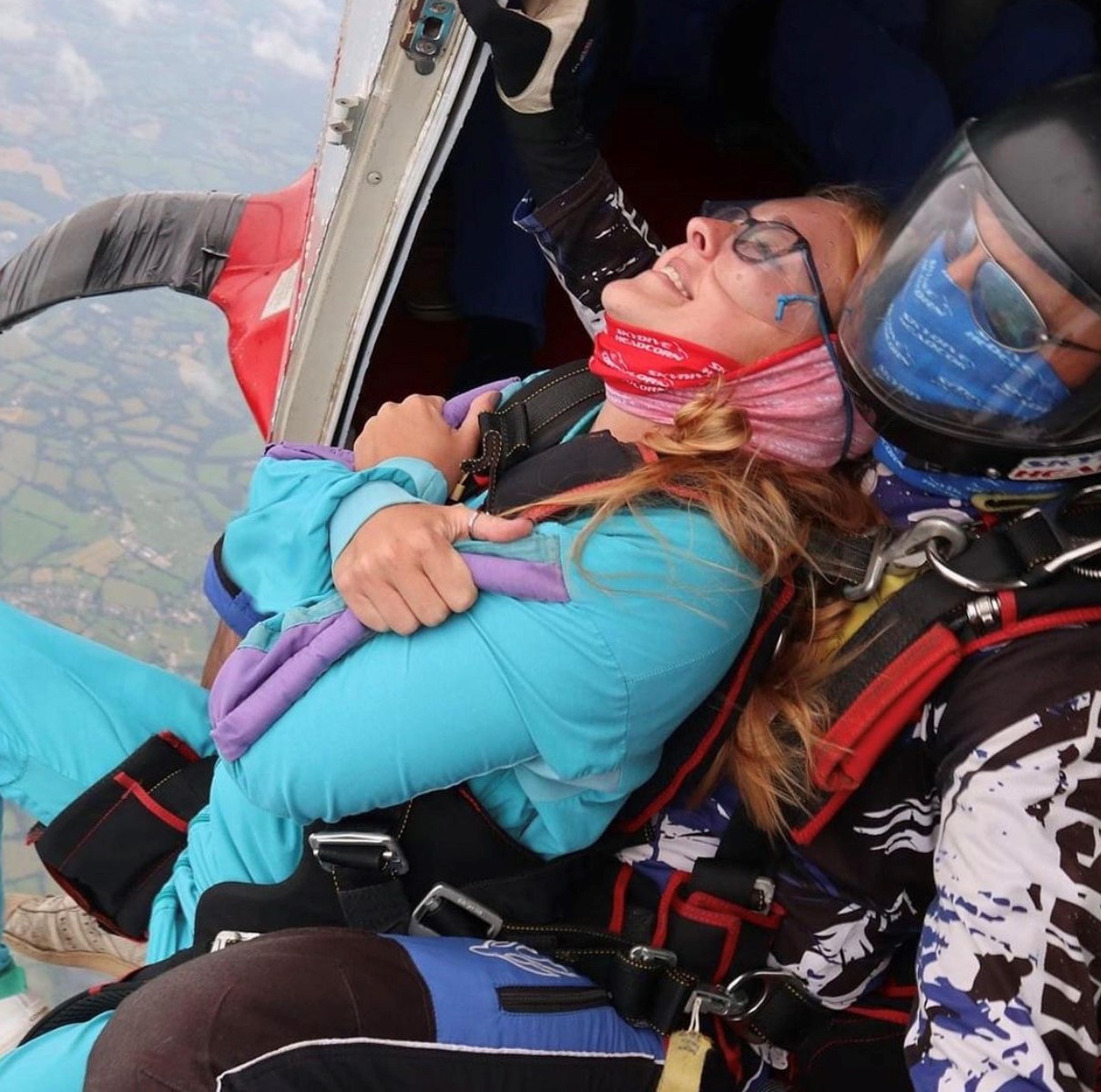 Tandem Skydive – Get the thrill of a lifetime with a 12,000 feet drop by signing up to a Tandem Skydive at Headcorn Aerodrome. Various dates available more information HERE
We hope you decide to join us this year and become a #BeamsHero.