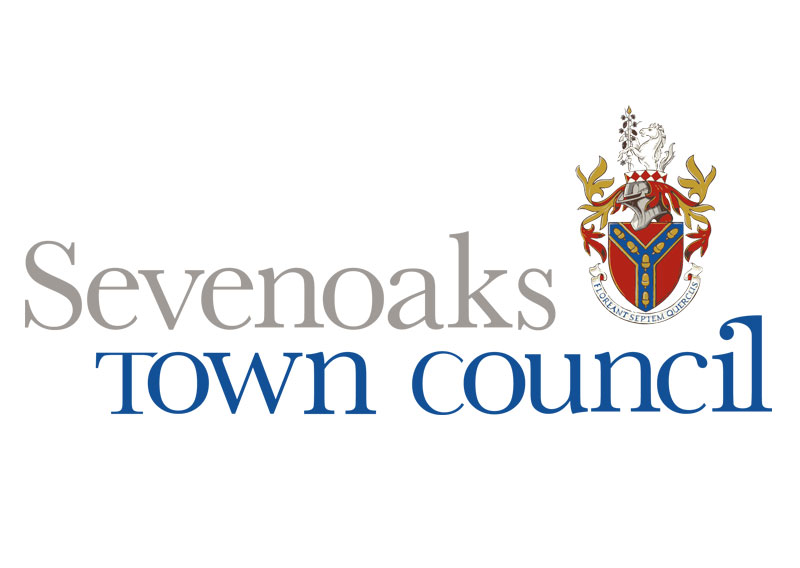 Sevenoaks Town Council encourages residents to support local businesses with its Love us or Lose Us – Supporting Local Businesses  publicity.
The Town Team Recovery Plan for Sevenoaks identified a key priority for the need for a branding campaign to encourage residents to use local businesses.
Sevenoaks Town Council has sponsored this campaign to encourage residents to spend locally to support local businesses during this difficult time and assist them to be able to continue to trade in the future.
The publicity will include banners, posters for shop windows and other initiatives to follow.
During the pandemic, many local businesses stepped up immediately to provide community support, with donations for food parcels and carrying out deliveries.
Local businesses are part of the fabric of Sevenoaks community and the Town Council reminds the public that we need to Use them or Lose them.
Linda Larter MBE
Chief Executive / Town Clerk
28th July 2020