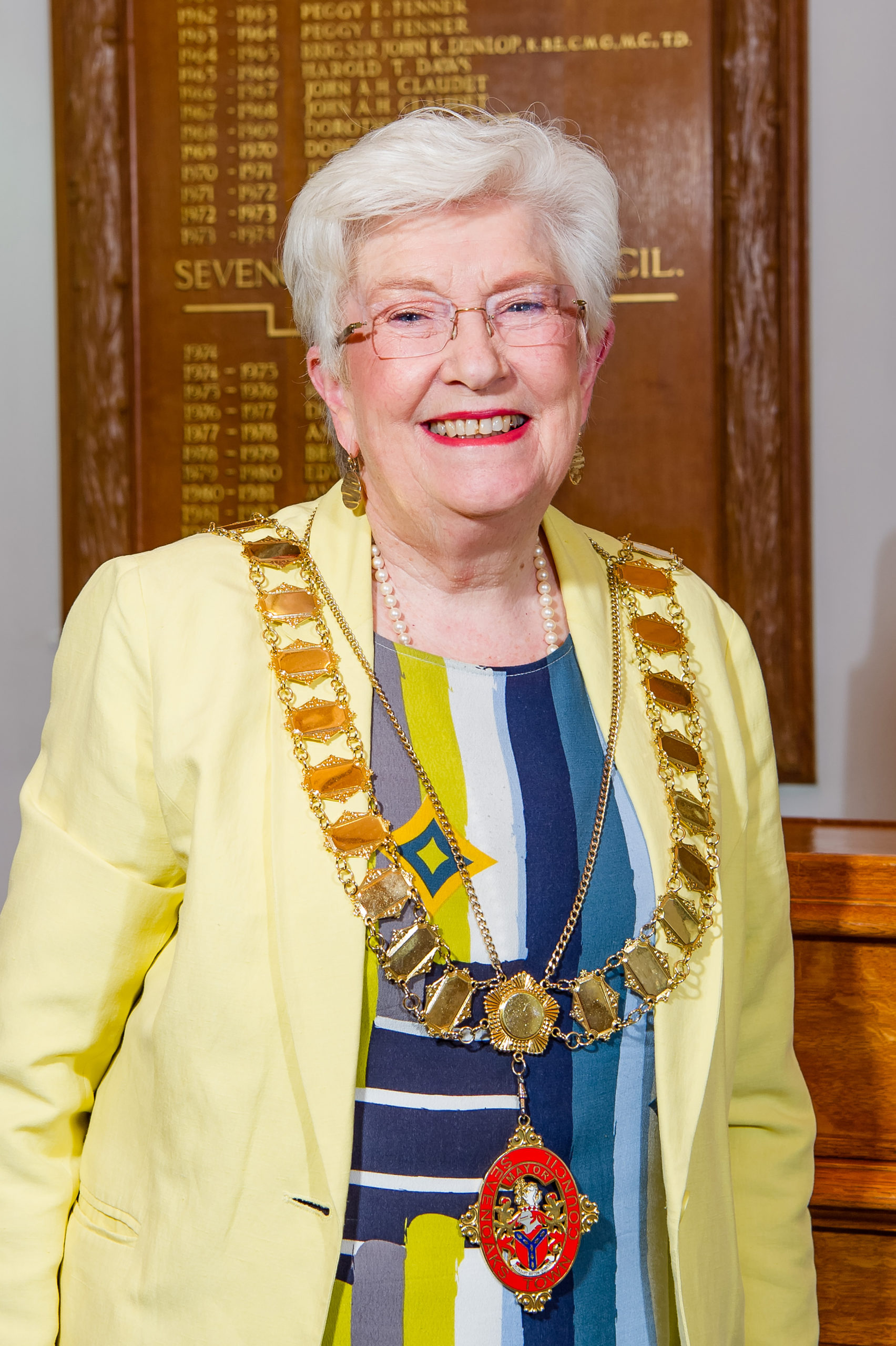 Councillor Dr Merilyn Canet has been elected the new Mayor of Sevenoaks on Tuesday 4th May 2021.
Cllr Dr Canet is a lifelong resident of Sevenoaks and was first elected a Town Councillor in 1987 and was Mayor in 1992/93.
The Mayor's charity is the MS Society and she will be working closely with the charity to raise funds and promote the charity's new local initiatives.
The Mayor is passionate about the local environment.  Her green initiative is called 'Give it a Grow' –  to encourage in interest in gardening, support wildlife and help the community to protect the local green environment. The green initiative will have benefits for all the community and volunteers are welcome to contact her.