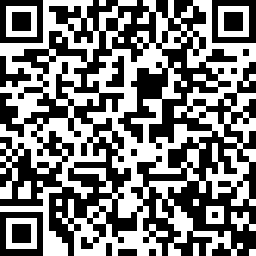 As a membership organisation it is vital that your views are considered by the Board. Please take five minutes to provide your thoughts on the current Chamber provision, the results of this questionnaire will help form the future strategy of the Chamber. If at any point you wish to discuss any of the topics further, please call the Chamber Office on 01732 455188. Responses are entirely anonymous unless you request to be contacted. The collated results will be presented to the membership.
For your responses to be collated, please complete this questionnaire before 20th September.
Thank you for your time.
To use the QR code point your phone at the screen as if taking a photo and you will see an instruction to open your browser and the survey will be revealed. Alternatively follow the link below: