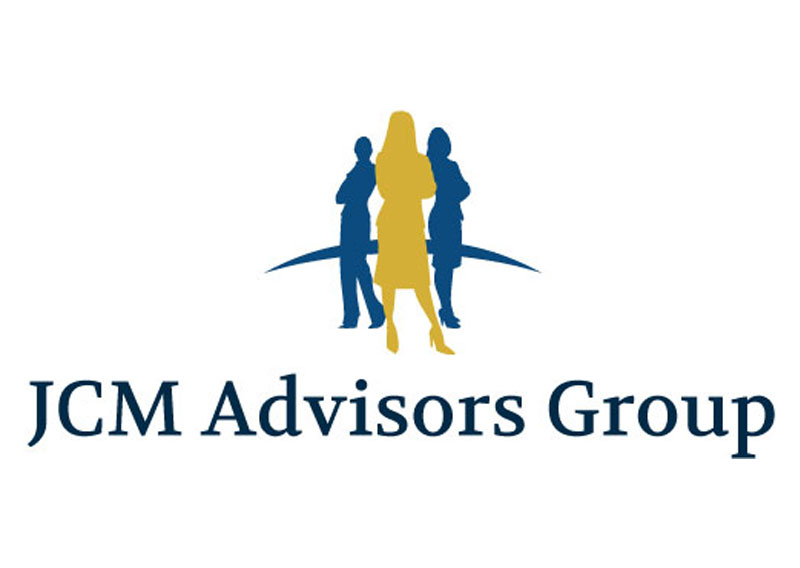 Has your business had to deal with a mental health issue within your team this year? As I am sure you are aware, absences due to a mental health issue are often more prolonged than any other illness and often cause more disruption to other work colleagues. Equally true is that Mental Health issues generally build up over time rather than present as sudden acute episodes.
If the right intervention happens before the episode turns into a crisis, often absences from work can be avoided altogether, which is better for the individual concerned and better for the business.
We are sure, like most companies, you have trained first aiders, but were you aware that there is now specialist Mental Health First Aid at work training available? This two-day course can equip members of your team with a skill set that allows them to spot potential problems and provide help, guidance and sign posting to the individual (first aid) to prevent episodes becoming crisis that affect everyone.
JCM Medical Advisors are offering all Chamber members 20% off this 2 day workshop which is being held at Chatham Historical Dockyard. Use the following discount code on Eventbrite SCC2020
More information and to book CLICK HERE
See all courses run by JCM Medical Advisors HERE