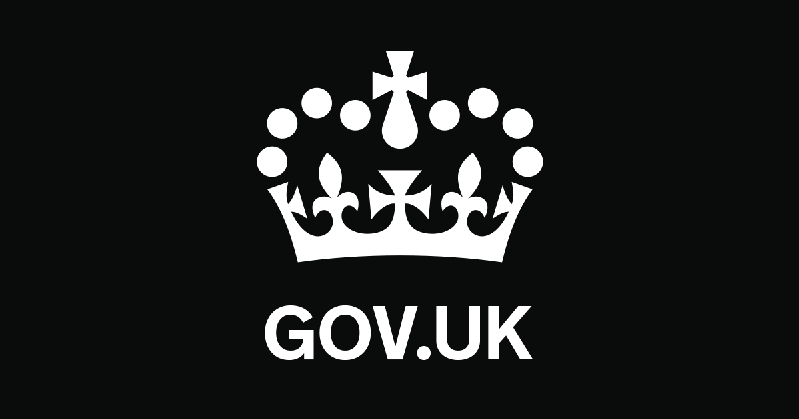 The government has released detailed information on the new national lockdown restrictions, including what they mean for working from home and business closures, and the financial support available.
The update follows today's vote by MPs to approve the government's four-week lockdown across England. Boris Johnson told Parliament the new lockdown, which starts tomorrow, would "expire automatically" on 2 December.
The list of businesses and venues which are allowed to remain open, following COVID-19 Secure guidelines, includes:
Essential retail such as food shops, supermarkets, pharmacies, garden centres, hardware stores, building merchants and off-licences.
Petrol stations, car repair and MOT services, bicycle shops, and taxi and vehicle hire businesses.
Banks, building societies, post offices, loan providers and money transfer businesses
Funeral directors
Launderettes and dry cleaners
Medical and dental services
Vets and pet shops
Agricultural supplies shops
Storage and distribution facilities
Car parks, public toilets and motorway service areas
Outdoor playgrounds
Find out about other restrictions here
Additional updates and guidance
Loan schemes: application deadlines extended to January 31 2021
The application deadlines for the Coronavirus Bounce Back Loan, Coronavirus Business Interruption Loan, Coronavirus Large Business Interruption Loan Scheme and Coronavirus Future Fund have been extended until 31 January 2021.
Government increases support for self-employed
The Self-Employment Income Support Scheme (SEISS) is to be made more generous – The third grant (covering November to January) calculated at 80% of average trading profits, up to a maximum of £7,500.
Furlough scheme extended to March 2021
Rishi Sunak, Chancellor of the Exchequer, has today announced the Coronavirus Job Retention Scheme (CJRS) – also known as the furlough scheme – has been extended until the end of March.
The scheme will initially cover 80% of employees' salaries and employers will only be asked to cover National Insurance and employer pension contribution. A government spokesman added the CJRS extension would be reviewed in January to examine whether employer contributions increase or not.
The government spokesman added the extension was announced not only to help businesses recover from the COVID-19 crisis and "get back on their feet" – but also give employers certainty in the coming months.
The Chancellor said: "It's clear the economic effects are much longer lasting for businesses than the duration of any restrictions, which is why we have decided to go further with our support.
"Extending furlough and increasing our support for the self-employed will protect millions of jobs and give people and businesses the certainty they need over what will be a difficult winter."
Speaking at this evening's Downing Street press conference, Prime Minister Boris Johnson said: "We have always said since the beginning that we will do whatever it takes to protect lives and livelihoods and we have created an unprecedented package to protect jobs."
He added: "I know how tough this is, for staff in the NHS and care homes facing a tough winter on the front line, for families who can't meet in the way they want and for businesses forced to shut just as they were getting back on their feet.
"I know you are all anxious, weary and fed up with the very mention of the virus, but this is not a repeat of Spring. Schools, universities and nurseries will stay open and these measures, although tough, are time limited."