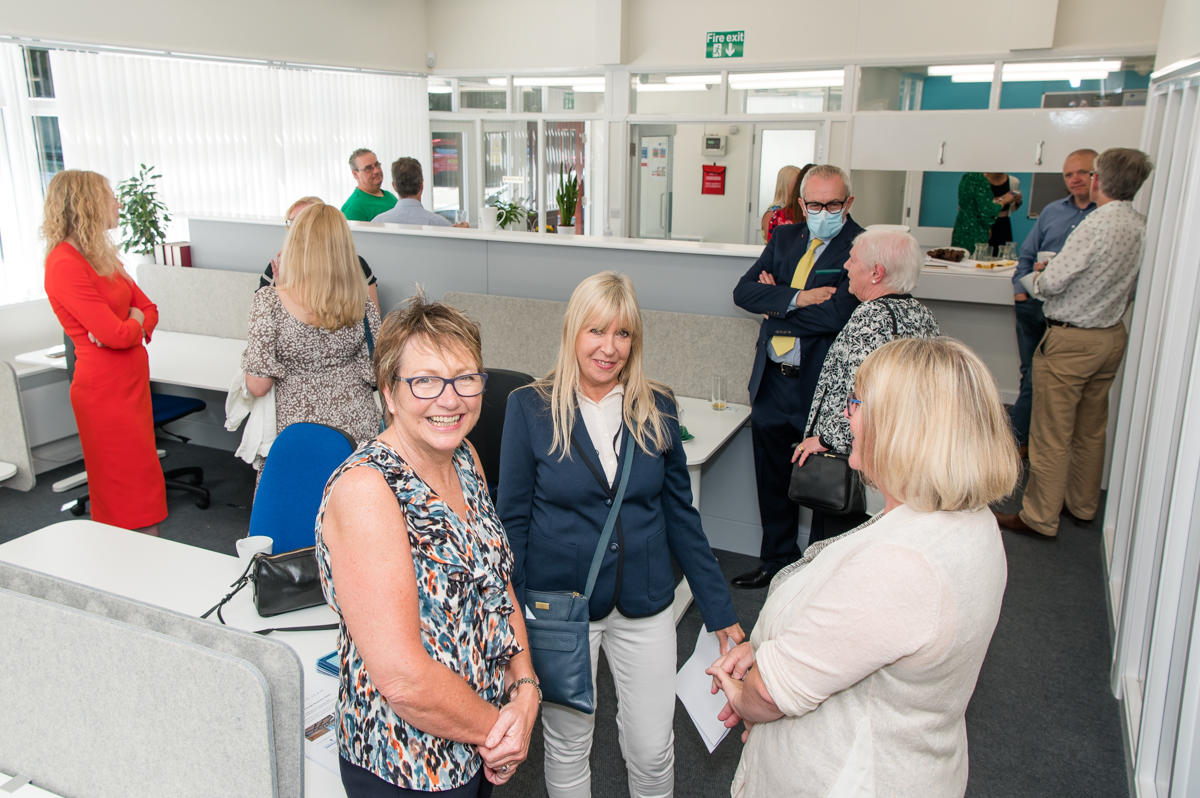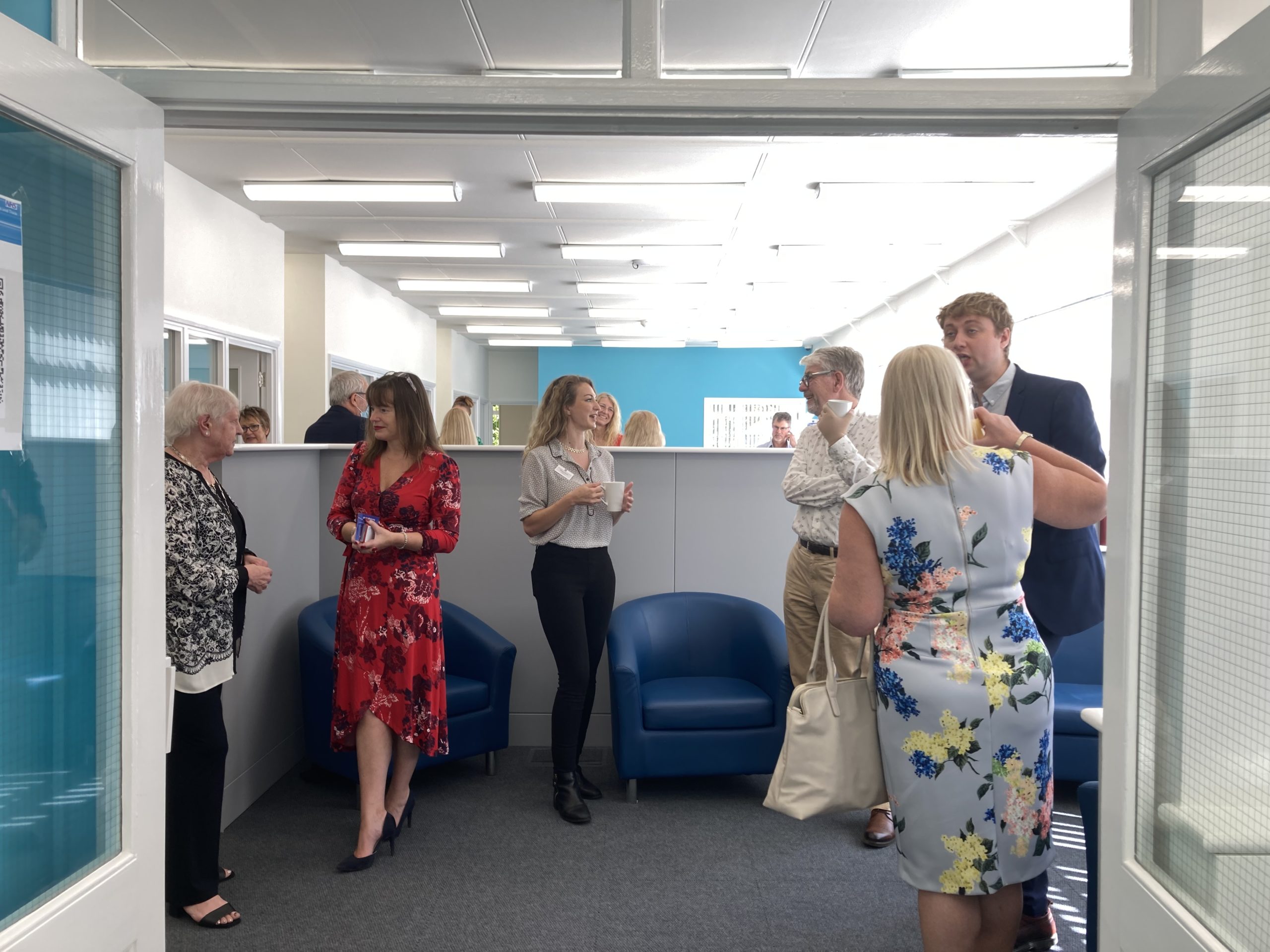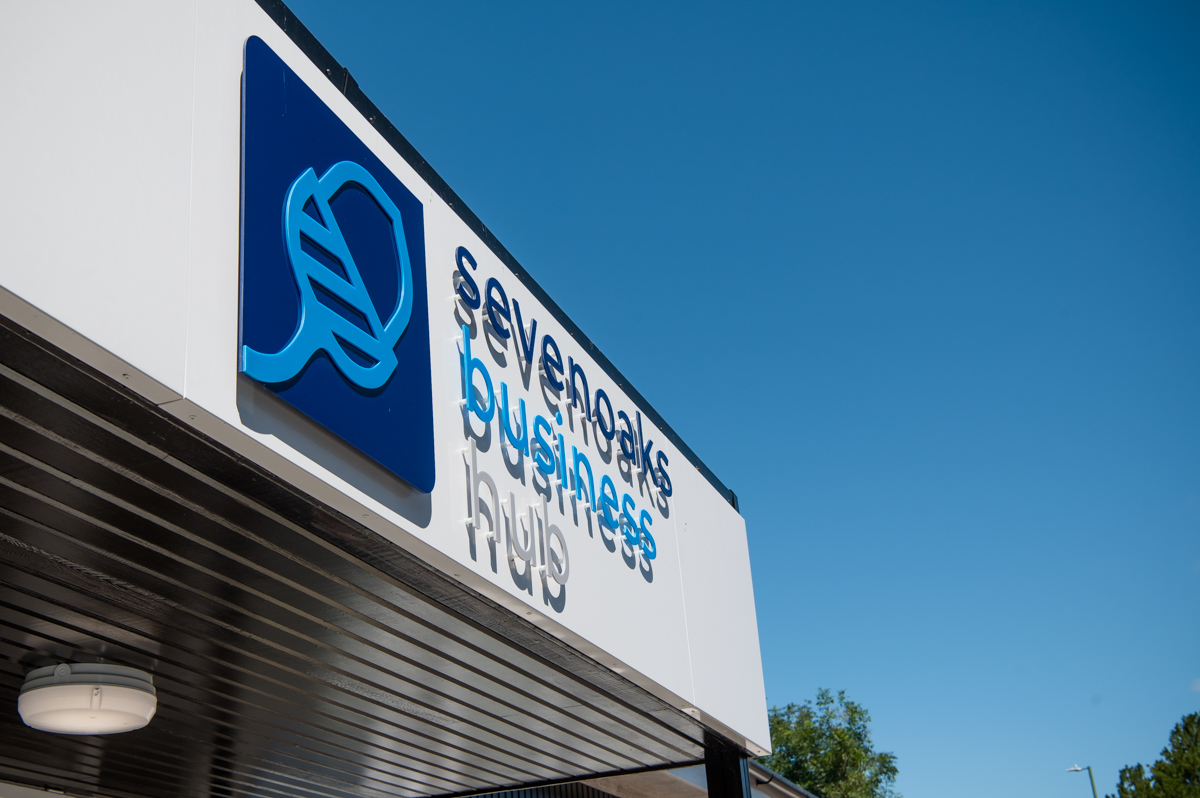 Today the Sevenoaks District Chamber of Commerce opened its doors for the first face to face meeting in 17 months. With coffee and cake supplied by the team at the Bat and Ball station Cafe, this was the ideal opportunity to showcase the new Sevenoaks Business Hub located in the grounds of the Sevenoaks Town Council Offices on Bradbourne Vale Road and the Chamber's new home.
The Business Hub provides access to hot desking available to be booked by the half day and more, plus individual private pods, all available from 07.00am-9.00pm Monday through Saturday. To find out more about the facilities and bookings packages and prices Click HERE or you can book your office requirements via the app 'Passport by Nexudus' downloaded free from the App Store.
Dawn Blee, new CEO of the Chamber is delighted to support this new initiative and foresees an exciting future for new start ups, entrepreneurs, work-from-homers and anyone needing some peace, quiet and space with fast broadband connections to get work done in a business atmosphere:
"We see this as the ideal place for networking and reducing the isolation that some WFHs can experience and a way of reintroducing the informal but very valuable exchange of ideas that previously took place around the office water cooler or coffee machine".
To view the facilities or ask any questions please get in touch on 01732 455188 or email: info@sevenoakschamber.com