Next Generation Business Networking

The Next Generation initiative provides a meeting forum for entrepreneurs and professionals at the early stages of their career. The networking is very relaxed and informal to encourage the future generation to make early business connections they can nurture throughout their careers. The group is run and organised by members of the Next Generation Team with support and guidance from the Chamber and is suitable for professionals and entrepreneurs who may be starting a new career or business venture or at the early stages of career progression within their organisations.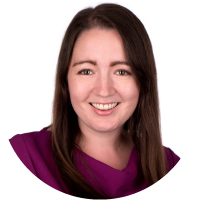 Amy Lane – AMBASSADOR
Amy is a solicitor at Maidstone based law firm Brachers. She specialises primarily in tax planning and succession matters with a view to mitigating tax exposure and preserving family wealth for future generations by providing practical, clear advice whilst understanding the sensitivity and often competing objectives of family circumstances.  In 2018, Amy was a finalist in the Young Practitioner of the Year category at the international STEP Private Client Awards, shortlisted as one of only six young professionals from across the globe to be recognised as an up and coming practitioner within the industry.
Amy is an advocate for ensuring that legal services and advice are accessible for those who need it the most and she regularly undertakes pro-bono work as well as working in partnership with numerous charities, such as Breast Cancer Care and MENCAP, to deliver presentations and legal clinics.
Amy has been attending the Sevenoaks Chamber events since 2014 and is passionate about raising awareness of the importance of marketing and networking to securing long-standing professional relationships by encouraging people to find a way of marketing and communicating through the Chamber of Commerce that suits them, their business and the succession of that business.
To view images and blogs from our Next Generation events and meetings click the links below.
Upcoming events in Next Generation Networking
For more information about our forthcoming Next Generation events please follow us on twitter, facebook and instagram.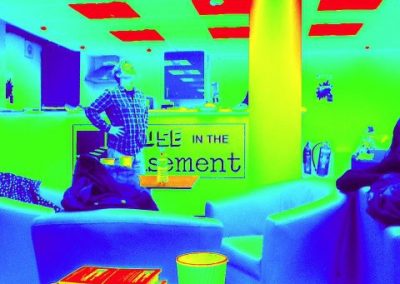 Date - 26th April 2019
Time - 10.30 - 12.00
Venue - House in the Basement, Stag Theatre
About - Read More
Book Now