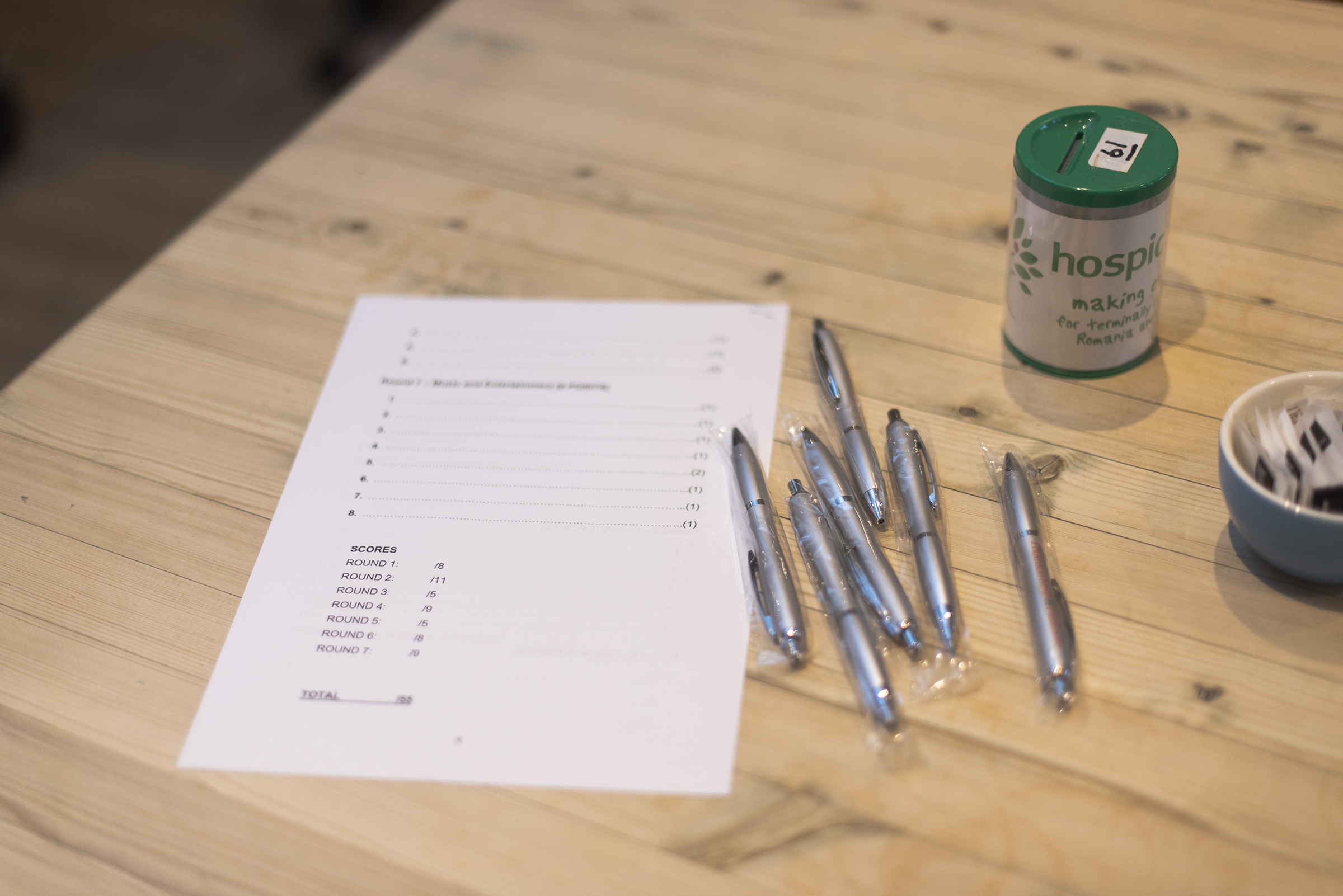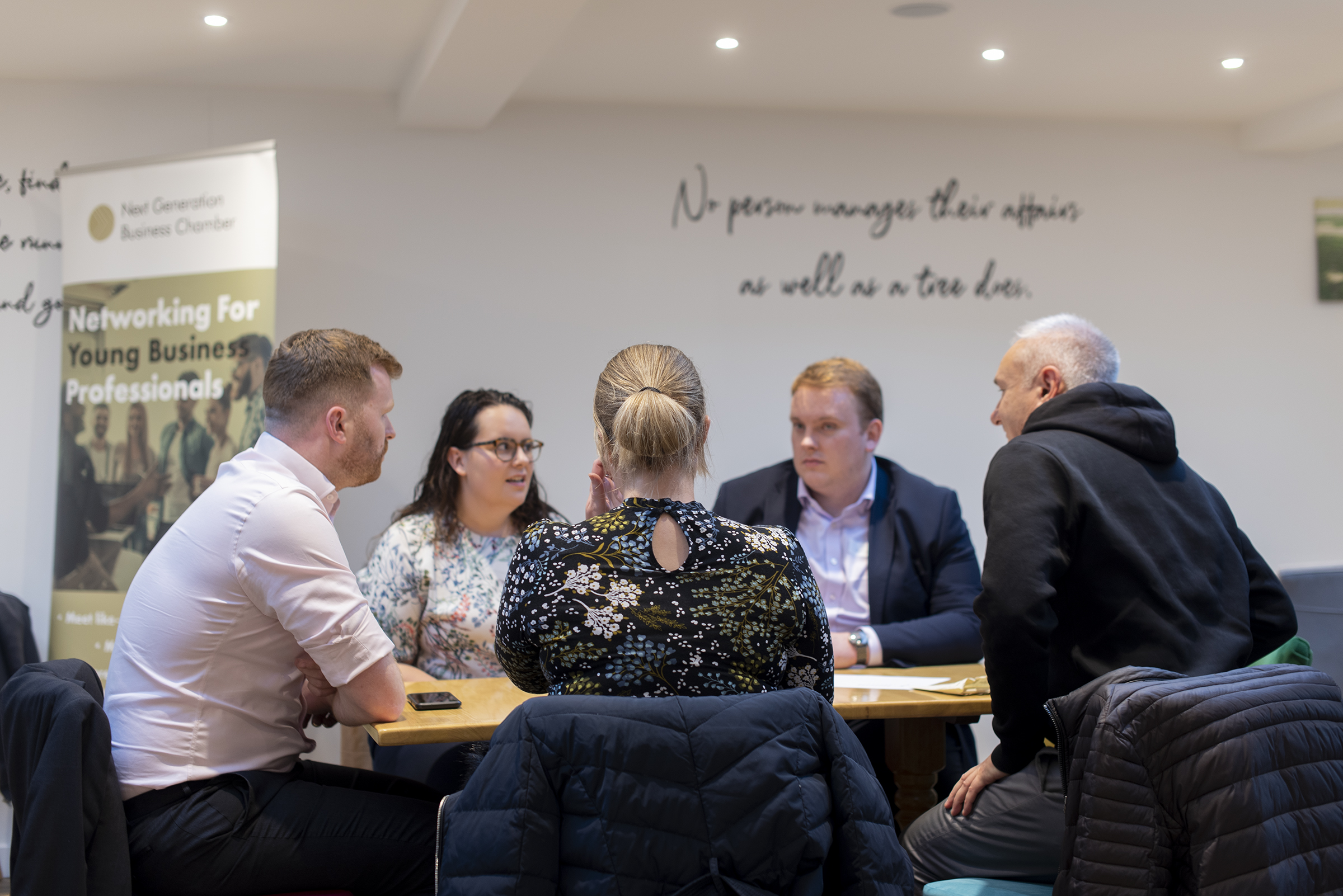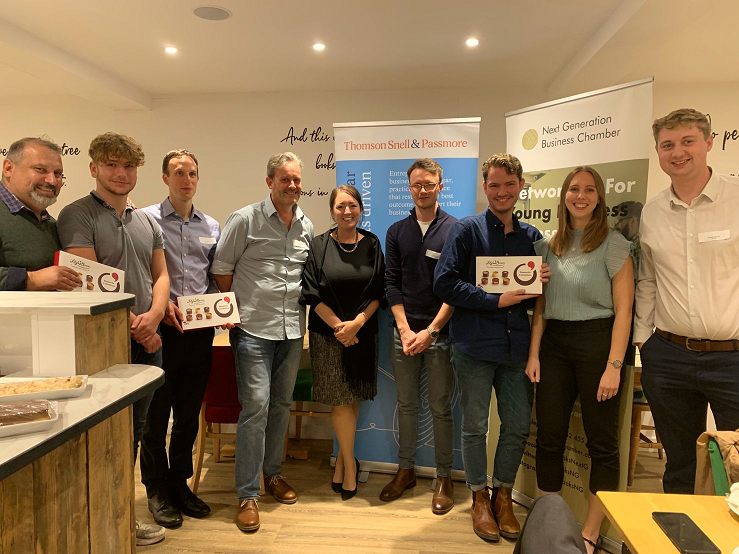 HUGE thank you to everyone who came to the Next Gen re-launch last week. It was so lovely to see so many new and familiar faces! Teams from the following companies were present:
Thackray Williams
A Plan Insurance
Beacon Tax Solutions
Thomson Snell & Passmore
Vintage Financial Planning
Thank you to our sponsors Thomson Snell & Passmore and Vintage Financial Planning without who the event would not have been possible, and to our speakers Ben Stepney and Alexander Stennings. Thank you to Alexander Willingham for being such a good quiz master and to the team at The Hospices of Hope Olive Tree Bistro
for putting on such a good spread at a lovely venue. Finally, well  done to the winners of the Quiz – Lawrence Hiller-Wood, Meg Pratt, Ben Stepney, Myles Taylor, Tom and Nathan Pelc. We hope you enjoy your chocolates! Amy Lane received the wooden spoon.
Please keep an eye on our social media for future events.
Thanks to James Holland Photography
Mobile +44 (0)7464 545337 |Email jhollandphotos@gmail.com | Website jhollandphotos.com
More photos of the event can be seen on our gallery HERE