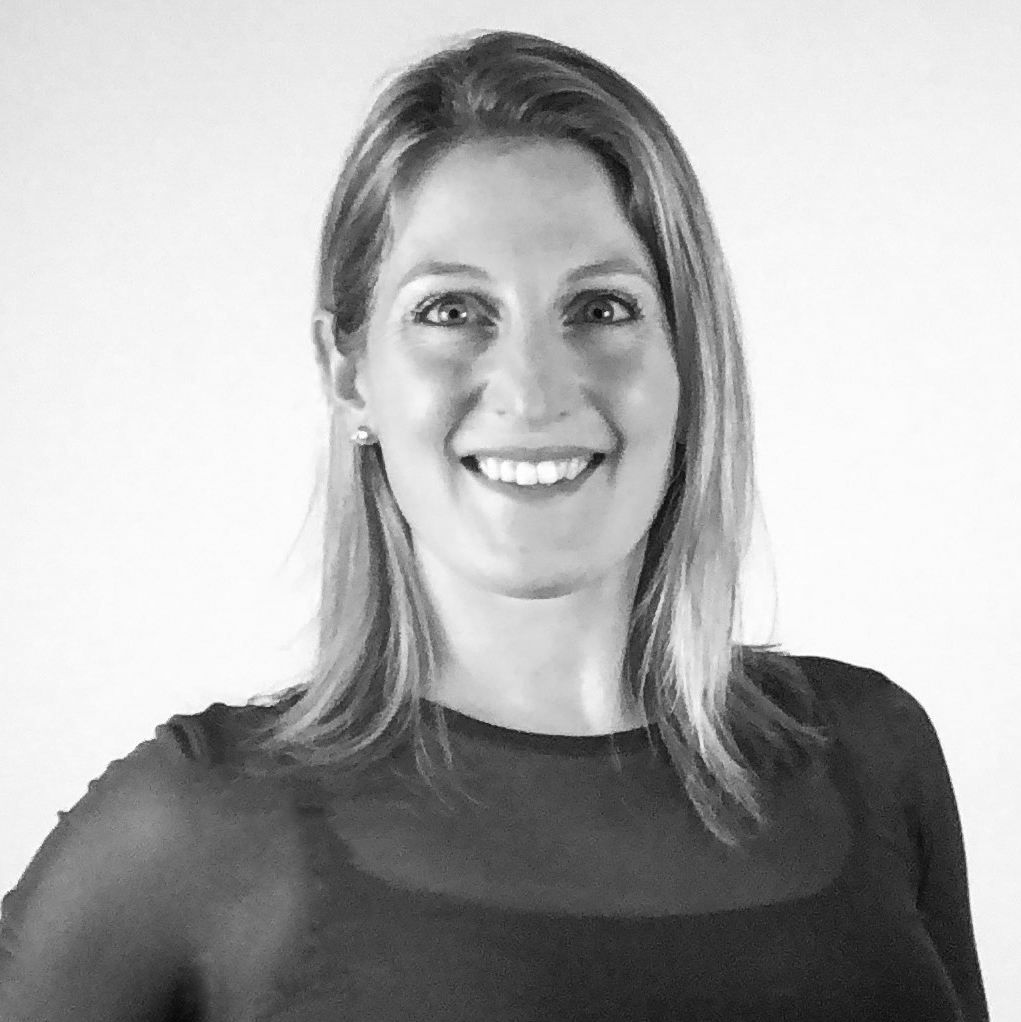 Join us for an afternoon of great food, great company and a relaxed game of rounders for the Next Generation Summer Party on 4th July 2019 at The Vine Cricket Club, Sevenoaks from 4pm onwards. Tickets to the event cost £15.00 – BOOK HERE
We are very pleased to announce that our guest speaker for the event is Fran Boorman, CEO of FranBGlobal, Co- Founder of Goal 17 and recently voted the UK's Top Influencer.
Fran has built several multi-million-pound businesses across different sectors. The one thing that ties them all together is that they all had a positive social impact. She has become an expert in Social Enterprises and is on a mission to redefine how business is conducted globally.  Fran promotes 'Purpose Over Pouts' which is about how influence should be about purpose.   
Fran has recently been voted the UK's Top Influencer by the Global Woman Summit, an international organisation that empowers and supports women to fulfil their potential and become leaders of change across the globe. Fran has also been shortlisted for the Global Woman Influencer. VOTE FOR FRAN
Fran is planning on attending the gala dinner and is then returning to Maidstone to sleep out at the Gallagher Stadium overnight to raise awareness of homelessness, organised by the Street Soccer Foundation.  Street Soccer have recently partnered with Liverpool FC to begin supporting homeless and vulnerable young people in the region, working in tandem with Goal 17, which Fran co-founded. 
You will hear from Fran about how you, the Next Generation, can make a big difference to your local community and worldwide by becoming an influencer with a purpose and a mentor for the Next Generation to come. 
Our thanks go to the following companies for kindly sponsoring the event: