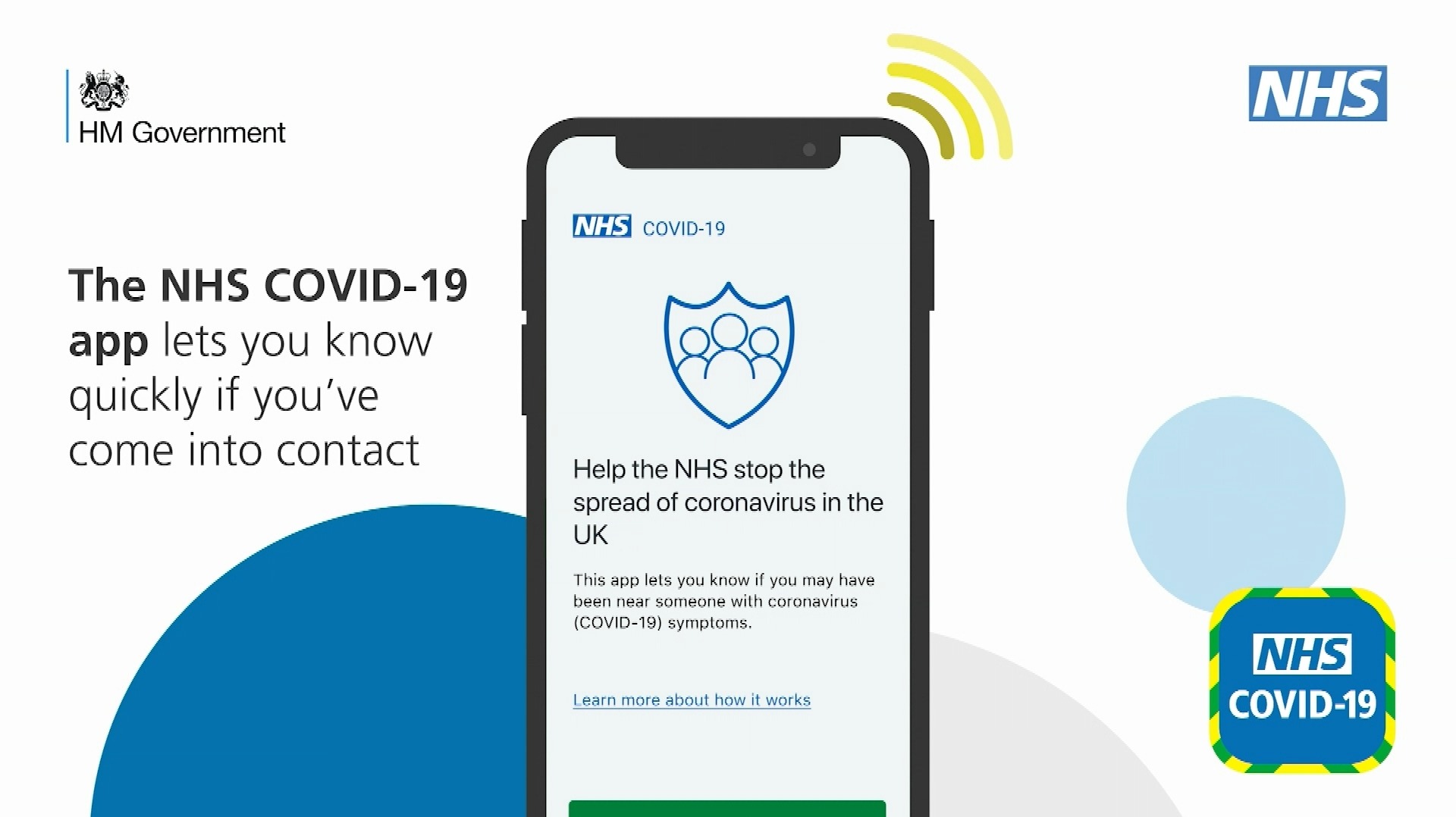 If you have visitors to your premises – this may affect you!
We are helping the Government to raise awareness of the actions some venues must take before the NHS 'Test and Trace' app launches this Thursday, 24 September 2020.
Before the launch, the following venues must, by law, display an official NHS 'Test and Trace' QR code poster:
•             Hospitality (such as pubs, bars, cafés and restaurants)
•             Close contact services (including hairdressers, barbers, beauticians, tattooists, sports and massage therapists, dress fitters, tailors and fashion designers)
•             Leisure and tourism
•             Places of worship
•             Community centres, youth centres and village halls
The full list of businesses required to follow these rules is available HERE & HERE
In addition to the venues required to display official 'Test and Trace' QR code posters, the NHS has said they would welcome their posters displayed at any other venues used by the public to help improve public safety.
It's easy to generate the NHS QR code poster – log on to gov.uk/create-coronavirus-qr-poster and follow the steps.
The posters should be visible at all entry points so visitors who have downloaded the NHS app can use their smartphones to check-in. You should also continue to offer a way of people recording their Test and Trace details on paper if they do not have a smartphone.
The new app will allow NHS Test and Trace to contact other visitors with public health advice, should a recent visitor to your premises test positive for COVID-19.
If you already use a QR code system to check people in to your venue, you must instead use the official NHS Test and Trace QR code system.
You can find out more at covid19.nhs.uk/information-and-resources
These short videos are helpful too:
Please feel free to share this with your business contacts.