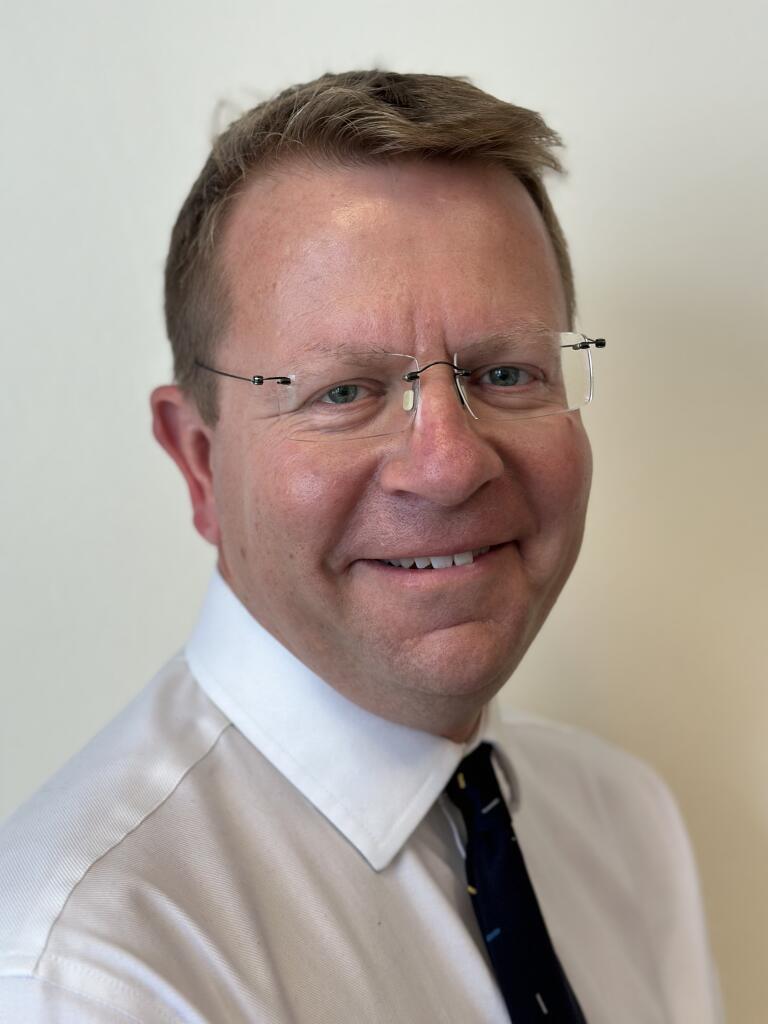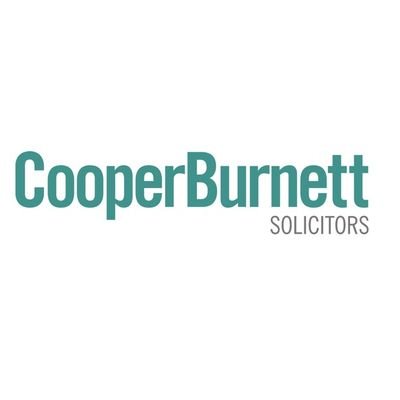 Oliver Bussell, who has almost 20 years' experience in planning and related areas of public law, joined the Commercial Property team at CooperBurnett as a Partner in June. Having worked at a multi-office firm in Kent and Sussex for seven years he was aware of the CooperBurnett LLP by reputation.
"I had a strong sense of them as a boutique-style firm; with a high level of professional expertise and confidence, but worn lightly," Oliver explains. "I liked the fact that they are developing and improving their own professional expertise – and I was impressed to see that they appeared in The Legal 500 – a first for both of us this year! In addition, they are local to me, so a role here had good long-term prospects."
Oliver brings with him particular experience in planning law, having trained and practiced at Mills & Reeve in Cambridge before moving in-house at Kent County Council:
"Planning permission is what gives land its value, so the law surrounding it is fundamental to the world of property," says Oliver. "I'm really pleased to be bringing this particular specialism to CooperBurnett."
Oliver's planning work is mainly focused on negotiating s106 agreements/undertakings for development at the application and appeal stages, as well as associated infrastructure agreements. He also has experience of advising on contentious planning matters, such as planning contravention notices, enforcement, obtaining certificates of lawfulness and variations to planning permissions. His experience at KCC also gave him a solid grounding highways law matters as well as work on minerals planning and even CPO.
"My time at KCC was invaluable. Lawyers who have worked for a regulator, as well as in the private sector, have worked for clients with very different priorities and concerns. That gives perspective, allowing for a wider range of possibilities in terms of how a problem might be resolved." 
Although he started off his career in the specialist world of planning, Oliver also has experience in general commercial property work, including landlord and tenant, sale/purchases, overage arrangements as well as lender and developer work on options, conditional contracts and promotion agreements.
"My focus remains on giving clients progress on transactions and a clear perspective on risks and options, all delivered in plain English,"

Oliver says and adds that he's looking forward to working alongside Jonathan Rowe and Thomas Lumsden, Partners in the Commercial Property team who, between them have more than 30 years' experience at CooperBurnett.

"We are really pleased to have somebody of Oliver's calibre join us at CooperBurnett," says Jonathan Rowe.

"His expertise in planning matters and his time spent both in private practice and with KCC means that he brings a unique perspective to his work, which will certainly benefit our clients." adds Thomas Lumsden:

"It's really good to have Oliver onboard. His experience in both planning and commercial property strengthens the Commercial Property roposition at CooperBurnett."