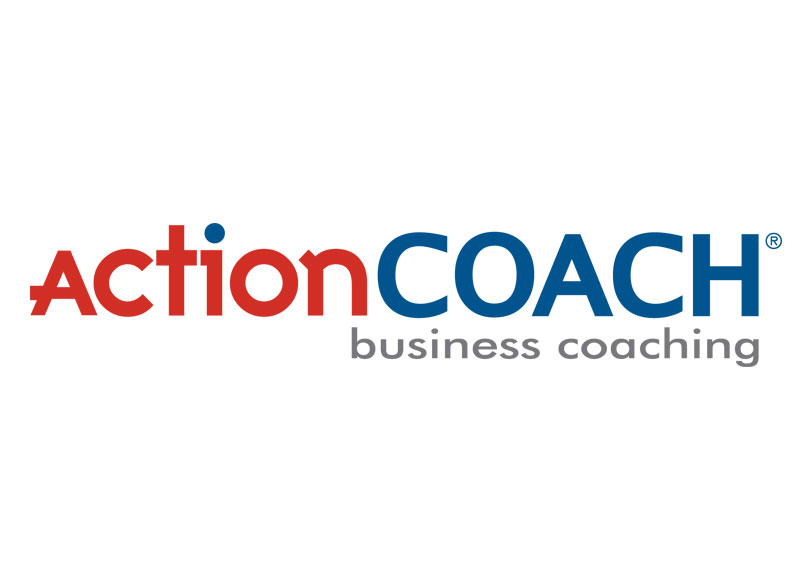 Friday 25 Feb 09:30 – 12:30 – BOOK 
Friday 25 Mar 09:30 – 12:30  – BOOK
Your plan will focus the What, When, How and by Whom.
You will create a focussed plan for the next 3 months and record your goals for 2022. We all know what we should do – but without a plan or an agenda it's all too easy to be distracted and not complete the tasks that really matter….
The tasks that move you forward
the tasks that make the money
In this free workshop you will develop a plan for your business. Will 'more of the same'  work for you or do you have to take a more radical view?
Invite your business contacts to one of our Planning Workshops.
Plan with the end in mind
It's imperative that you plan with the 'end in mind'. What does your business need to look like when it's finished, when you leave or sell your business? This approach to business planning will help you scale your business.
A Business with a Plan Performs Better
The workshop comes with follow-up to ensure that the plan is working and you are achieving the goals and tasks you set for your business. You would not plan a holiday without a destination, so why treat your business differently?