Exclusive Chamber Member Offers
As a Chamber Member you can gain access to exclusive offers to help you with your business. If you are a member and would like to offer services or discounts to fellow Chamber members please get in touch and your advertisement could appear here.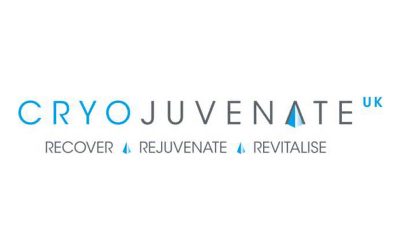 💥LIMITED OFFER💥   ❄️Join the CRYO 100 CLUB❄️   ❄️FREEZE EVERY DAY for 2 WEEKS❄️✳️ first 100 people will benefit from taking Cryotherapy every day for 14 consecutive days.✳️ it's only £99 (that's only £7 per chamber)✳️Purchase on-line in advance✳️2 weeks...
read more