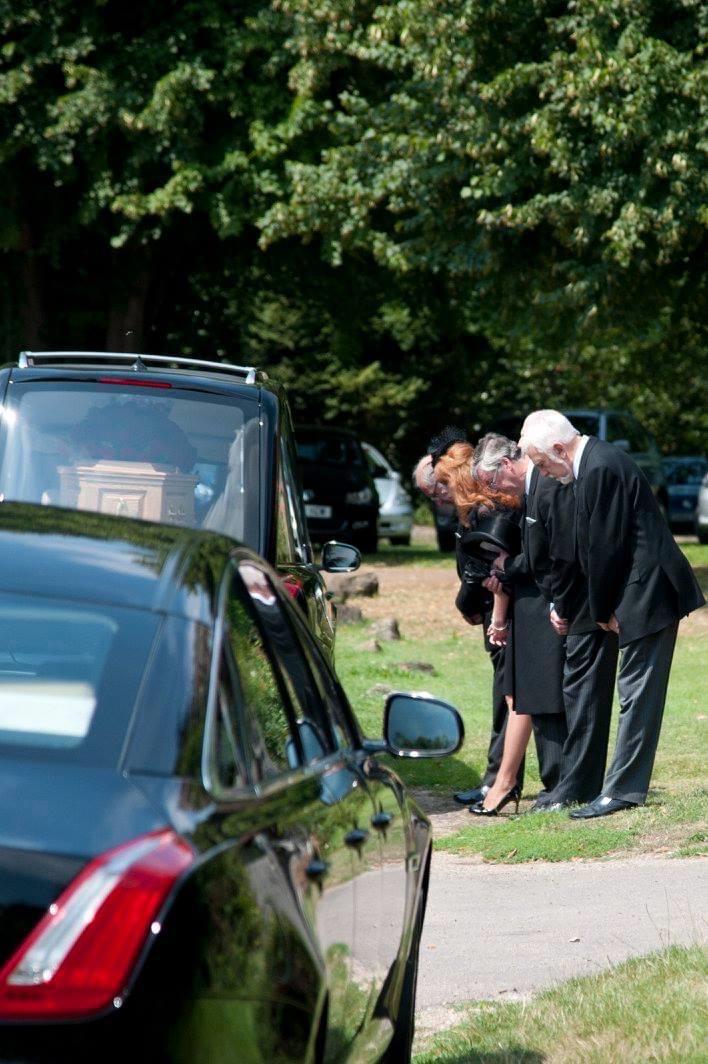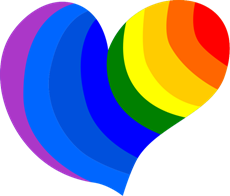 Could I ask everyone for some help at this very difficult time….
If you see a hearse, could you stop, stand for a moment as it passes, perhaps take off your cap, and bow your head?
In these times where funerals are limited to only a very few close family our chance to support people during bereavement is limited. So, we wondered if we could revive an old tradition that would show people that their loss is noticed and shared by us all?
It would mean the world to families in a time of sadness.

Calling all budding artist….we would like to invite everyone in the community to draw us a rainbow that we can hang in our office windows as a sign of hope in this sad time.
Your rainbows will take pride of place for everyone to see and admire on their daily walks for the rainbow trail.
You can email us your rainbows to enquiries@welhamjones.co.uk
or post them though our doors on your daily walks.
We look forward to seeing your creative designs.