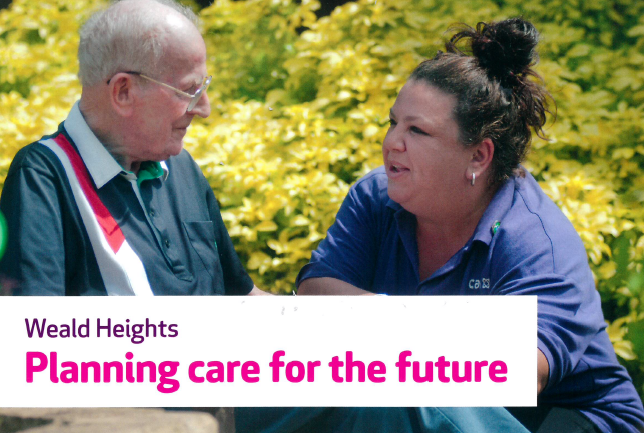 Are you thinking ahead or considering long-term care for yourself or a loved one?
Kieron Robertson, Retirement & Later Life Advice Specialist  will help you understand options for funding long term care and provide you with useful and practical financial information.
Find out about benefits you may be entitled to and what the NHS could cover. Discover how you can help your savings go further.
Limited spaces – RSVP essential – to reserve your free slots please call us on 01732 747700 or email amelia.moore2@careuk.com                                        
Date: Thursday 22nd October 2020
Time: 4 pm