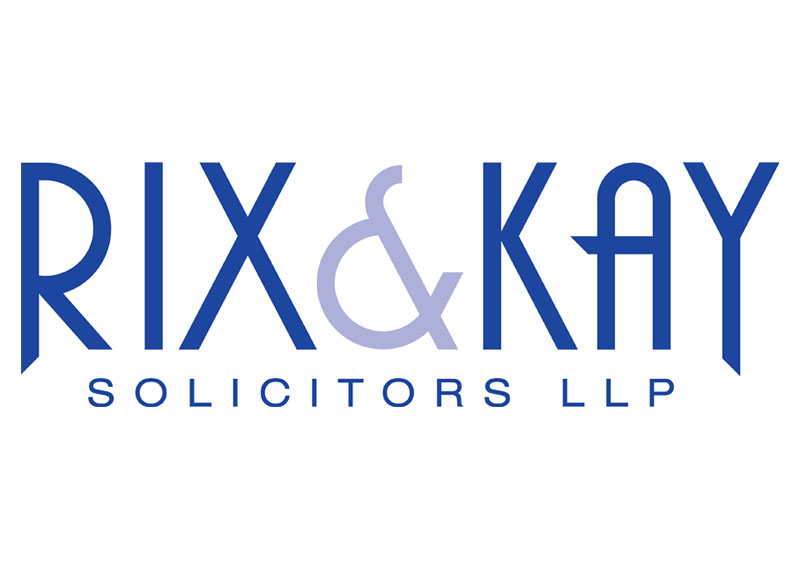 Rix and Kay are delighted to announce their new commercial property FAQ service to help businesses deal with the many challenges presented by the ongoing Covid-19 pandemic. Anyone can submit questions to compropFAQs@rixandkay.co.uk
All questions will be answered by their dedicated panel of experts made up from Rix & Kay's specialist Commercial Property and Dispute Resolution Teams.
Anyone submitting a question will receive a dedicated response. Common questions and responses are also posted to a dedicated FAQ page on Rix & Kay's website, on a completely anonymous basis, to create a central resource of valuable FAQs for businesses, landlords and tenants.
Here to help
For more information or an informal chat about how our Team can help, contact Jo Bryan or Stewart Gregory.
Joanna Bryan
Chartered Legal Executive
joannabryan@rixandkay.co.uk.
01825 744 426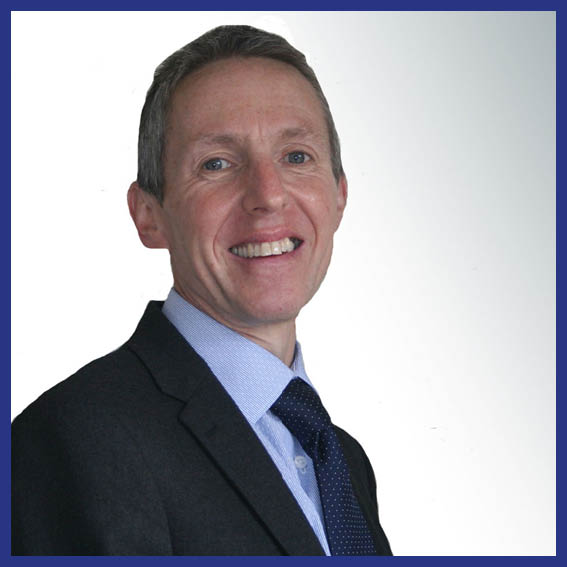 Stewart Gregory
Partner
stewartgregory@rixandkay.co.uk
01273 766 930
Access a wide range of advice and support for businesses and individuals on their dedicated Covid-19 Advice and Support blog.
How to contact Rix & Kay
Reception lines and all lawyers and staff continue to be available for you to speak with. All people have their direct dial contact telephone numbers published on our website. If you are not sure whom you should contact, then please contact our receptions staff who remain available to help.
If you would prefer to email then you can send enquiries to any team member via his or her personal profile page on the Rix & Kay website. If you are still not sure whom to email then please send your enquiry to enquiries@rixandkay.co.uk