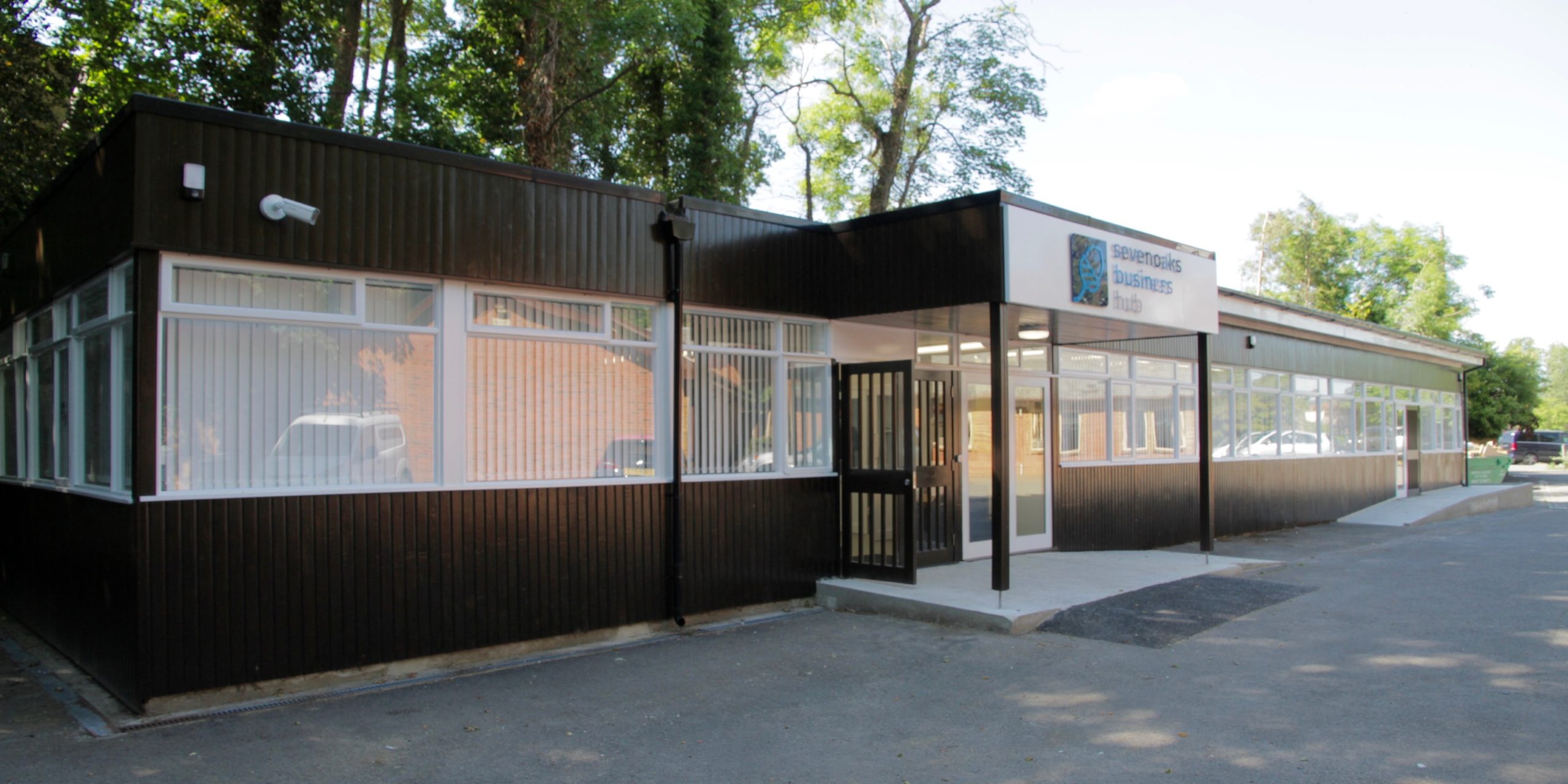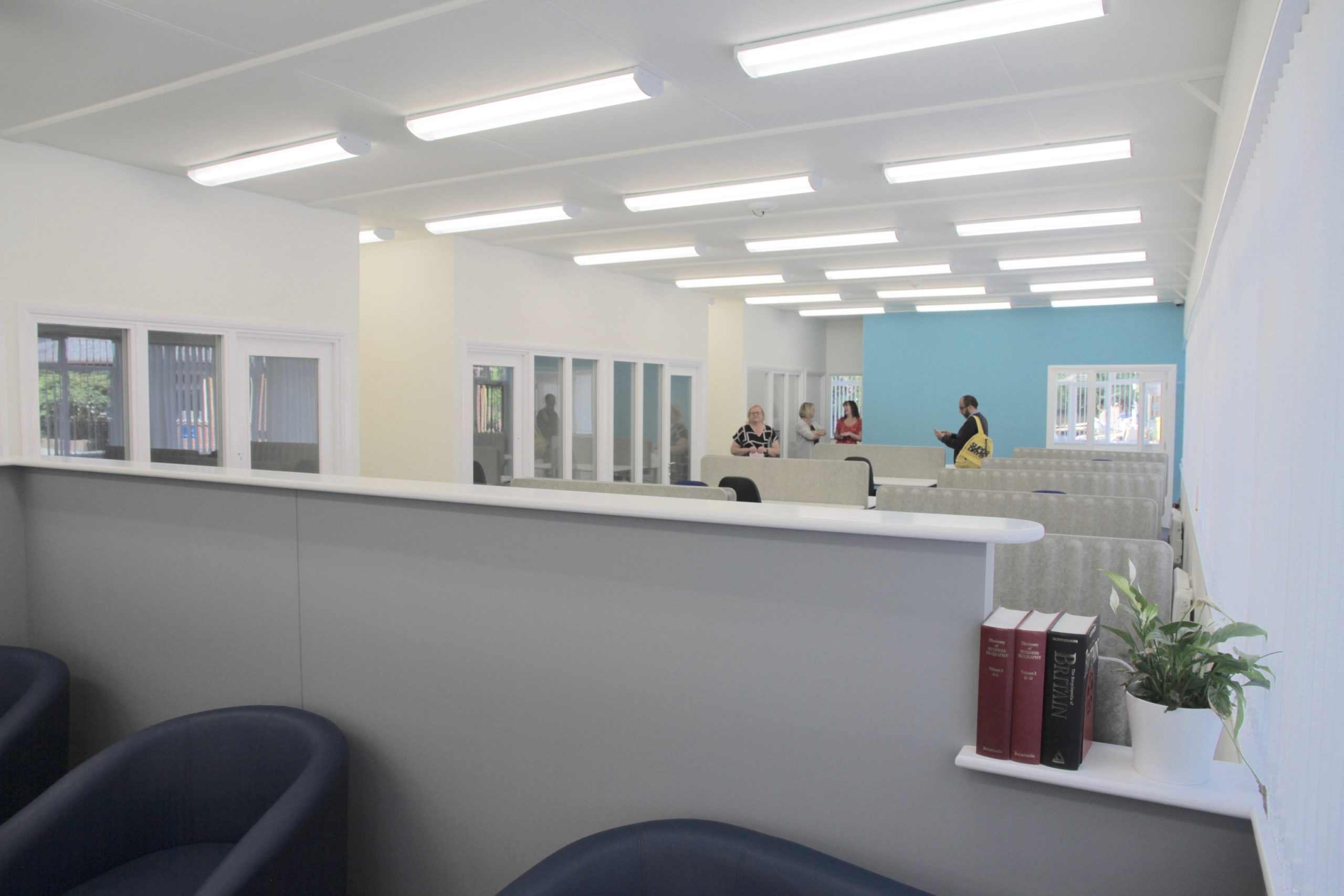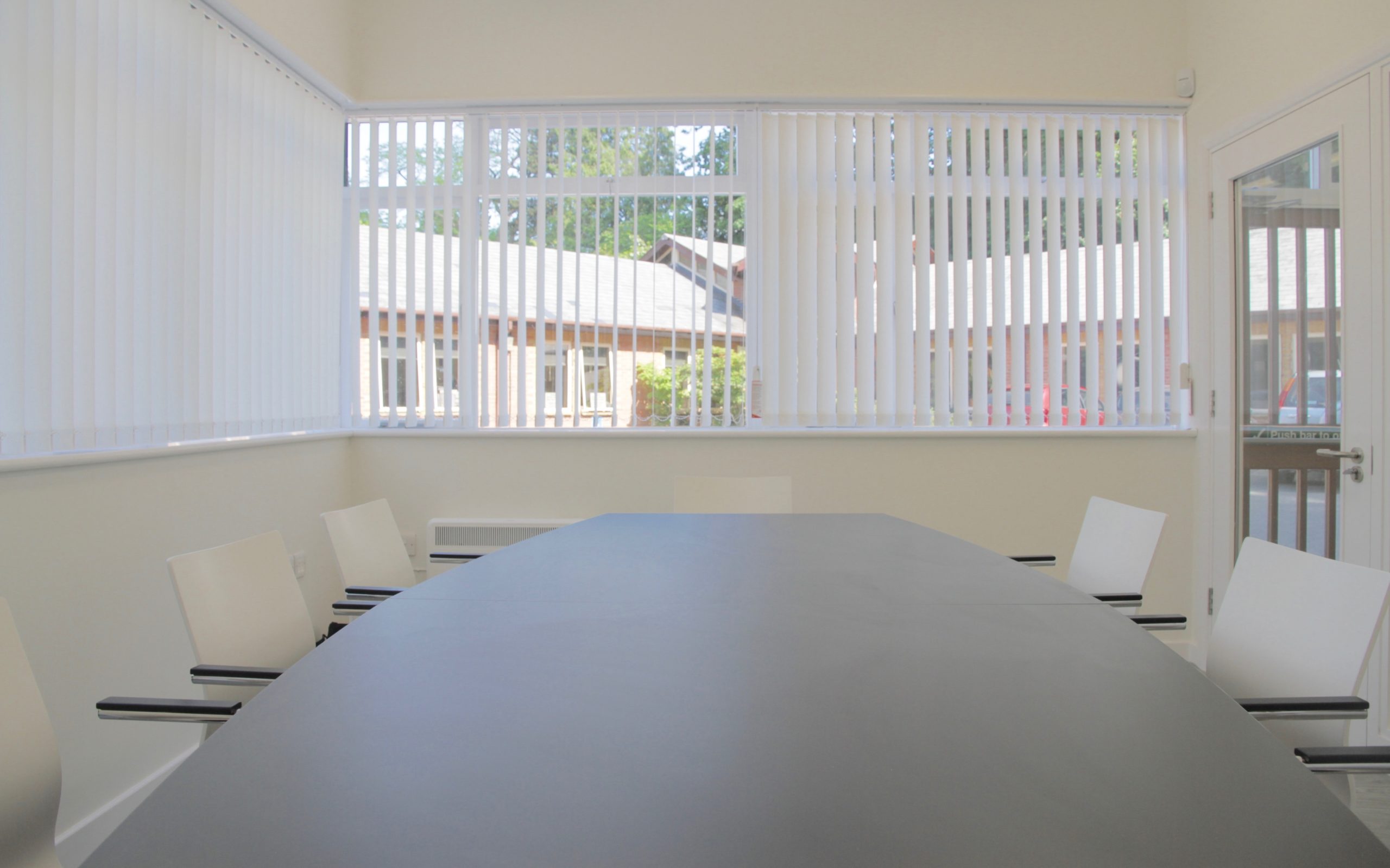 A new facility for those looking for flexibility in business accommodation and networking with like-minded business people.
Sevenoaks is home to several entrepreneurs and recent months have shown many commuters that it is not necessary to travel every day. Recognising these factors, the Town Council has created a new facility from which business people can operate and encourage businesses growth.
Sevenoaks Business Hub is located adjoining the Town Council Office in Bradbourne Vale Road. It provides five single private offices, thirteen hot desks, a meeting room, café/kitchen, and an outdoor deck. Naturally, it has up to the minute internet connectivity. The Hub is open 7.00am – 9.00pm six days a week and facilities can be booked from as little as a half day to a monthly basis.
The Chamber's office is at the Hub and we will be hosting a number of further networking events in the building. Sign up to become a member and book your tour and office requirements online HERE