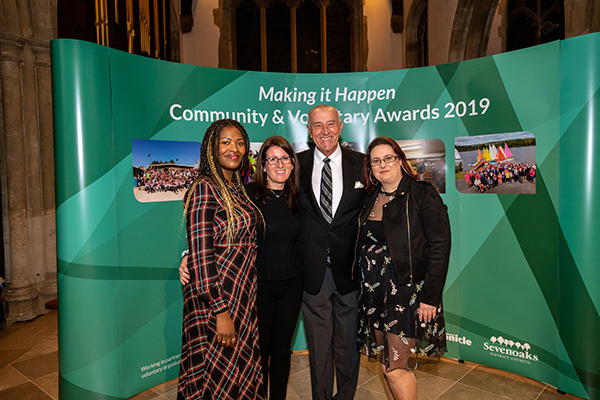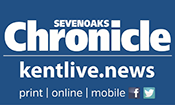 Sevenoaks District Making it Happen Community & Voluntary Awards, are due to take place at St Nicholas's Church on Wednesday 9 March.
The deadline for nominations is Sunday 2 January 2022.
This year's categories are:
Charity Project of the Year
Community Arts or Sports Group of the Year
Youth Group/Young Person of the Year
Best Business in the Community
Local Hero – Outstanding Individual Community Champion
Carer of the Year
Lifetime Achievement
Volunteer Group of the Year
Older Person's Group/Older Person of the Year
Contribution to the Environment
Healthy Living Award
They would love to receive your nominations.
You can nominate by visiting sevenoaks.gov.uk/communityawards.
You can also request a nomination form by e-mailing communities@sevenoaks.gov.uk or by calling us on 01732 227000.