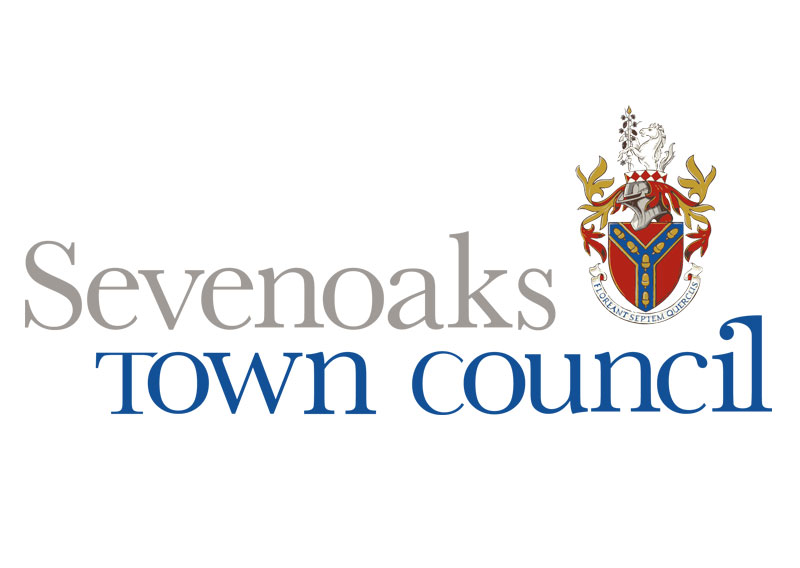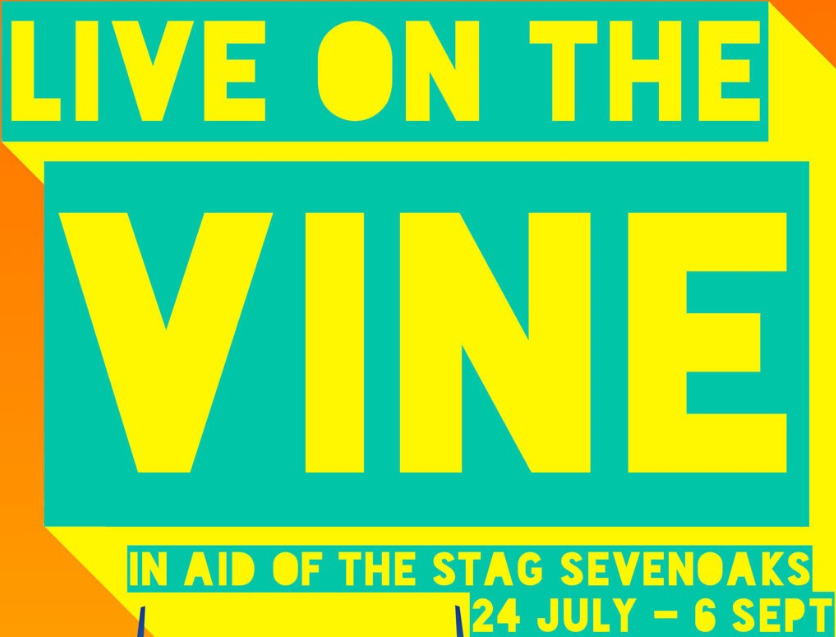 2020 has brought an unprecedented challenge to the arts industry, and kept music, theatre, and comedy fans away from venues around the country.
But, for the past eight weeks, Sennockians have been able to get their fix of live entertainment every Friday, Saturday and Sunday at 'Live On The Vine', a fair weather festival featuring an array of acts performing on the bandstand in the Vine Gardens, right in the middle of the town.
The festival of performances, featuring stars of the West End, and some of the UK's finest jazz bands, as well as music, comedy and variety acts from Britain's Got Talent, were all laid on for local people, who were asked to donate funds instead of buying tickets.
More than 3,500 people attended events over the eight-week festival, donating £21,000. The funds are to be split equally between the Save Our Stag fund, raising money to secure the future of the much-loved theatre and cinema, and the artists who performed at each event.
The £10,500 raised by donations from 'Live on the Vine' has helped the Stag reach its second target of £60,000. That secures matched funding from Sevenoaks Town Council, which the theatre urgently needs to ensure survival through the current crisis. Although this is very good news it is not the end of the fundraising necessary, as confidence from individual customers still lags behind the work carried out at The Stag to make it safe throughout. The Stag needs more customers to buy tickets for it to survive, as bills still need to be paid.
Lisa Whitworth, Business Development Manager at the Stag said:
"The concerts at Live on the Vine have been a wonderful and welcome break for so many people in Sevenoaks, and we thank the many artists for performing. This kind of entertainment is at the heart of what The Stag provides and what we want to provide into the future. Thank you to the people of Sevenoaks for their continued generous donations and we look forward to welcoming many more people back to the safe and covid-secure Stag soon."
The Mayor of Sevenoaks, Cllr Nicholas Busvine OBE, said:
"Live on the Vine has been a brilliant success. It has been a wonderful show of community resilience and teamwork in the face of Covid in support of our Stag Theatre. A big thank you to all the volunteers, the Town Council team, and the creative dynamism of Jamie Alexander Wilson for making it happen. Saving the Stag is not yet a done deal. We will have to continue to work hard on this for the foreseeable future. My fund-raising efforts will be focused on the Stag for the remainder of my mayoral term. This campaign is only getting started."
The festival organisers would like to extend their thanks to the audiences who supported, the volunteers who help collect donations, and most of all, the artists who performed…
Shane Hampsheir and his band | Jazz singer who appears regularly at Ronnie Scott's in Soho
Sam Hall's Swinging Sensation | Dixie Jazz quartet
Kev Orkian | Comedian from Britain's Got Talent
Wayne Woodward | Singer from Britain's Got Talent
Mama G | Glamorous family storyteller
Madame Chandelier | Children's opera singer
Ada Campe | Children's magician
Tom Webb | Children's comedian
Jay Foreman | Children's comedian
Silly Billy | Children's entertainer and panto star
Jamie Muscato | West End performer (Heathers, Les Miserables, Bend It Like Beckham)
Laura Jane Matthewson | West End performer (Dog Fight)
JavaJam | Jazz quartet featuring singer Sarah Jane Hassell
Jade Davies | West End performer (Les Miserables, Phantom Of The Opera)
Chris Harvey | Singer from Britain's Got Talent
Kane Brown | Comedian and broadcaster
Some Kinda Wonderful | The music of Stevie Wonder with Derek Nash (sax) and Noel McCalla (singer)
Rosie Glossop | West End performer (Kinky Boots, Pricilla Queen Of The Desert)
Keith Higham | West End performer (Les Miserables, Phantom Of The Opera)
A Night At The Proms | Featuring opera singers Tabitha Reynolds and Jack Holton
Major To Minor | Jazz band
Mandy Muden | Magician from Britain's Got Talent
Angie Brown | 90's British soul singer
IndaGroove | Funk and Soul band
Emma Hatton | West End performer (Wicked, Evita, Cats)
Sophie Linder Lee | West End performer (Wicked, Magic Mike)
Scott Hayes | Pianist
Isabelle Bliss | Performing the music of Marilyn Monroe
Matt Daniel Baker | Magician from Penn & Teller's Fool Us
Max Fulham | Ventriloquist from Britain's Got Talent
The Coalminers | New Orleans soul band who perform regularly at Ronnie Scott's and the 606 Club
Jamie Alexander Wilson | Compere
Graham Fawcett and Dan Finn | Technicians
Linda Larter MBE
Chief Executive / Town Clerk
15th September 2020