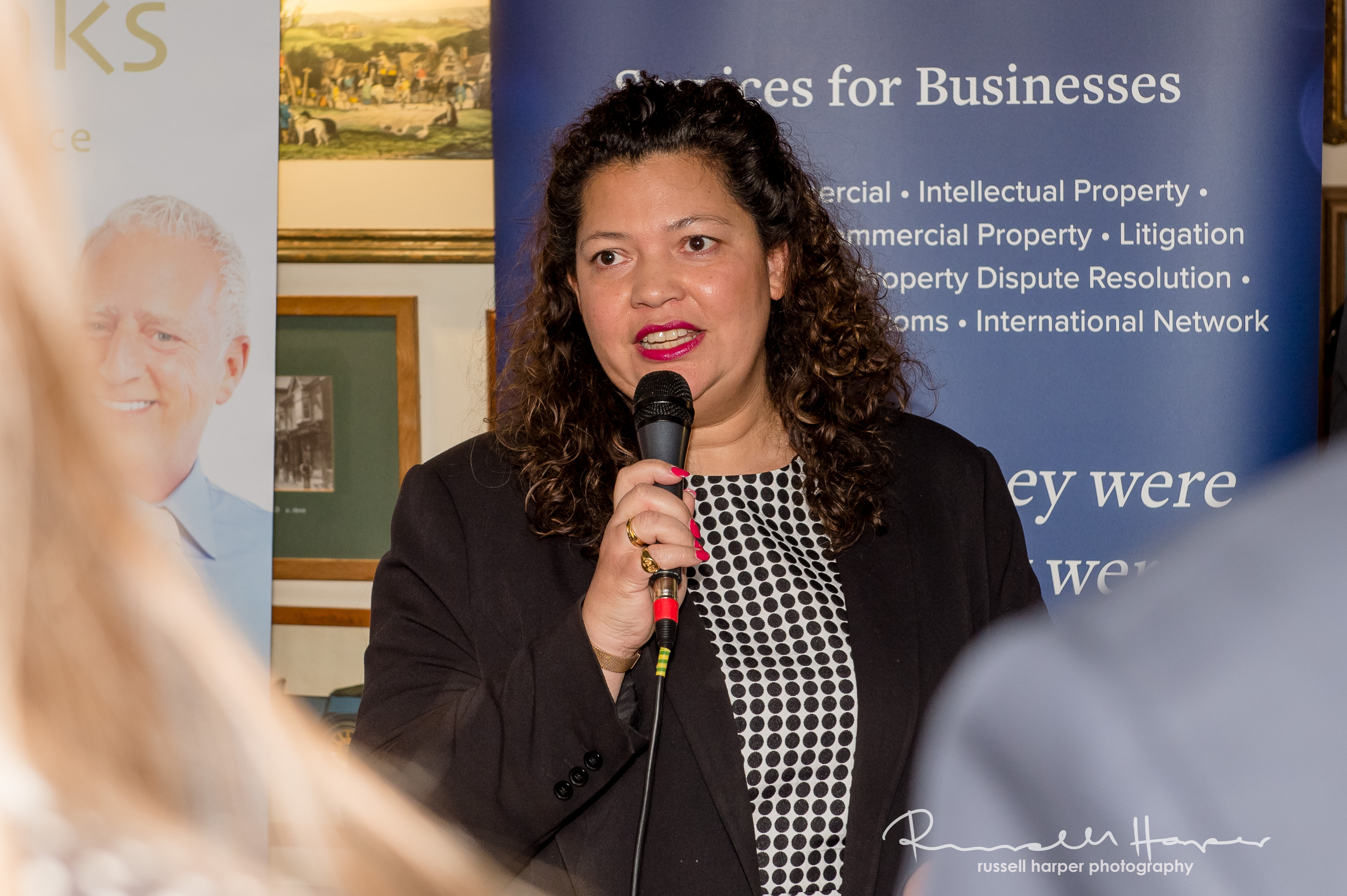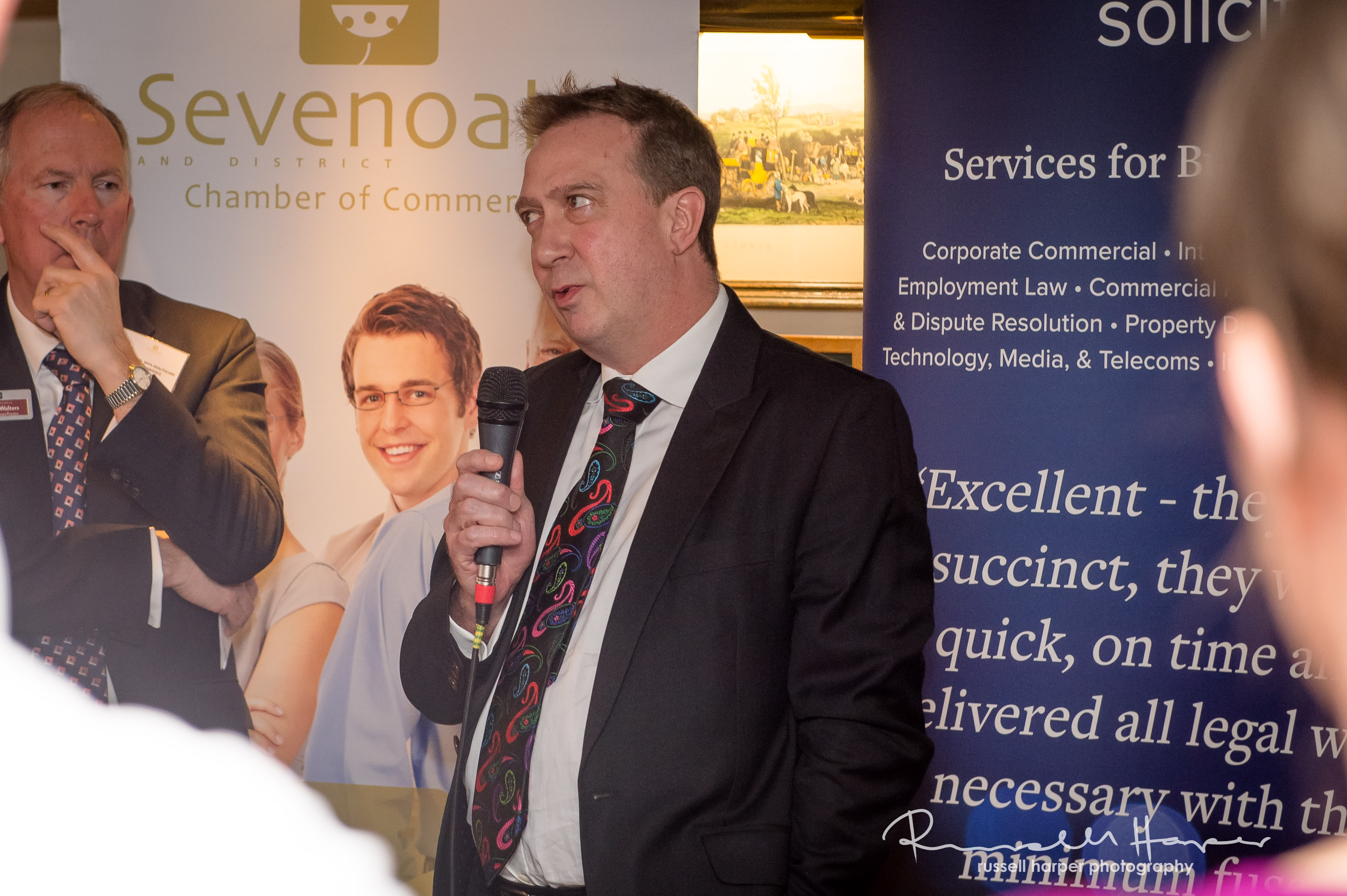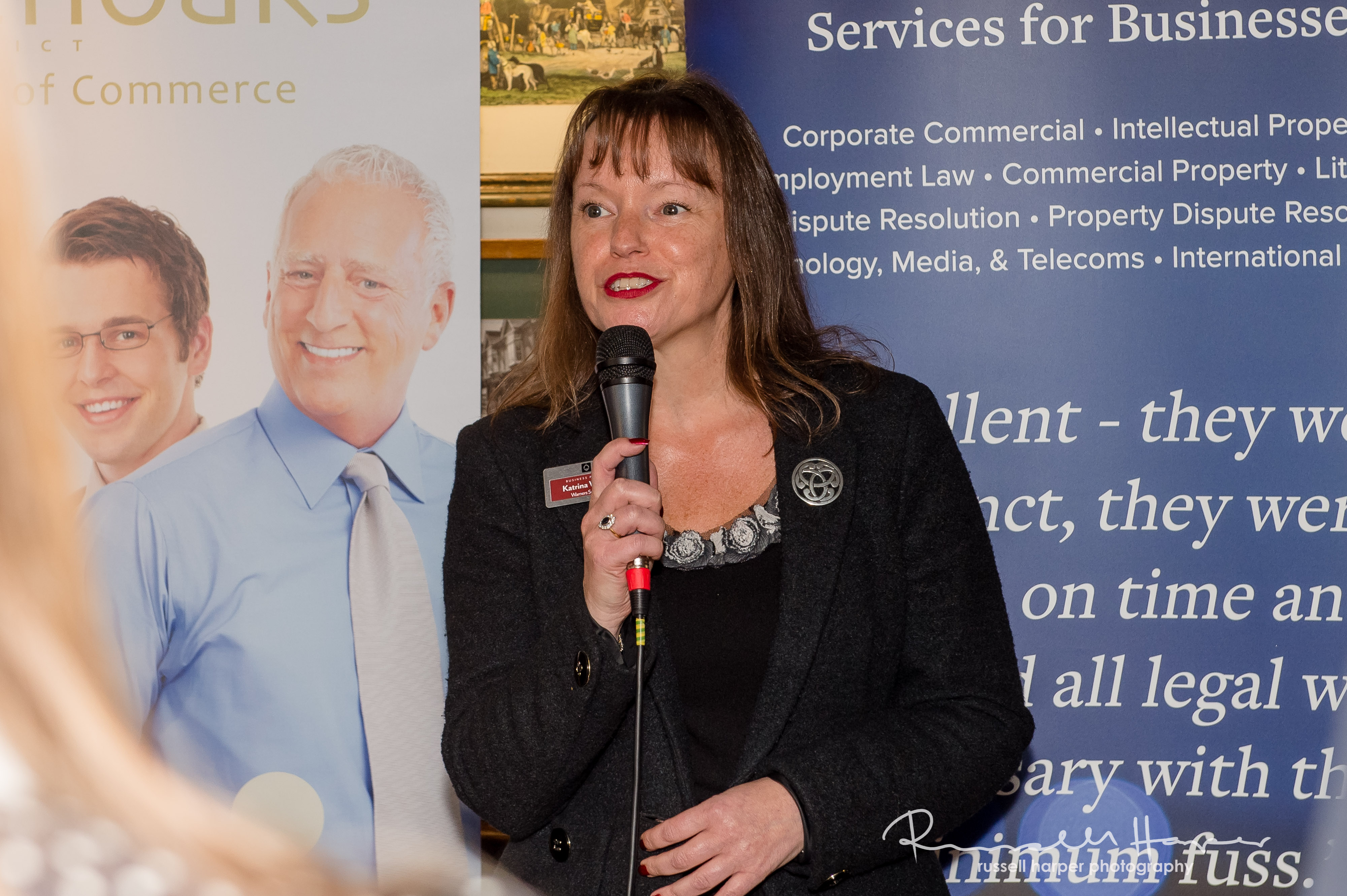 Another fantastic turn out for our 1st Wednesday networking at The White Hart in Sevenoaks. Huge thanks to Tom, Guy and the team for their hospitality and to Warners Solicitors, who sponsored today's event. Always great to have our Business Partners actively involved.
Katrina Walker, Business Development Manager at Warners added to Gareth's welcome, reflecting on how fast the last 12 months had flown by, and commenting "it was an absolute pleasure and privilege to sponsor the event". Katrina shared a little of the firms' background and success during 2018, focusing on the firms recent and exciting appointment to the NFU Legal Panel for Kent and East Sussex. As long established lawyers to farmers and farming families, this new appointment came hot on the heels of the news that Warners had again retained their Agricultural top ranking in both leading legal directories, Chambers UK and Legal 500.
Katrina went on to introduce two of her colleagues from the Sevenoaks office – Jane Bohill, Partner and Head of Residential Property and Matthew Aves, Partner, Family Mediator and Head of Family. Both gave a light hearted summary of their areas of expertise, challenges and the overlap across the wider practice areas.
Warners provides a full service offering and is regularly recognised by the leading legal directories Chambers UK and Legal 500 as offering some of the best legal advice in the region. If you are facing any particular challenges and you don't know who to talk to, please feel free to get in touch with Katrina, Jane or Matthew.
Congratulations also go to Russell Harper and David Hawes-Gatt who were both celebrating their birthday, and who interesting, both won a charity raffle prize. What a coincidence!
This month's raffle was in aid of the Chamber charities – West Kent Mind, We are Beams and Hospices of Hope.