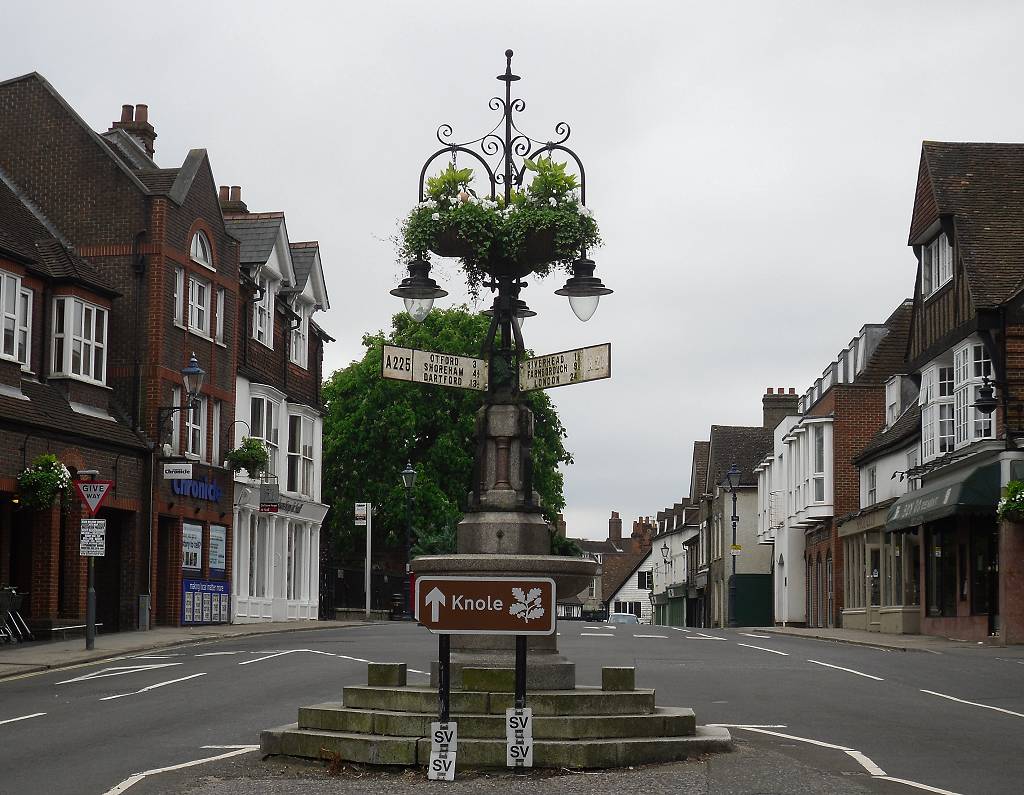 Two Kent towns have been named by The Sunday Times in their Best Places to Live in Britain.
Sevenoaks and Tunbridge Wells were named in the list which considered a range of factors, from employment, schools, broadband, culture, community spirit and shops.
Sevenoaks and Tunbridge Wells are both affluent commuter towns in West Kent with above average house prices but quick links to London.
A train from Tunbridge Wells to London Bridge takes under an hour while to travel from Sevenoaks to London Bridge would take less than 30 minutes.
Kent estate agent Strutt and Parker's guide to Kent says: "Kent has it all – beautiful unspoilt countryside, nearly 350km of serene coastline, pretty villages and bustling towns and cities.
"Kent's proximity to both London and the sea makes it a highly desirable place to relocate when escaping London.
"Commuter towns such as Sevenoaks are especially popular for their convenient access to London."