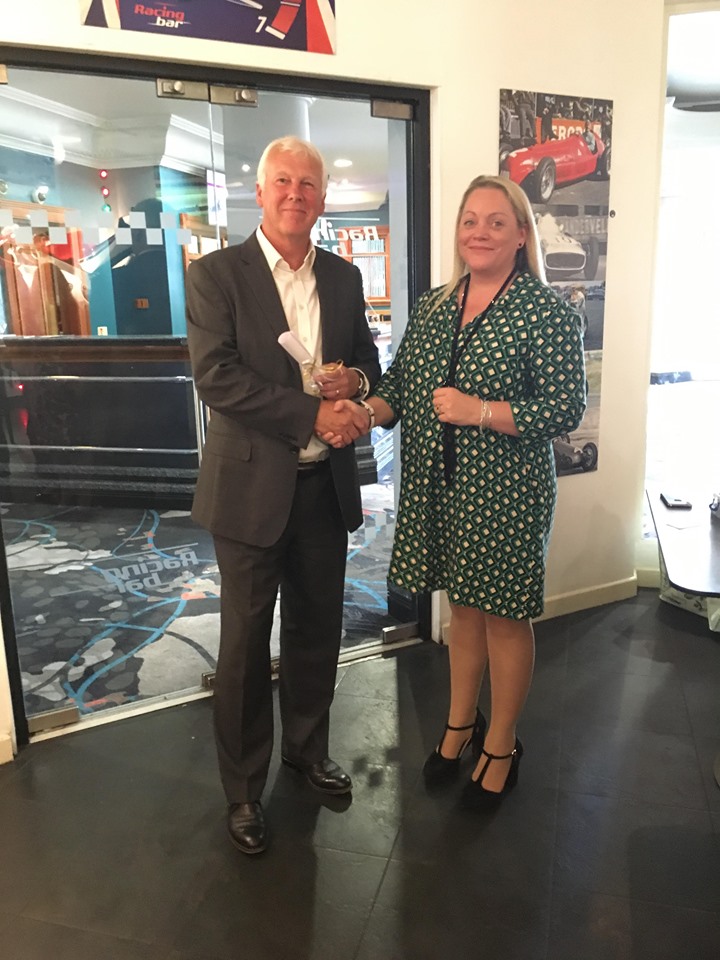 Over 40 members and guests enjoyed our Showcase Swanley Networking meeting yesterday in the race themed bar at The Mercure Dartford Brands Hatch Hotel & Spa. The hotel is in a stunning countryside location overlooking The Brands Hatch race circuit. With the M25, Junction 3, only 6 minutes away it is the ideal destination for any conference. The hotel has recently been tastefully refurbished with public areas and all 121 bedrooms offering the latest comforts.
Amy Gleadow, General Manager and Gurbir Singh Soni wanted to say the following to those that attended:
"Thank you for attending the networking event at the Mercure Dartford Brands Hatch Hotel. It was great to see some familiar faces as well as new members. We sincerely hope you enjoyed your time at the hotel and if you wish to book your stay, meeting room or even a Christmas party then please do not hesitate to contact me on  Gurbir.SINGH-SONI@accor.com".
Gurbir has also add a review of the event on linkedIn please like and share his post HERE
James Crawley from JCM Medical Advisors kindly sponsored the meeting and is offering all Chamber members 20% discount when booking a flexible tailored first aid training course at a location and time to suit. JCM provide both certified and non-certified courses for all types of groups, individuals, schools and children and workplaces. To take advantage of this generous offer contact the team on medical@jcmmedicaladvisors.com
It was great to raise another £31.00 towards our charitable fund. Congratulations to Colin Janes from Premier Security for winning Afternoon tea for 2 at the Hotel. 
We are continuing our networking in Swanley and the next event will be on Wednesday 18th September at Emerson Grange, Hextable.  Booking will be available on our website shortly.
See more photos of the meeting on our image gallery HERE