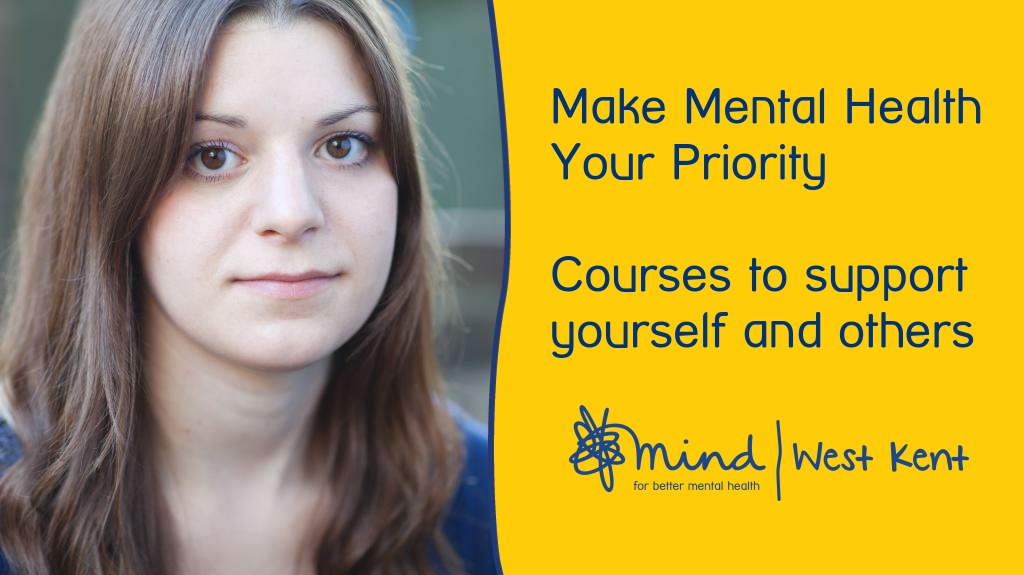 We are delighted to share with you the Spring programme of training courses and workshops, all designed to help increase awareness of mental health problems, to provide support and to promote better mental health for everyone.
Are you a teacher or NHS worker? 10% discount is being offered on all courses, please do email training@westkentmind.org.uk for more details.
It is crucial to maintain mentally healthy workplaces in an increasingly uncertain environment. For businesses there are tailored and bespoke selection of online programmes to support mental health in the workplace. Contact training@westkentmind.org.uk with your organisations needs.
Ceri, Lorna, Sue and West Kent Mind training team