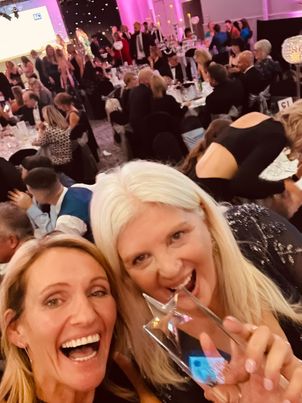 Chamber member Tandem Catering have won the Wedding WOW Factor Award!
Congratulations to Carl, Katie, Carolyn and the wider team
The wedding industry gathered last night to celebrate & Tandem came home with their award which they are very pleased with.
Judges comments:
"With Michelin trained professional chefs, Tandem really brings the WOW Factor to every wedding! From their tasting unit, in depth and inviting consultation process and tasting sessions to their excellent customer service and beautiful visual prep and quality. Judges also highlighted the special attention offered to guests with dietary concerns- ensuring that all guests were served delicious and visually spectacular meals".
Contact the team for more information on catering for your event:
01732 460350