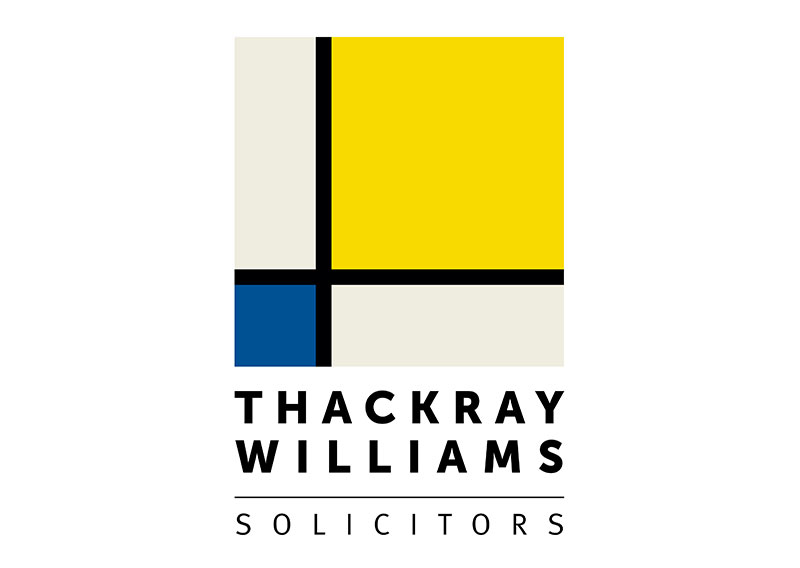 Thackray Williams solicitors have extended their opening hours in order to be able better support their clients during the coronavirus pandemic, particularly those that may not be able to seek legal advice during traditional office hours.
This announcement is part of several initiatives the South East based law firm have rolled out in recent weeks. They also have a free dedicated advice line for business struggling to operate during this time and are offering substantial discounts for key workers and their families.   
Thackray Williams will now be open for business between 7am and 9pm Monday to Friday and between 9am and 12pm on Saturday. As a full service law firm, they will be on hand during these times to offer support with; employment concerns, drafting of Wills and residential conveyancing, as well as offering general advice to business owners. 
Sean Sanders, Managing Partner says:
"We hope that extending our hours of operation at this time will allow those still juggling work and childcare with an opportunity to access the legal advice they need now more than ever. This, in conjunction with our free dedicated hotline, hopefully allows us to better support our clients when they need us most."
You can contact Thackray Williams through their free legal advice line on 0208 663 4127