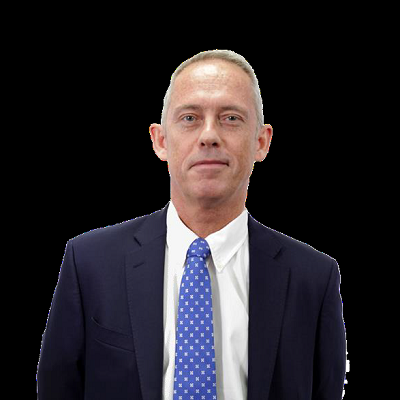 Businesses across the region, and across industries, are facing major challenges and are struggling to make plans for an uncertain future. Law firm Thackray Williams have set up a dedicated support line offering free professional advice for local businesses in immediate need.
The outbreak of the coronavirus pandemic represents one of the most significant global public health crises in the last 100 years. Beyond turmoil and panic in global markets, small and medium sized businesses are feeling the immediate effects as events are cancelled and purchases stop. These firms, often owner managed, are also less likely to have the systems, processes and advisors in place to help them ride out the impending storm.
"As a local business ourselves, we have clients, staff, family and friends in the communities in which we operate. We have heard from countless business owners in the last few weeks worried about how to navigate the issues they now face. The prospect of a large legal bill is a worry they could do without. Now is a time for us to all pull together and help each other through these unprecedented times, which is why we are keen to help" says Managing Partner, Sean Sanders.VIEW VIDEO HERE
The advice line is open for businesses to discuss issues such as:
Keeping your workforce effective as they work from home
Managing staff absences and vulnerable employees
Advice on managing employee pay and compensation
How to comply with legislation designed to safeguard staff and customers
Advice on commercial contract negotiations and force majeure provisions
Adopting and revising business continuity plans, and
Managing cashflow and credit control
Thackray Williams are already actively advising clients on these and other urgent legal and business-critical issues but are keen to stress that you do not need to be an existing client to take advantage of the free legal support line.
Thackray Williams' dedicated coronavirus advice line will be manned from 8.30am until 6.00pm Monday to Friday on 0208 663 4127.
The firm have also created a dedicated resource centre on their website offering up to date articles and advice designed specifically to keep businesses informed, which will be updated on a regular basis as events unfold thackraywilliams.com