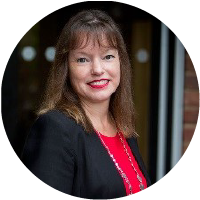 Katrina Walker
Chair
Katrina is the Client Relationship Manger with Thackray Williams LLP Solicitors and is based at the firms' Sevenoaks office.
Her experience is drawn from working for multi-national corporates, SME's, charities and family-owned businesses. She brings with her key skills in business development, CRM, marketing, tender management and the facilitation of client care through post transaction and matter reviews.
Katrina has been part of the Chamber since April 2017 and has always seen her role as an ambassador, not just for her own firm, but for the Chamber too.
"I'm absolutely thrilled to have been invited to join the Chamber board and to have the opportunity to contribute to the growth and development of this dynamic and vibrant business community".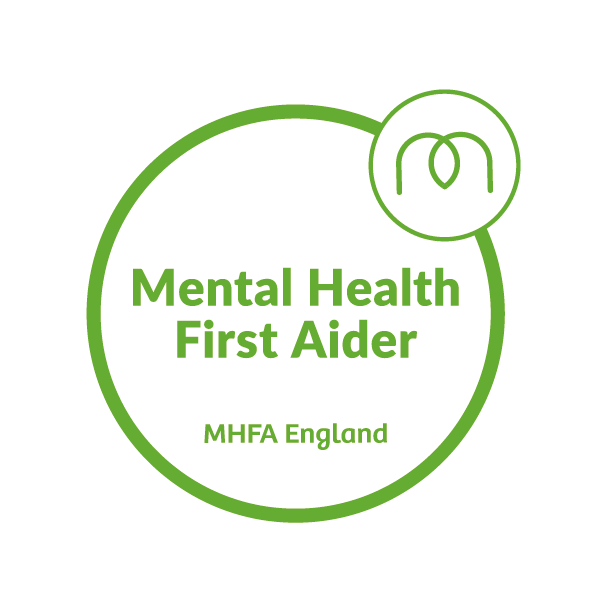 An advocate of personal wellbeing, Katrina is a Mental Health First Aider and Reiki Master Teacher. Mental health and wellbeing concerns, whether personal or within the confines of a business, can become isolating and difficult to manage. Katrina is happy to offer support to any Chamber member who feels that 'a chat' just might help to bring some clarity
Katrina can be contacted on 077 3333 4374 or at katrina.walker@thackraywilliams.com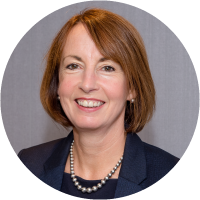 Julie Phillips
CEO
Julie joined the Chamber in 2015 and joined us from a London based membership organisation focused on developing international trade and investment across the Caribbean and Central America. Julie has been involved in all aspects of membership development, sponsorship engagement, events management and has worked in partnership with international chambers.
Julie has previously run her own portfolio of businesses specialising in franchising and on-line sales. Julie also worked for many years in corporate business setting up a new international product from inception through to launch for Cigna International and also worked for Cable and Wireless in international development where Julie spent time overseas leading a major change management programme.
Email: julie@sevenoakschamber.com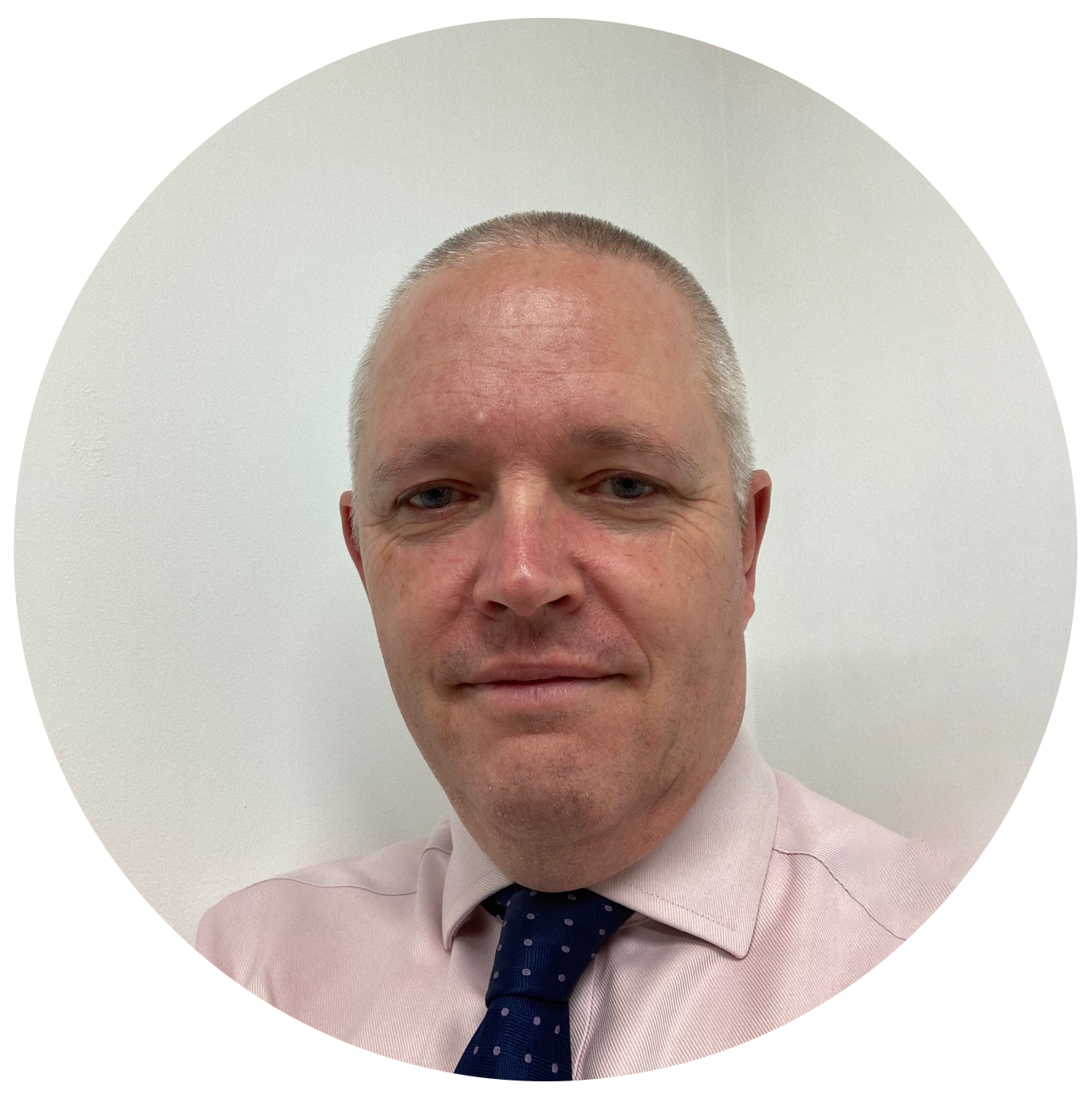 Paul Baker
Treasurer
Paul is a Director at Wealden properties (Sevenoaks) Limited, a local property firm that owns and manages circa 90 commercial and residential units in Bat & Ball and Riverhead. He joined in 2018 following a 30+ year career in finance and banking.
Wealden is a family-owned business that has been trading since 1958 and as such has a long-standing history with Sevenoaks.
Paul says 'I joined the Chamber in 2018 when starting with Wealden and have enjoyed my time, making a number of worthwhile contacts with both tenants and professional business partners. During 2020 I have sought to work closely with all our tenants, offering support and advice on financial assistance available from Government and banks.
Paul says, 'I am delighted to be joining the Board of Directors at the Chamber at a time when networking and helping each other will be as important as it has ever been'.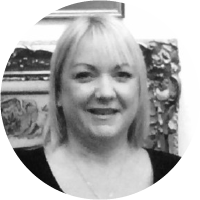 Sharon Field
Sharon is head of Corporate and Social Responsibility at FM Conway but her experience in the organisation is vast where she has worked in a variety of roles over the past 30 years.  
Sharon manages the London Construction Academy for the Worshipful Company of Paviors.  She has also chaired the people and skills working group for the Highways Term Maintenance Association that involved working with other businesses to discuss and formulate solutions for attracting talent to our industry and recruiting apprentices.
Sharon was also the director of a local sports club for a number of years running their "200 club" and raising funds by organising burns night suppers, sports days etc.
The varied experience and knowledge of Corporate and Social Responsibility Sharon brings with her, will provide a valuable asset for the Chamber board.
Sharon can be contacted on 01732 660700 and can be emailed on sharon.field@fmconway.co.uk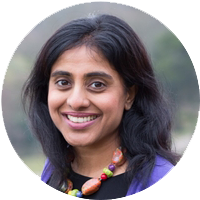 Sandhya Iyer
Born in India and with a specialist MBA in Human Resources Management from Mumbai University, complemented by a UK Graduate membership of the Chartered Institute of Personnel and Development (CIPD), Sandhya's corporate life took her to offices in Bangalore and London, focusing on employee relations and the day-to-day application of employment law to dynamic work environments.
But it was when working for a pre-school in Singapore, as part of her graduate membership qualification for the CIPD that her appetite for working with smaller organisations was whetted.
During the past three years her business has grown significantly as she has supported clients in all areas of staff management, particularly during the coronavirus crisis.
She has also become involved in community life in the Sevenoaks area – not just within the business community but by sponsoring local events, such as jazz concerts at the Sevenoaks Summer Festival last year and local family and women-based charities.
Sandhya can be contacted on 01892 629 669 and can be emailed on Sandhya.Iyer@hrdept.co.uk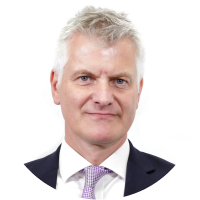 Andrew Raby
Andrew is Senior Partner Thackray Williams LLP Solicitors who have been supporters of the Chamber for many years operating out of their Bromley office, but are now fully embedded in the Sevenoaks community with their new office in Pembroke Road where Andrew is based. 
Andrew is a member of the Litigation team specialising in residential Landlord and Tenant property disputes including professional negligence claims arising out of property transactions.  Andrew also specialises in litigation arising out of Leasehold Enfranchisement transactions and is experienced in Right to Manage applications.  He also acts as an advocate in the County Court and the First Tier Tribunal.
Andrews's previous experience as President of Bromley and District Law Society, member of the Institute of Arbitrators, Director and board member of Law South Group and Governor at Farringtons School provides valuable experience for Andrew to share with the Chamber.
Andrew can be contacted on 01732 496496 or by email at AndrewS.Raby@thackraywilliams.com
Gareth Walters
Gareth Walters is a Healthcare Partner with WPA Healthcare Practice Plc. WPA is a private medical insurer widely recognised for providing excellent value for money and quality of service. Gareth runs his own business representing them, offering expert and regulated advice on medical insurance and low cost cash plans to individuals, families and businesses of all sizes.
Gareth advises on membership development for the Chamber with special emphasis on our Business Partner programme.
Gareth can be contacted on 07766 710664 or by email at gareth.walters@hcp-plc.org.uk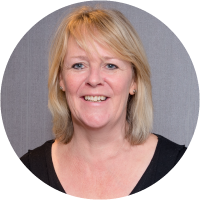 Kathryn McKerlie
Memberships Co-ordinator
Kathryn has worked at senior management level in advertising, publishing and creative services before joining the Chamber team in January 2017. She is responsible for all membership administration.
Email: kathryn@sevenoakschamber.com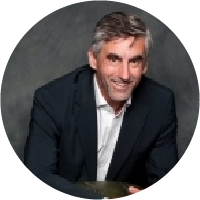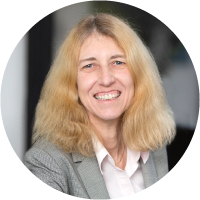 Elizabeth Dolding
Warners Solicitors
Mark and Liz both served on the board for over 10 years and were integral to the success the Chamber enjoys today. Due to their significant experience and longevity on the board Mark and Liz remain to support the Chamber on a consultative basis as and when needed and still contribute to the ongoing development.