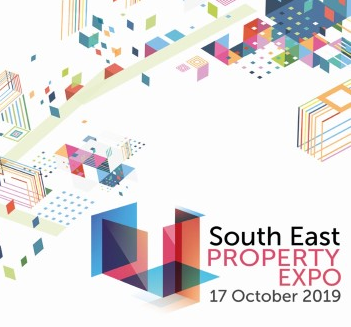 Are you currently perched upon on a rare Chippendale or quaffing your brew from a classic piece of Clarice Cliff? Now is the time to find out if you could be sitting (quite literally) on a fortune.
BBC TV antiques experts Catherine Southon and Mark Stacey will be offering free live valuations as part of this year's South East Property Expo, to be held at the Hop Farm on the 17th October.
Catherine and Mark have been regular personalities on our screens for many years, being featured on shows such as Bargain Hunt, Flog it & Antiques Road Trip. However, both cut their teeth at London auction house Sotheby's, before setting up their own separate valuation businesses.
Mark is well known for his passion for ceramics, particularly white and blue pottery, and is still an avid collector today. He has been in the antiques business for nearly 30 years and has a wealth of experience in all types of decorative art.
With a father as an antiquarian book dealer it was perhaps predestined that Catherine would follow him into the world of antiques. Her personal specialism is scientific instruments, including globes, microscopes and telescopes, but she also has a strong knowledge of ceramics, silver and jewellery.
Between them they are confident that they can value almost anything. So, dig out your old heirlooms and bring them down to the show.
The South East Property Expo is a great day out with a host of free talks and activities, including; a keynote by TV Presenter and Consumer Champion Dominic Littlewood, a KonMari workshop (as seen on the Netflix hit show), a tea blending demonstration, English sparkling wine tasting, gardening workshop with Blue Peter gardener Lee Connelly and much much more.
There is no need to book for valuations on the day and registration to the South East Property Expo is free at sepropertyexpo.co.uk
For more information please contact James on 0208 4616178 or james.bradshaw@thackraywilliams.com.
Catherine Southon and Mark Stacey are available for additional comment or interview.