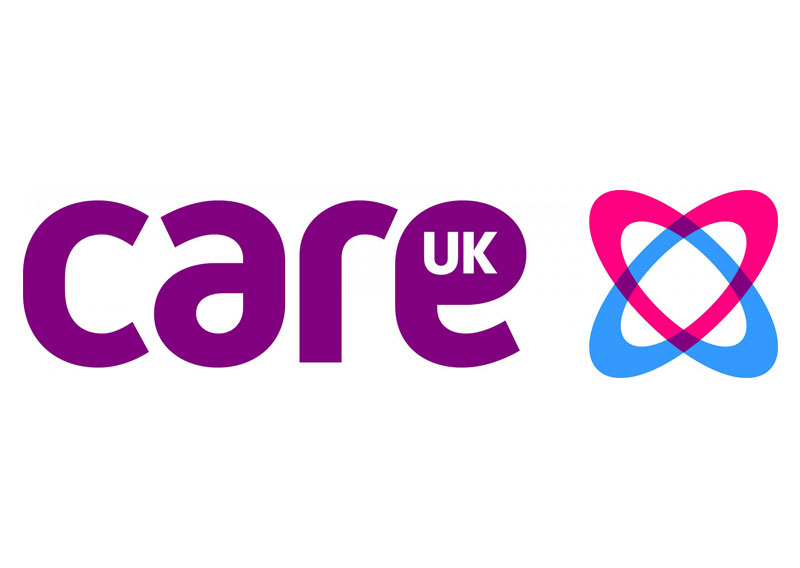 Join us to hear Dr Nori Graham, Vice President of the Alzheimer's Society, cover a number of topics to help you understand what it might be like to live with dementia, as well as offering some practical advice.
Topics covered will be:-
Understanding what dementia is and how memories are lost.
Learn about language changes and overcome communication barriers.
Discover positive approaches to living with dementia.
We will be using Zoom to connect with you, an online meeting space, which is easy to use. Once you have booked your place, we will send you the meeting details and tips for getting most out of attending an online event.
We hope that you will be available to join us.  Please contact amelia.moore2@careuk or telephone 01732 747700 for further information and to reserve your place.