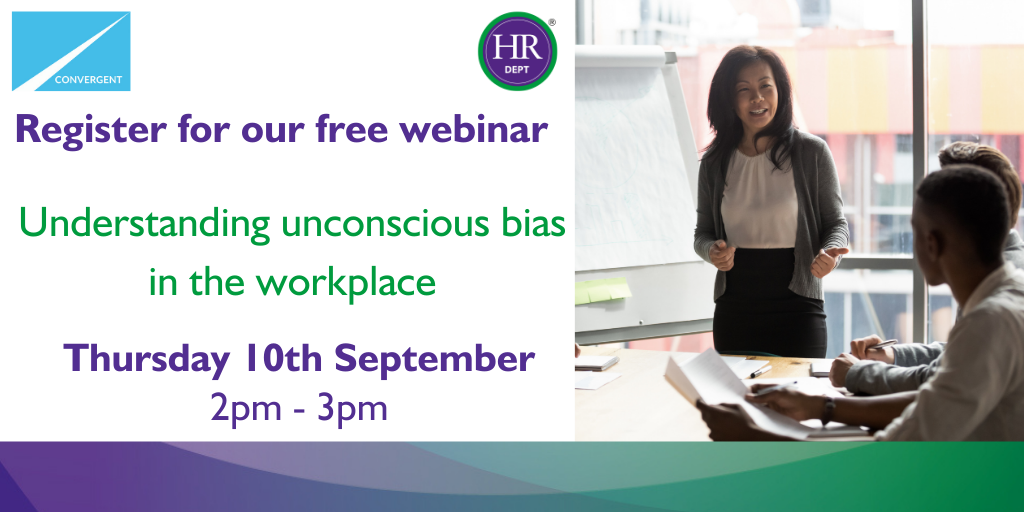 Encompassing race, gender, age, sexual orientation and arguably more, diversity not only involves how people perceive themselves, but also how they perceive others.
This webinar addresses the benefits of diversity, the challenges we face in today's business world and presents ideas to develop an inclusive workplace. We will be joined by diversity and inclusion specialist Heeral Gudka from Convergent Consulting where they will demonstrate how leadership participation and belief is the foundation of a diverse and inclusive company culture.
This session will also provide an open platform for you to ask your own Diversity & Inclusion questions specific to your business.
Please register HERE to reserve your space and you will then receive a recording if unable to attend at the scheduled time.
 If you have any questions around this, Sandhya Iyer from HR Dept will be happy to help!