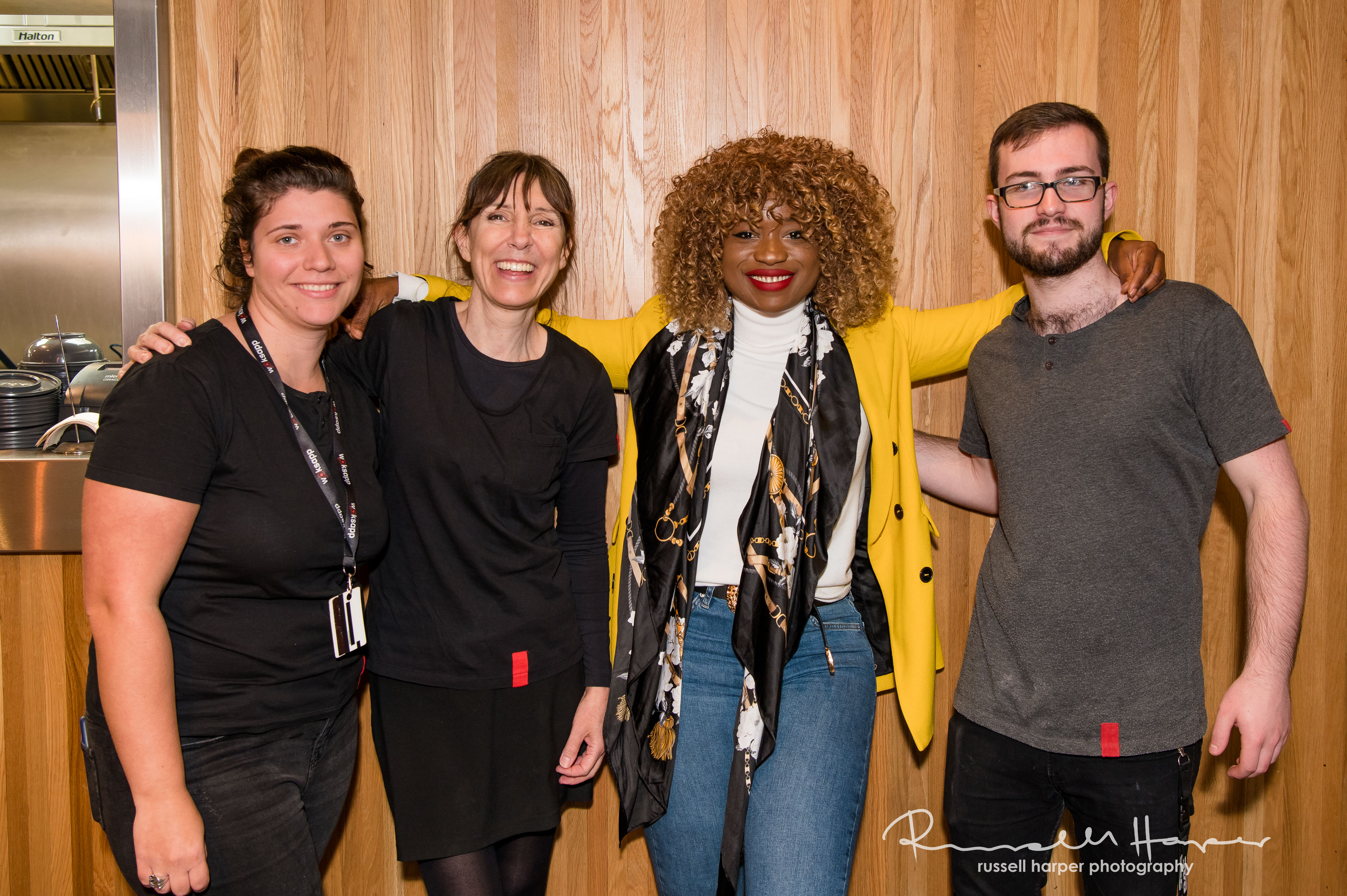 As always the team at Wagamama provided the perfect welcome and service coupled with excellent coffee and delicious food for our 1st Wednesday networking meeting last week. We were priviledged to sample the new menu and the feedback was excellent! 
Wagamama now serve vegetable tempura, chicken yakitori, and nikko curry (the one in the picture), you have the option of chicken, sea bream and yasai (vegetable).
wagamama.com/our-menu/sides#menu 
Also worth mentioning is that Wagamama recently won the prestigious 'Customer Choice' Award at the Sevenoaks Business Awards.This award is nominated by the public and was very well deserved for a great community supporter. Well done the Wagamama Team!