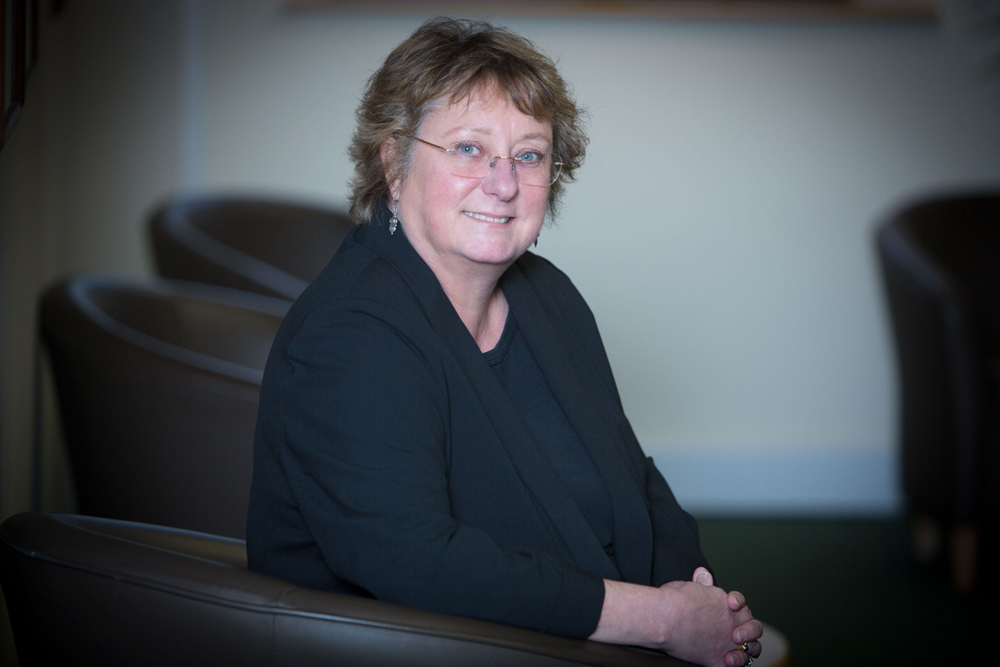 Mary Shaw, Partner and Head of the Private Client team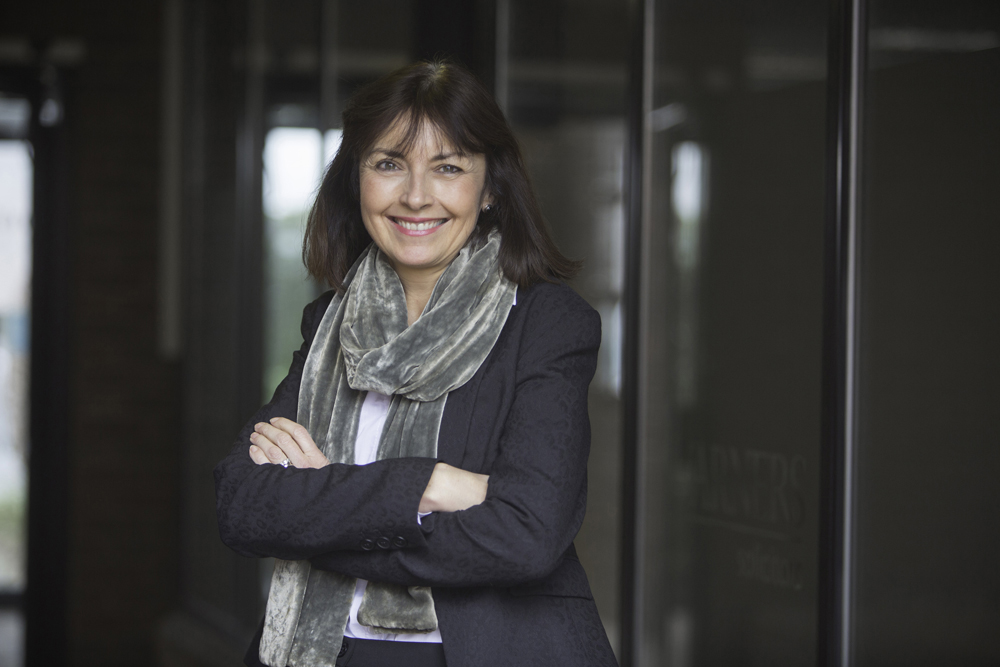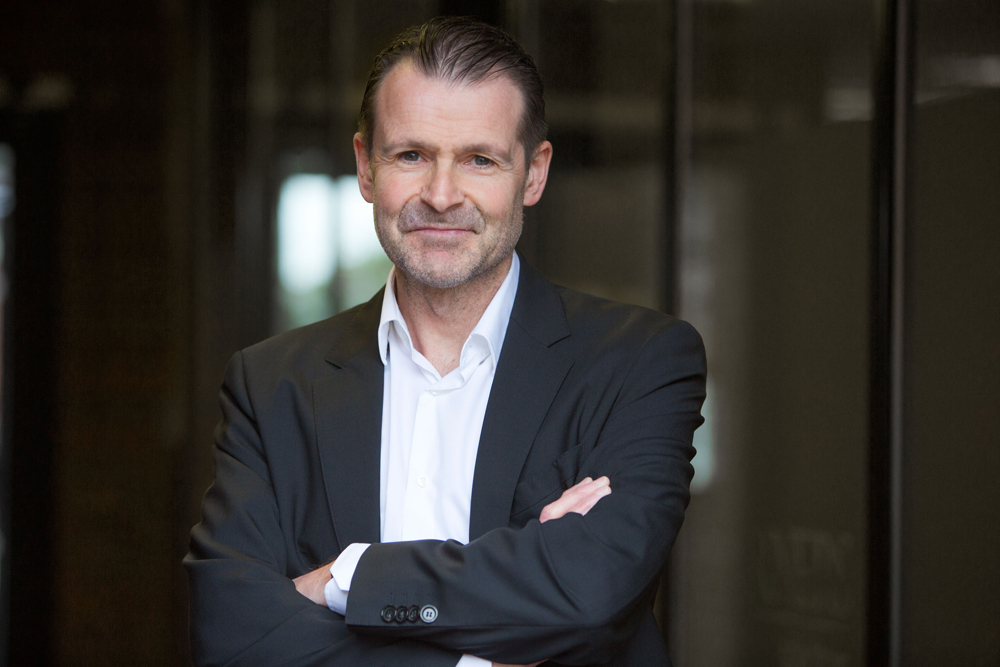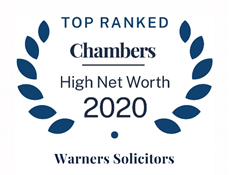 Warners Solicitors have achieved top rankings in the 2020 edition of the Chambers High Net Worth guide. The international guide to the world's best lawyers is published every year in July. The rankings and editorial draw on independent research conducted by a team of private wealth researchers.
In its ranking profile of Warners' Private Client team, Chambers reported:
"The team at Warners is respected for the private client expertise it offers to wealthy clients. One market insider notes: "They have a good reputation. They are a well-established firm with lots of expertise." Sources also praised the team's response to its clients "They appear very thorough, prompt with responses, and happy to discuss any matters where there are any queries."
Three Partners, Mary Shaw, Gail Hall and Philip Raggett, have been singled out as 'Notable practitioners' within the team. The guide states that:
"Mary Shaw is a respected figure in the private client market in Kent who has vast experience in handling wills and trusts matters." A client source added: "She has been absolutely excellent, her breadth of knowledge is very very impressive, I would give her 110% all the time. She is very approachable."
Philip Raggett is regarded as a "very sound lawyer" who provides "practical advice and is easy to deal with." He regularly advises clients on Inheritance Tax and Capital Gains Tax, in addition to other estate planning matters. Multiple sources describe Raggett as a "good technician".
Gail Hall is recognised for her expertise with farming clients. She assists with a wide range of inheritance and estate planning issues. Sources describe her as "committed and enthusiastic".
Mary Shaw, Head of the Private Client team, commented, "Achieving a Band 1 ranking in Chambers HNW is hard to achieve, so these results are testament to the quality of our staff and the advice we provide to clients. We are proud of the exemplary service that we provide. We believe in building very close, long term, relationships with our clients. I am delighted that this has been reflected in the comments and feedback that we have received from our clients."
If you need expert advice from Mary,Gail or Philip do get in touch below: