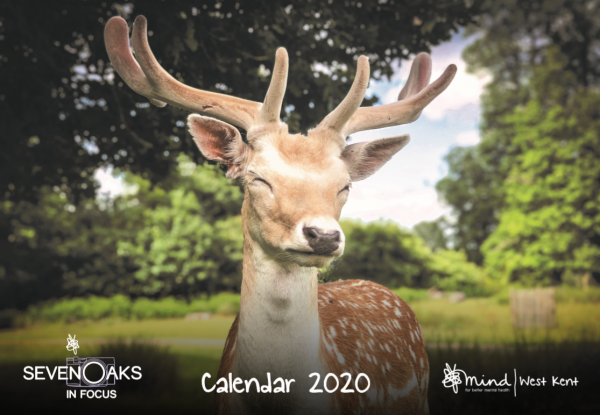 NOW ON SALE!  With 12 amazing photographs taken by amateur photographers around the Sevenoaks District. 
Calendars are £8 each and can be bought directly from our Sevenoaks Centre in St John's Road or online:
westkentmind.org.uk/sevenoaks-in-focus-calendar
All of the proceeds will help West Kent Mind to continue their work to raise mental health awareness and support people in our local community.