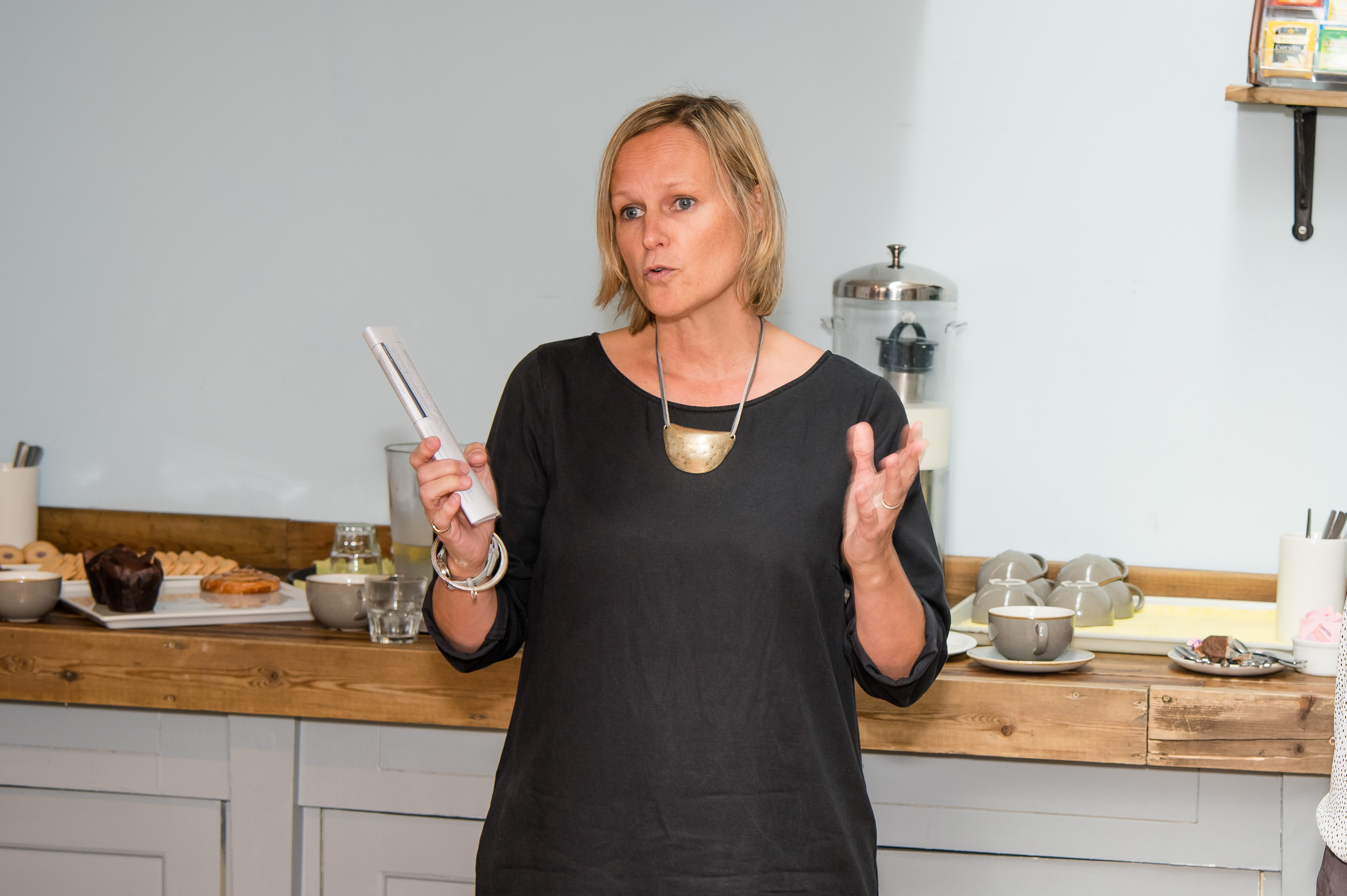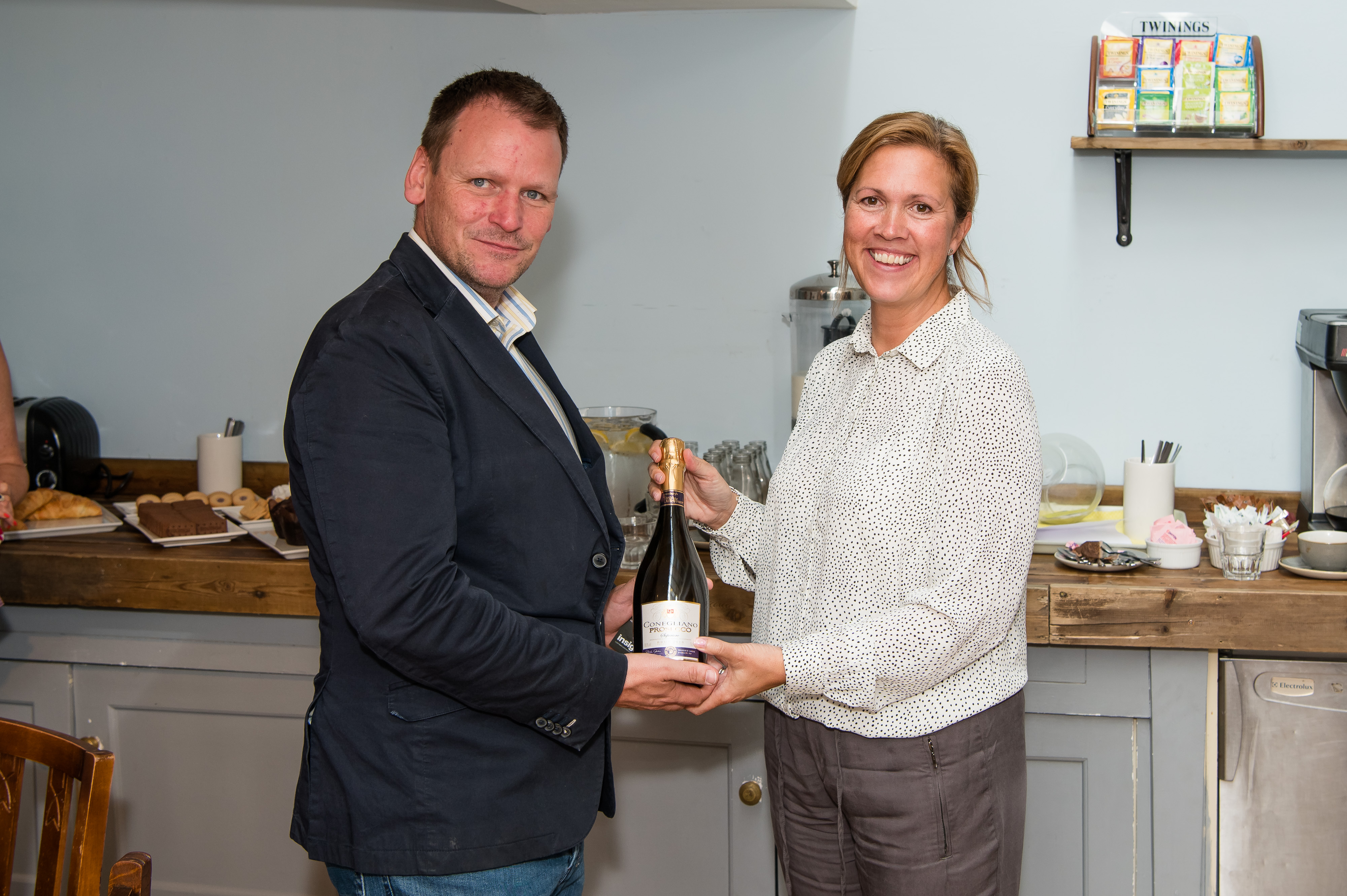 We were back at The Kings Arms Hotel for our Westerham Wednesday networking meeting this week. The hotel has a private dining area that can be hired for business meetings and they are now taking bookings for Christmas. For more information or to book please contact Hannah or Christina by email KingsarmsWesterhamReservations@greeneking.co.uk or telephone the hotel on 01959 562990. 
Lucy Adams and Tanya Wright from Chamber Charity of the year, West Kent Mind spoke to those present about the services they can offer to businesses and their forthcoming workshops & courses. The charity is offering chamber members a 10% discount off any of the following:
Listening Skills Workshop – Tuesday 17th September 10am – 12pm
This 2-hour workshop is an introduction in how to improve and enhance your listening skills for better relationships both professionally and personally. £40 per ticket
4 Week Introduction to Counselling Skills – starts Wednesday 18th September 1pm – 2.30pm
An opportunity for personal & professional development for anyone who works in a supportive, advisory or voluntary capacity. This is also a starting point for those wishing to eventually train to become a counsellor. £120 per person
Understanding Stress Workshop – Tuesday 24th September 10am – 1pm
This 3-hour workshop is an introduction to what stress is and will give ideas of how to manage stressful feelings in daily life. £50 per ticket
6-week introduction to Mindfulness – starts Monday 4th November 1pm – 2pm
This course introduces the core concepts of Mindfulness and Meditation to help manage stress, anxiety and other overwhelming feelings £120 per person
To book a place on any of the above events contact Tanya Wright at West Kent Mind on 01732 744950 or email tanya.wright@westkentmind.org.uk
West Kent Mind will also be running a lunchtime Workplace Wellbeing talk exclusively for Chamber members on Tuesday 15th October from 1 – 2pm. This talk will help businesses and organisations manage workplace wellbeing and develop an open culture about mental health. A happier, more fulfilled workforce means increased productivity. Details and booking will be available on this website shortly.
Congratulations to Steven Nash from The Project Mentor who won a bottle of prosecco in the business card draw which raised more vital funds for our charities of the year.
Our thanks to Russell Harper for the photographs of the meeting which can be seen on the image gallery HERE