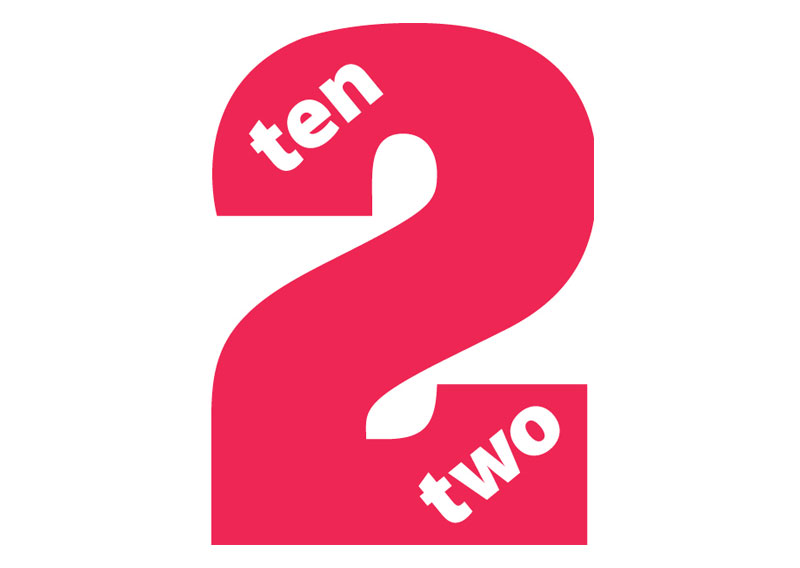 Flexibility at work comes in all sorts of shapes and sizes these days – and one we're a particular fan of is the 9-day fortnight. We look at what the 9-day fortnight is and how it could be a great flexible working option for you.
Whether you're returning to work after having a baby or if you're simply seeking greater work-life balance, there are all sorts of ways you can approach your employer to find that much needed flexibility in your life. But not everyone wants to reduce their hours down so that their pay packet is overly affected. A good option, in this instance, is the 9-day fortnight.
The 9-day fortnight is full-time hours
When you work five days one week and four days the next, your status remains as a full-time employee. This means you compress your working week into nine days where you either make up the hours you'll be missing or take a small pay cut (typically around 10%).
Why choose a 9-day fortnight:
Get a free day every other week
Keep your income level
Progress your career
No 'part-time' label
A 9-day fortnight can be good for employers who are nervous about the business impact of approving a flexible working request in certain situations, particularly where the member of the team is so senior that they don't feel they can lose their time in case it affects day-to-day business requirements.
If you would like any more insight into flexible working solutions, or have a role that needs to be filled please get in touch.
Andrea Starbuck
Director, Ten2Two West Kent & Bromley