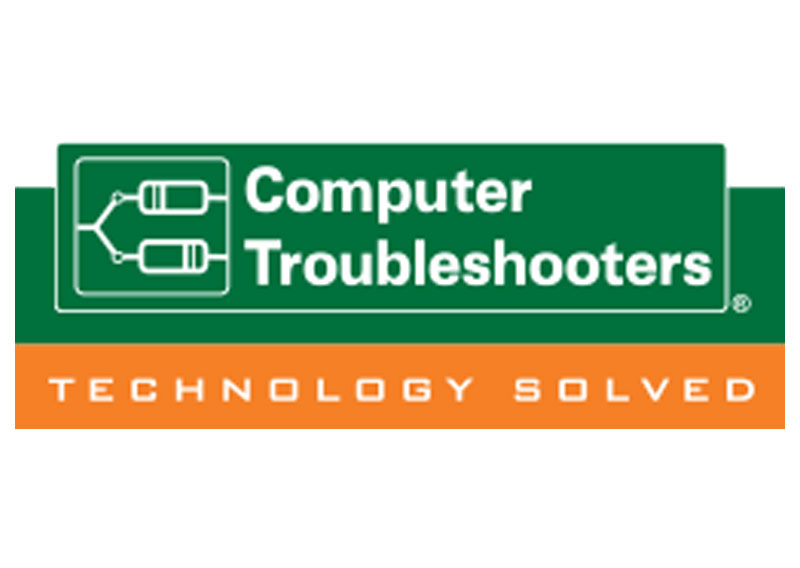 What a shame that the weather is so changeable at the moment.  The early part of Summer felt quite promising, but now it seems that normal service has resumed, with Day 1 of an Ashes Test completely washed out.
When you are faced with inclement weather, my German friends recommend that you should dress "wie eine Zwiebel" – like an onion!  This doesn't mean that you should anoint yourself with a pungent aroma or coat yourself in a bechamel sauce, but rather that you should have multiple layers of clothes which you can adjust as necessary.
Your business defence against cybercriminals should also be layered – like an onion.  Computer Troubleshooters has advised you often that you cannot rely on one simple form of protection, as one password, however complex and unique, is unlikely to keep the hackers at bay.  We recently considered layered security as demonstrated by Tonbridge Castle.
What security measures should your company consider?  A lot depends on the nature of your business and the awareness of cyber threats of your staff.  Computer Troubleshooters provides a range of solutions which will be tailored to your specific needs.  Here are just some of the areas to consider:
Password management
Antivirus
Multifactor authentication
Firewalls
Backup and Disaster Recovery
Employee education
Spam filtering
Dark Web Scanning
Keeping systems up to date.
Remember that it is not just the large corporate enterprises who are under attack.  Small and Medium-sized businesses are often an easier target as they have not implemented a layered defence yet still have valuable data which can be stolen or held to ransom.
Let us know if your company is feeling distinctly under-dressed and we will review your security and make recommendations to make it "like an onion", layered up and equipped for the security threat.
Computer Troubleshooters, Technology Solved
01732 300064 support@ct-tonbridge.co.uk