To mark World Mental Health Day on 10 October 2020, join WKM for one of their NEW interactive online workshops. These short sessions will help you to understand the impact of stress, to recognise the signs and symptoms of anxiety and depression, and how to support yourself and others.
As a charity, we are dependent on the income from our training courses to enable us to continue supporting people in our local community.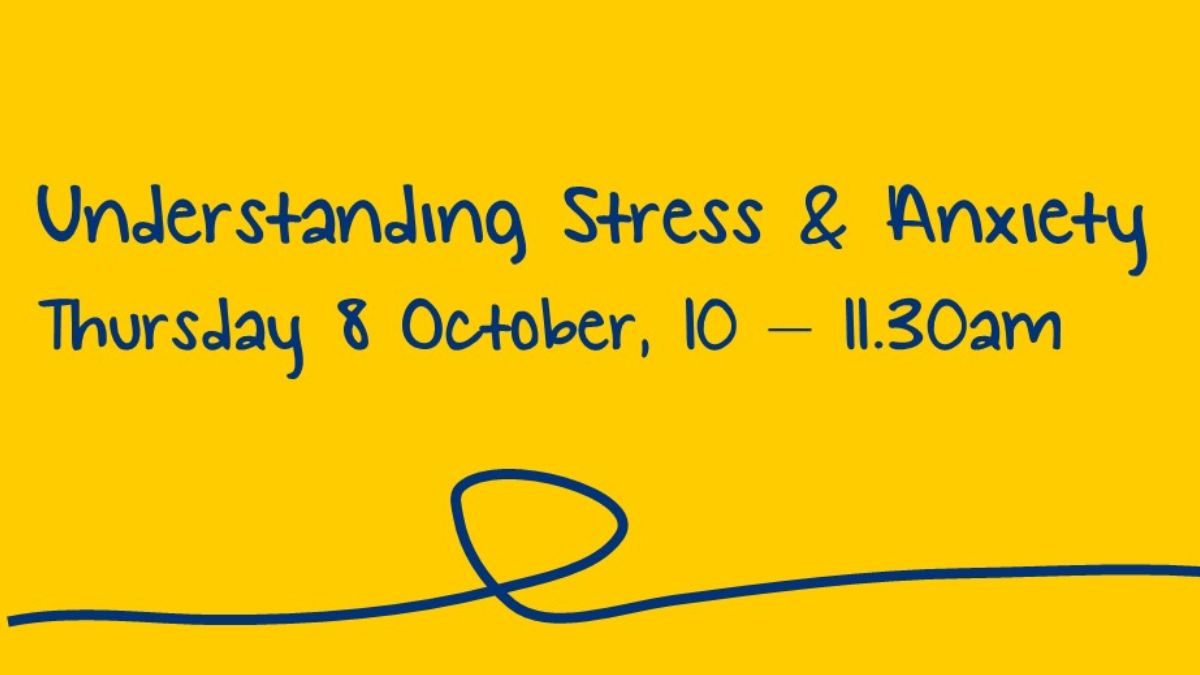 Feedback on these short workshops:
"Great insight gained, thank you"
"Anxiety & Depression can affect everyone differently, and being able to understand that impact is so important, especially when working in a role where it is very common. This training helped me understand the early signs and triggers better and will help me to use it to help others"
For more information or to book a place, email training@westkentmind.org.uk or visit the website.
Understanding Stress & Anxiety
Thursday 8 October, 10.00 – 11.30am
£40 per person. Online via Zoom.
Stress is our bodies' natural response to excessive pressure or demands; anxiety is a reaction to the stress. When does a natural response become problematic, and how can we support someone who is experiencing the symptoms of anxiety?
Key Learning Outcomes:
Causes and impact of stress
How to address stress
What is anxiety?
Understand anxiety disorders
Recognise signs and symptoms
How to support ourselves and others
Signposting to further support
Understanding Depression
Thursday 15 October, 10.00 – 11.00am
£35 per person. Online via Zoom.
We may all have times when our mood is low, or when we're feeling sad. When these feelings don't pass, it can have a huge impact on how we think, feel and function in every day life.
Key Learning Outcomes:
What is depression?
Recognise signs and symptoms
Understand the impact of depression
How to support ourselves and others
Signposting to further support
Many local people desperately need to access mental health support and, more than ever, WKM want to continue to provide their services and help as many people as possible. Please, if you are able, help to continue supporting your community and donate whatever you can to their appeal.