1st Wednesday Networking April 2023
5 April @ 10:30 am

-

12:00 pm

Free – £15.00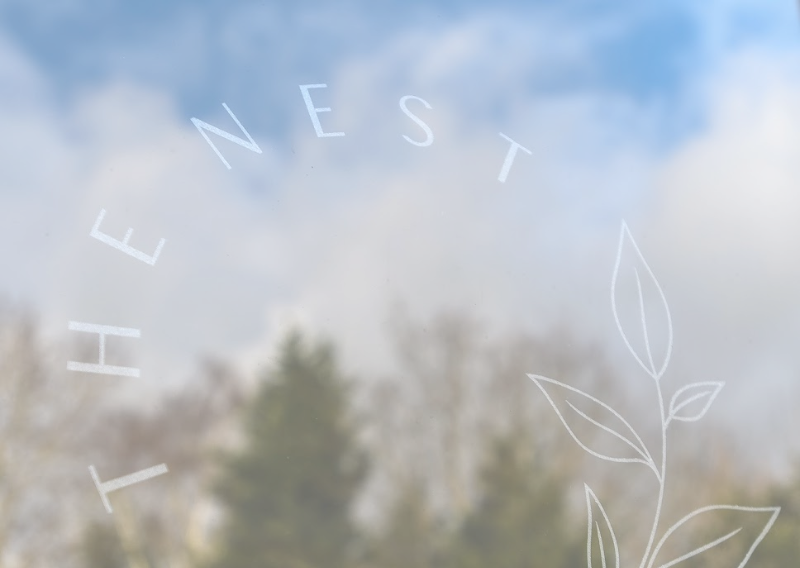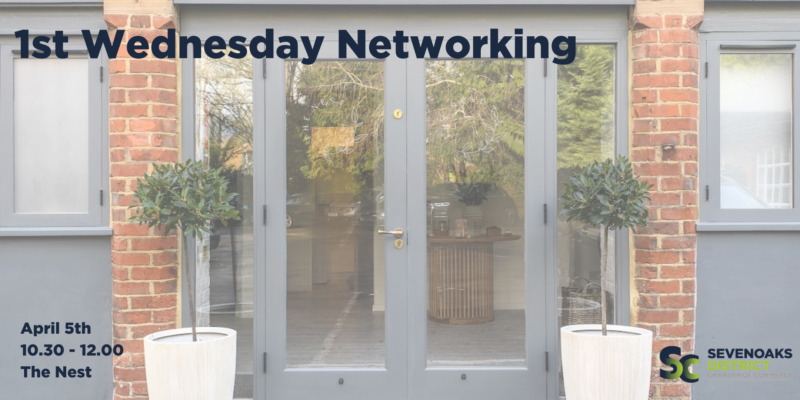 We are super excited to announce that our April meeting will be sponsored and hosted at The Nest.
This is a beautiful wellness space that we have created for you to enjoy. It has been crafted and curated with love and care at every step of the way.
Our aim is to deliver to you, the ultimate experience of wellness, body mind and soul. We invite you to try our blend of old and new treatments as we build a community of people who are seeking beyond the normal experience of a spa or health club. Although we are based in a small village, we will be delivering cutting-edge experiences to our members. Think of a little piece of LA or even Hawaii. In the Stables and Granary, you can enjoy comfortable and luxurious treatment rooms and a beautiful environment to elevate your senses and upgrade your life inside out. We are a holistic, conscious community where we value sustainability, natural and back to simple connection with ourselves and others. We have a team of expert practitioners and therapists who are waiting to support you and your family to a better experience of life. You will be astounded and thrilled at the people we have found for you; we are an ever-evolving business seeking to upgrade and hone our service at every level. We know that life is not easy sometimes, we appreciate that often families are stretched and isolated. We are here to enable you to reconnect to your own values and significant aspirations easily. Feeling deeply accepted and part of a whole.
Hannah, Amanda and the Team look forward to welcoming Chamber Members and Guests to their beautiful space and they will be giving each attendee a special gift.
Parking is restricted but there are plenty of spaces by Chipstead lakes or at the recreation ground a few minutes walk from The Nest.
53 people are attending 1st Wednesday Networking April 2023